This year, we all have come across food experiments that have either shocked or surprised us, and sometimes, both. With the food experimentation going out of hand, we have seen combinations like Oreo pakodas, chocolate Maggi, Kacha mango drinks, and whatnot. Adding to the list of bizarre food combinations, before this year ends, we came across samosa gulab jamun. Yes, you read that right! As weird as a samosa gulab jamun sounds, it indeed is a thing that has caught the attention of many and has left the internet in splits.
Although a gulab jamun samosa might seem peculiar, the concept of sweet samosa is not new. Previously, netizens have come across chocolate and Oreo ice-cream samosas.
When it comes to a piping hot samosa, few can say no to that crunchy hard exterior and spicy potato filling inside. However, take that masala away and add sugary gulab jamuns to it and imagine the taste. Well, a food blogger in India recently tried it, and it was a clear thumbs down for him.
The Recipe
In the video shared on Instagram, the vendor is seen taking usual samosa pockets made with flour dough. However, instead of traditional potato stuffing, he puts in a gulab jamun and seals it in before frying it. The video as of now has 2.9 million views and has 105k likes.
Take a look at the video below.
Read More: This Rolled Paan Ice Cream In Karachi Has Left People Confused
Netizens React 
The internet, of course, doesn't approve of this concoction. People who tried the samosa strictly refrained others from doing so.
"Bohot ganda tha yar (It was very bad)," one user wrote.
"why would anyone destroy samosa with this." Another commented.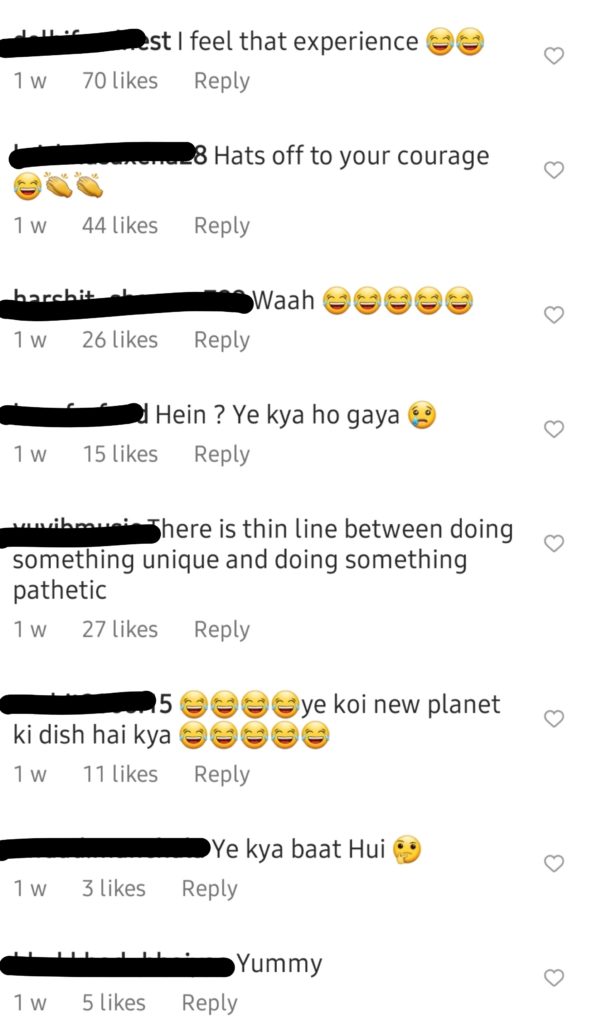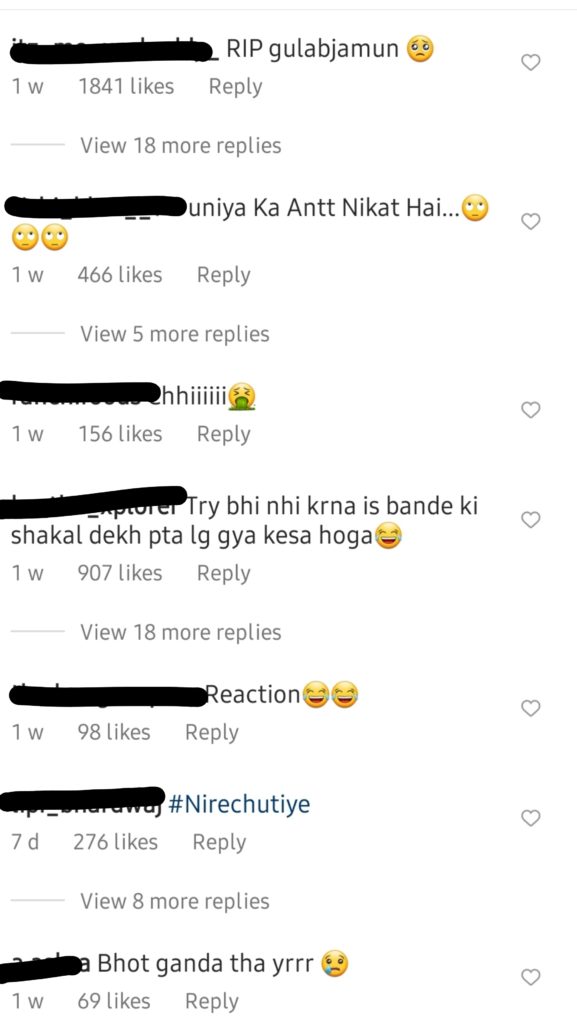 Read More: This New Chilli And Nutella Ice Cream Will Give You Nightmares
People have said a big 'no' to this samosa and have questioned if such food experiments will ever stop or not. However, even if these quirky experiments are news, in traditional version of sweet samosa filled with coconut stuffing has been there for ages.
Stay tuned to Brandsynario for the latest news and updates.