Pasta is the ultimate comfort food for anyone who loves Italian delicacies. It is one of those few dishes which can be enjoyed both in fine and casual dining. You simply do not need a reason or any occasion to devour that creamy bowl of pasta. This cuisine, when done right, hits right in the tastebuds. That is why today we are doing a round-off of the best pasta you can try in Karachi.
1. Sol 
Sol serves food for the soul. And that is one of the reasons why Sol is taking a spot on this list of serving the best pasta in the city. The dish you need to try from their menu is their creamy meatball spaghetti which hits all the right spots in your palette.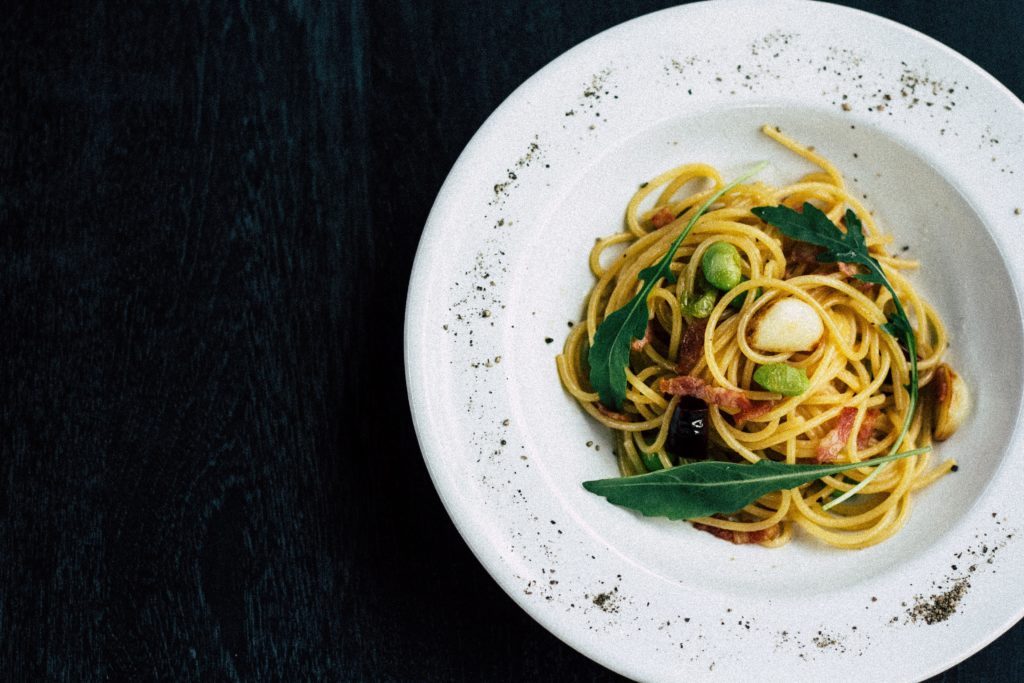 2. Del Frio 
Del Frio's fettuccine alfredo is a big creamy bowl of hugs…oops, we meant pasta. It has a generous quantity with reasonable price and a delicious taste. This one right here will keep you on the hook for life.
Read More: Calling All Foodies! This Maggi Ice Cream Is Just For you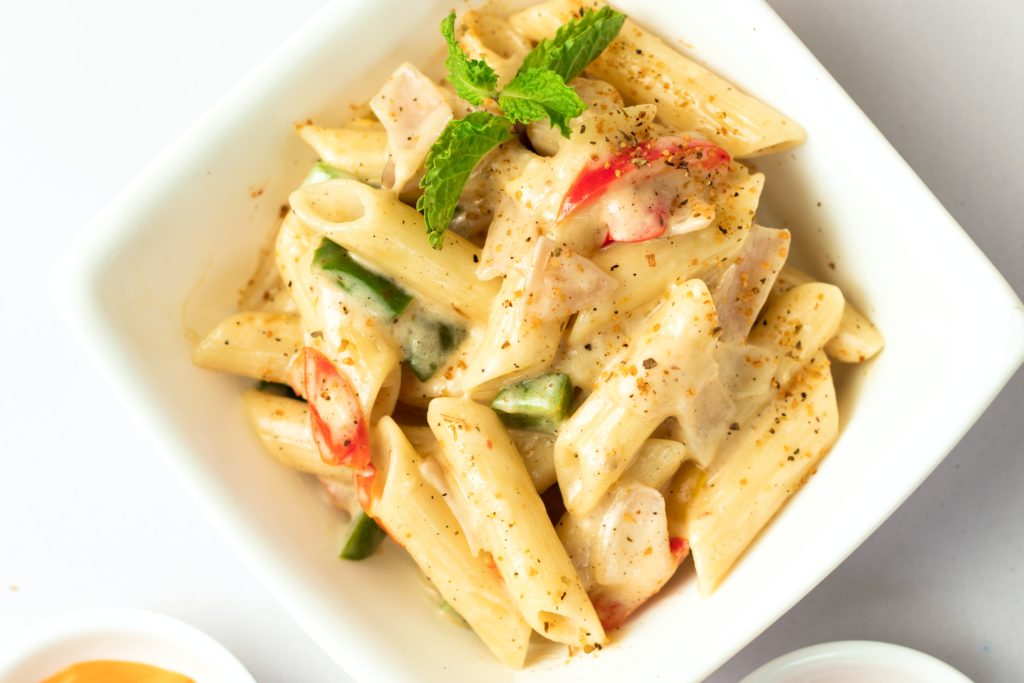 3. Xander's 
Xander's Barbar Pasta is simply one of the most raved ones in the city lately. Living up to its hype, Barbar pasta is served with a red sauce.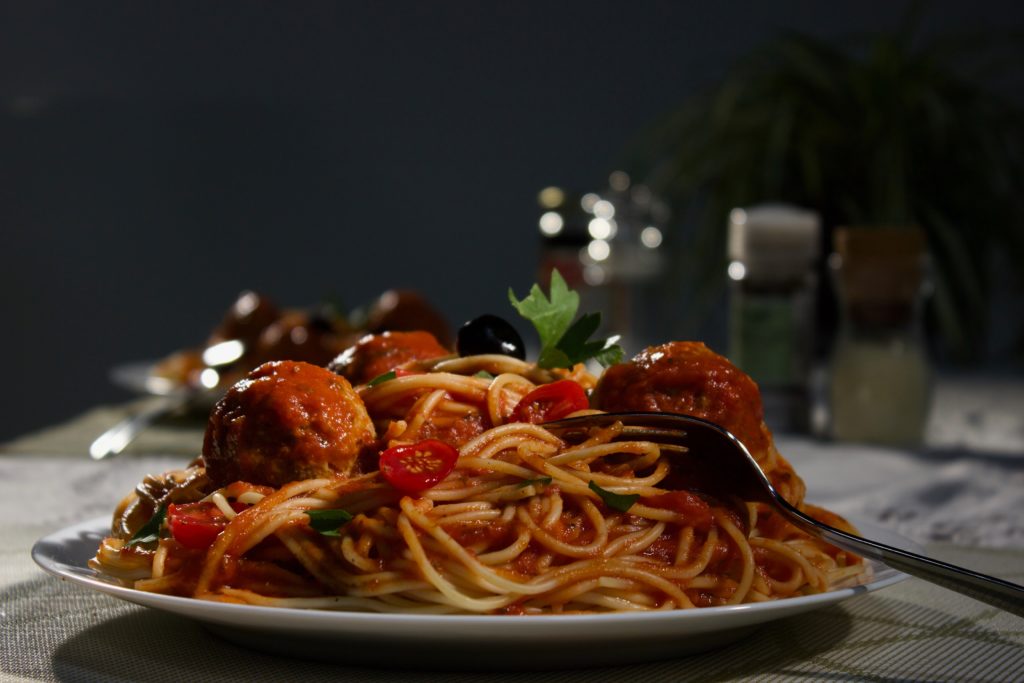 4. Mac And Spud
Comfort food being comfortable on the pocket. What could be better than that? Mac and spud is a new eatery known for serving delicious food that is pocket-friendly and economical. However, their Mac and Cheese takes the award for being the creamiest in town.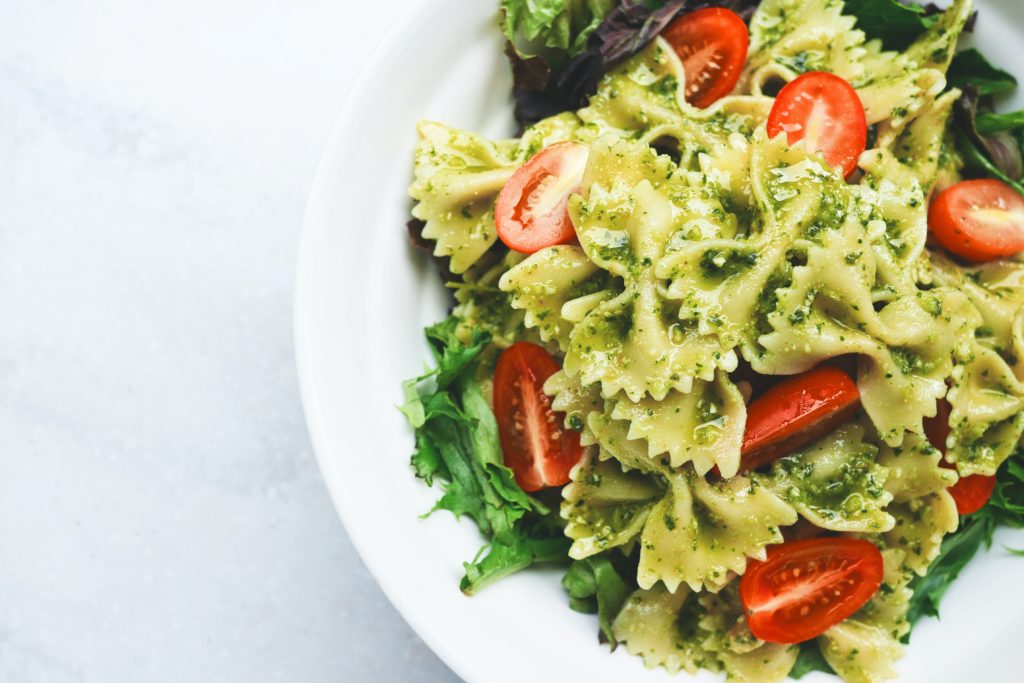 5. Cote Rotie 
Want to fine dine and eat pasta? Cote Rotie comes to your rescue with its beautiful ambiance and delicious food on the menu; the ultimate fine dining experience. Their crab fettuccine, wild mushroom spaghetti, and spaghetti with cherry tomato sauce are a must-try.
Read More: 5 Strange Food Combinations That Pakistanis Actually Love Eating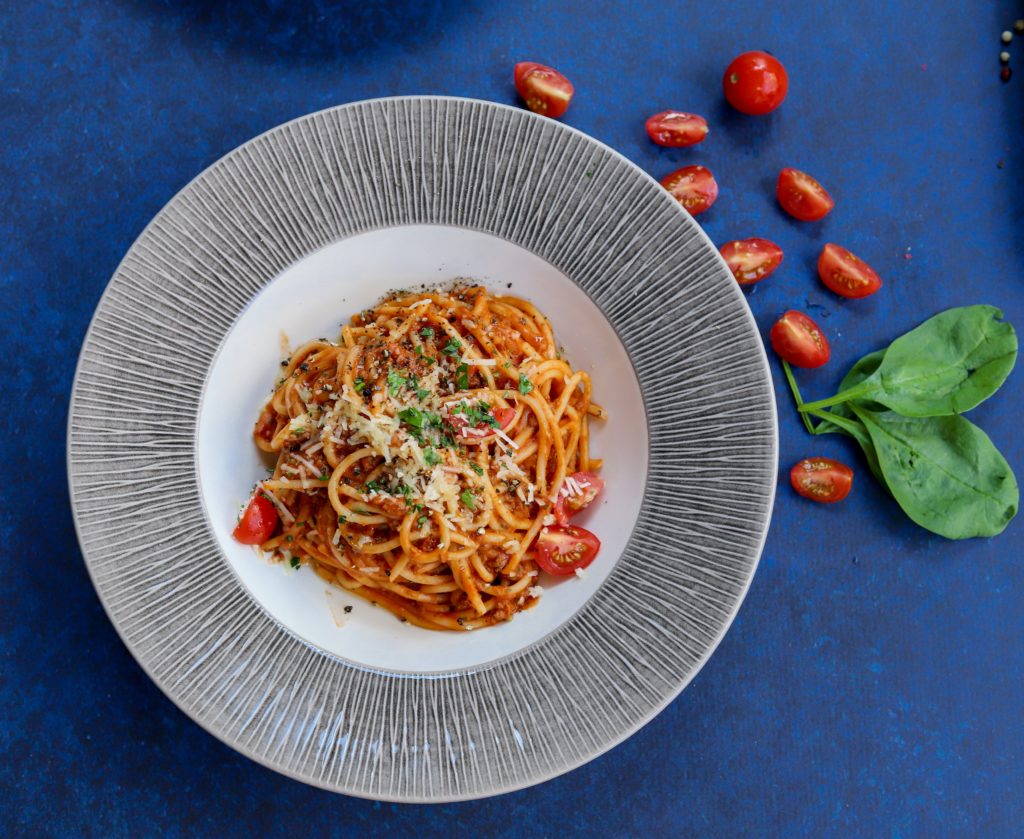 Have you tried some other pasta places that suit the bill? Let us know in the comments.
Stay tuned to Brandsynario for the latest news and updates.