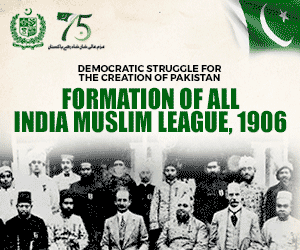 Our routines nowadays have morphed into fusions of chaos, anxiety, stress and tiny pockets of happiness. While we may be used to all of that now, we know for sure that that is not healthy and it isn't recommended either. So how do you find the zen in your chaos days? Well, here's how:
Read more: Top 5 Ways To Increase Your Life Expectancy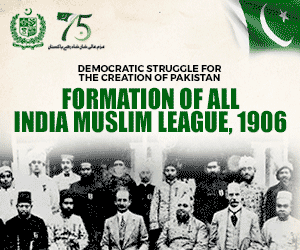 Finding Zen
Finding zen is of utmost importance in our day-to-day lives. If we learn to create zen in our lives, we not only become more determined and refreshed to take on the day but we also learn how to manage the chaotic parts better. Unfortunately, this practice is not encouraged much. So here are all the tips you need: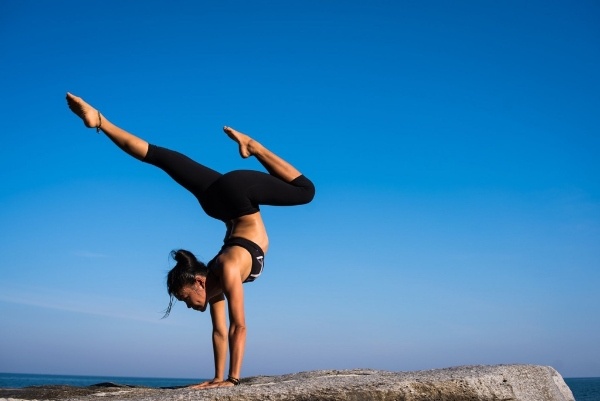 Find A Moment For Deep Breaths
Deep breaths are more important than you think. Finding out pockets during the day when you can just relax and take 10 deep breaths in and out will help you ground yourself. Know that the focus should be on deep breaths out as they lower your heart pace and make you feel calmer.
Close Your Eyes
When life gets too chaotic and you need that moment of zen, close your eyes. Sit with your eyes closed for a while and imagine being in a completely white space and it'll help you soothe yourself.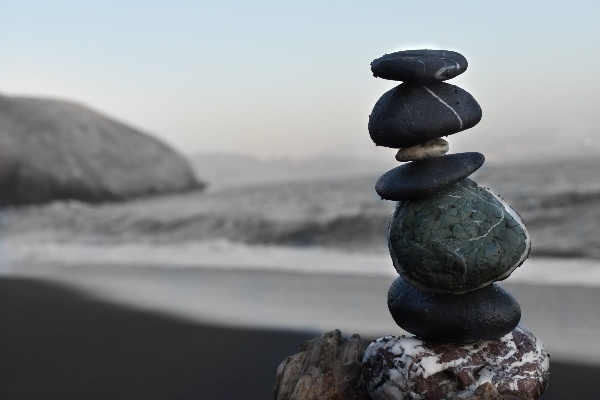 Build A Morning Routine
Building a morning routine is also of immense significance if you're looking to find zen. For instance, wake up, shower, meditate for 10 minutes and then have breakfast. When you have routine and predictability in your morning, it is easier for you to feel at peace.
Learn To Let Go
Learning to let go when it is time to do that can be more important than you think. This is because in our day-to-day lives we can be so preoccupied by the nitty gritties and other small things that make us feel upset. Learning to let go that which doesnt serve you anymore is a way to find zen.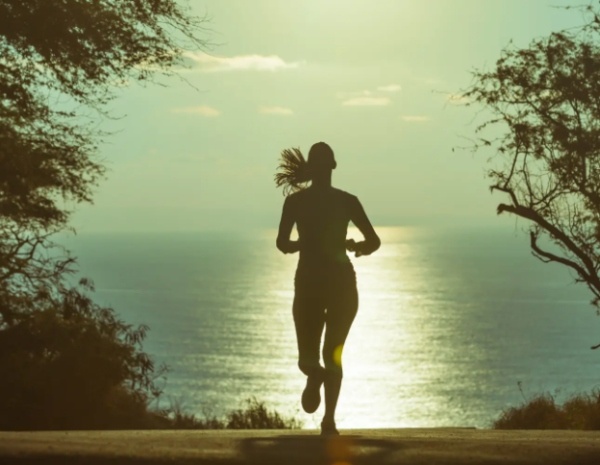 Take A Walk
This is so underrated especially in metropolitan cities where we are driving at all times or sitting in cars to get to places. Take some time out to go to walk at a peaceful place and it'll make you feel the most zen ever.
Read more: What is Imposter Syndrome? How Can You Overcome it?
Stay tuned to Brandsynario for the latest news and updates.