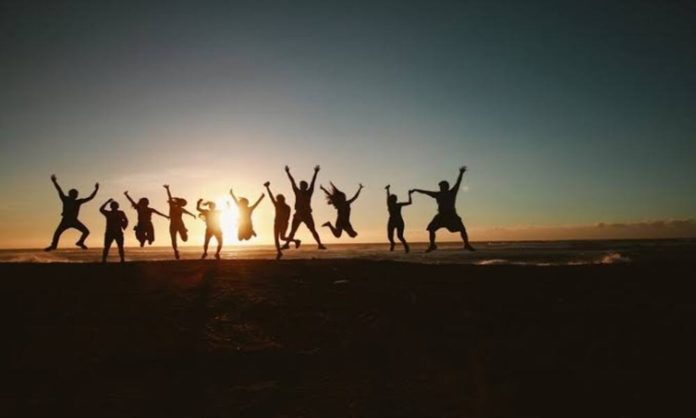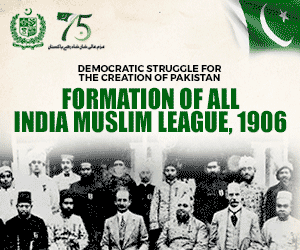 When it comes to staying healthy, most people have the same motivation. Living as long and fulfilling a life as possible. And while science has yet to find a true fountain of youth, researchers have identified certain behaviours that can increase life expectancy.
Multiple studies have argued the role of lifestyle and adhering to healthy habits could extend your lifespan by roughly a decade. This guide will help you find ways to increase your life expectancy. Meanwhile, improving your health, and feel great as you age.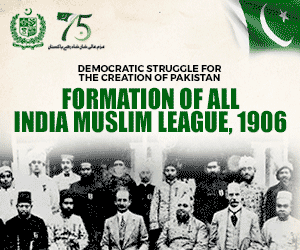 1. Soak In The Vitamin D
Life expectancy can be increased simply by going outside. When you go outside, your skin gets exposed to sunlight. That exposure triggers cells in your skin to produce vitamin D.
This vitamin is essential for bone health and is turning out to be important in depression, heart disease, diabetes, and just about everything. Maintaining vitamin D levels has to be the easiest and cheapest way to improve your health and increase your life expectancy.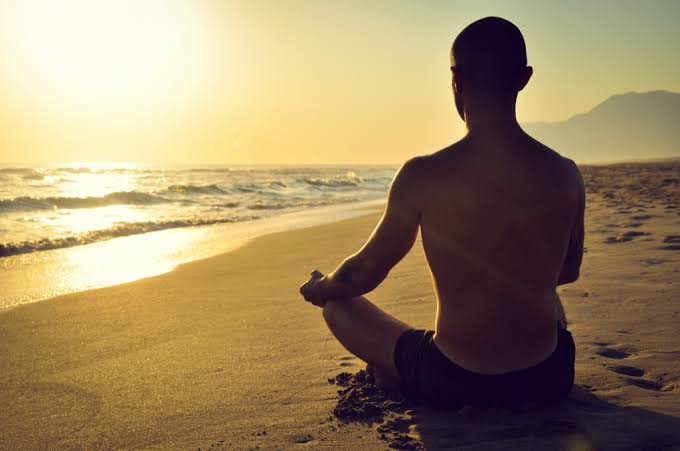 2. Weight Maintenance 
Diet and exercise habits help people maintain healthy body weight. A study defined healthy weight as a body mass index between 18.5 and 24.9. Obesity is associated with chronic conditions including Type 2 diabetes, cardiovascular disease and cancer, all of which can shorten your life.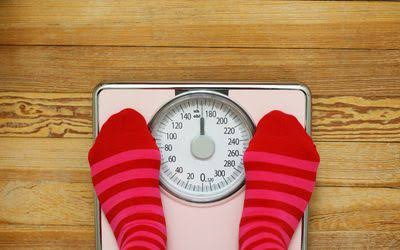 Read More: What You Should Do To Prevent Heart Disease & Stroke?
3. Daily Exercise
Improve your life expectancy with a commitment to daily exercise. A study showed that people who exercise vigorously for around three hours a week had DNA and cells nine years younger than nonexercisers. Three hours a week is a little more than 30 minutes a day.
The easiest way to create an exercise habit is through daily repetition. When you promise to exercise daily, you may skip a day but then get back on the program the following day.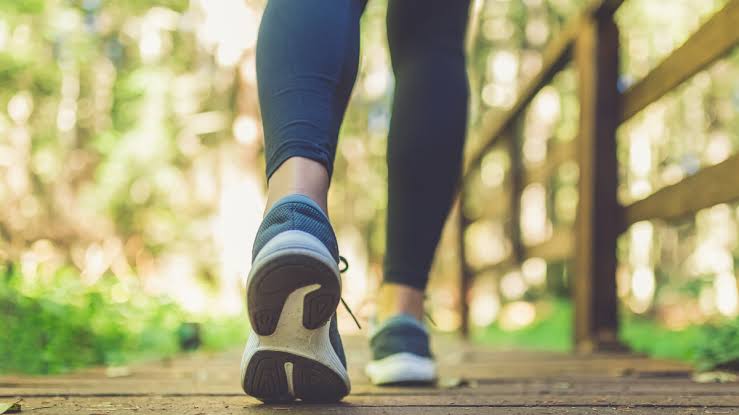 4. Avoid Smoking
In addition to causing lung cancer, cigarette smoking is associated with severe health problems, including heart attack, stroke and mouth and throat cancers, making it a significant threat to longevity. The best way to reduce your risk, of course, is never to smoke — but if you do, experts advise quitting as soon as possible to minimise threats to your health.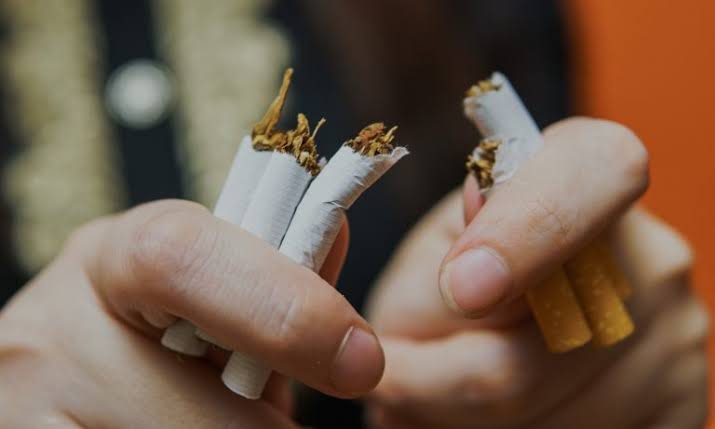 5. Vegetarian Diet
Life expectancy can be linked to three factors that vegetarians excel at, i.e. fewer bad fats, more antioxidants, and lower weight. Vegetarians (whole foods vegetarians) have some of the best arteries around because eating healthy vegetables avoids terrible fats and other unhealthy foods.
People who eat lots of vegetables also take in lots of antioxidants. Antioxidants help your body repair some of the damage caused by ageing. The more plants you eat, the more raw materials your body has to make repairs.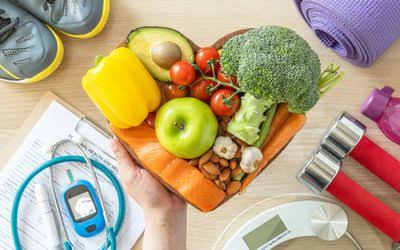 Read More: These Are All The Reasons Why You Should Have An Early Dinner
Stay tuned to Brandsynario for the latest news and updates.