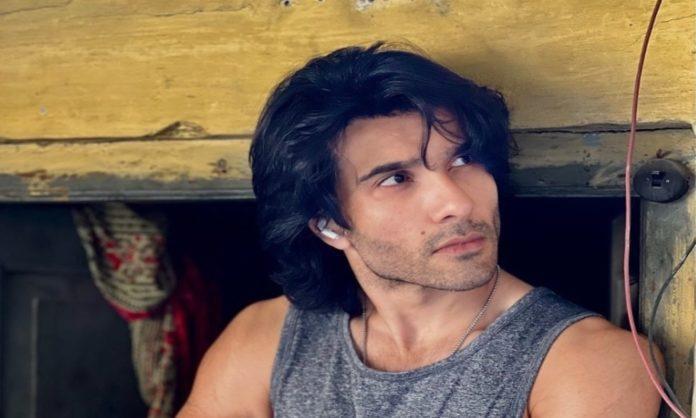 Feroze Khan has made a comeback on social media after redefining his persona and looks. The actor's recent look reminds his fans of the old days when he landed himself in the industry. Meanwhile, it seems like the industry is narrowing itself on the actor as he is resorting to irrelevant tricks to stay in the limelight.
Recently, the actor posted a video on his Instagram account with a voiceover of Zia Mohyeddin's famous poetry piece. While roaming around the street and different locations, he appears shirtless in most of the shots. Needless to say that there is no coherence within the whole production process of this video and the actor is just sharing meaningless content.
Here's a look at the video from his Instagram account.
Read More: Laugh Out Loud With Rahber's New Ad Featuring Fawad Khan
Netizens Lose Their Cool
Feroze Khan's days are numbered and his attempts to stay relevant in the industry are only starting to seem more and more foolish. Netizens aren't happy and the majority of his fans have left his side after he abused his wife followed by a divorce.
Netizens shared their views over his recent video and it is safe to say that people are starting to acknowledge those who have done the society wrong. Here are some responses to the video.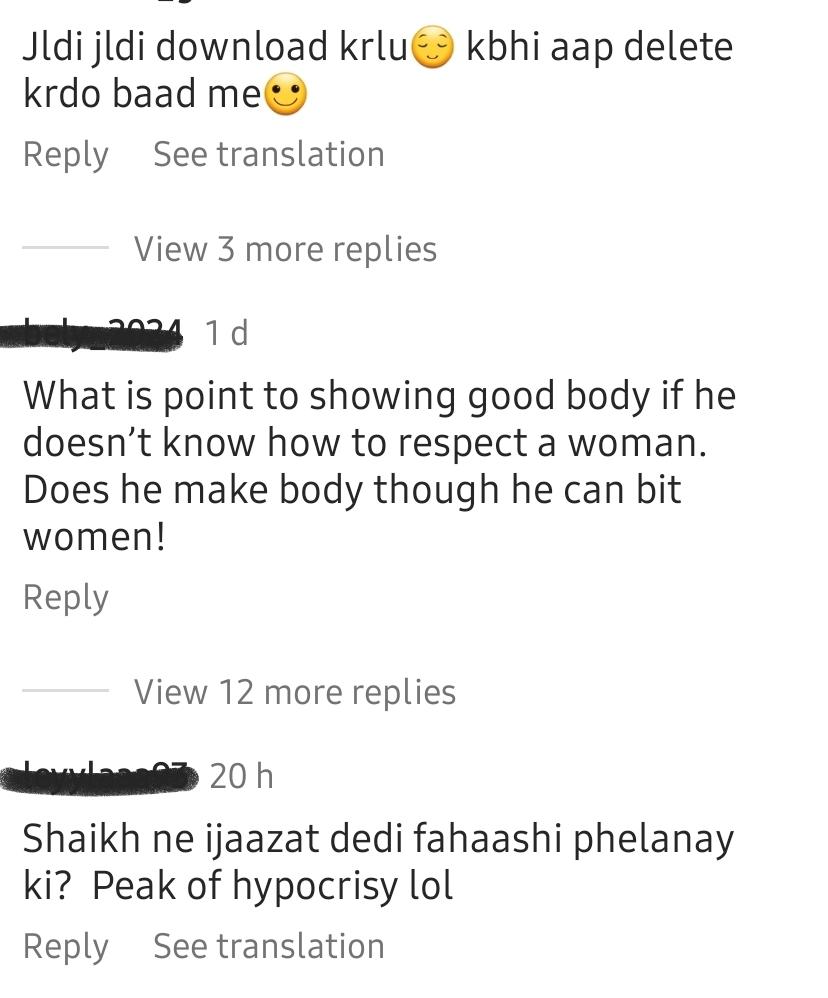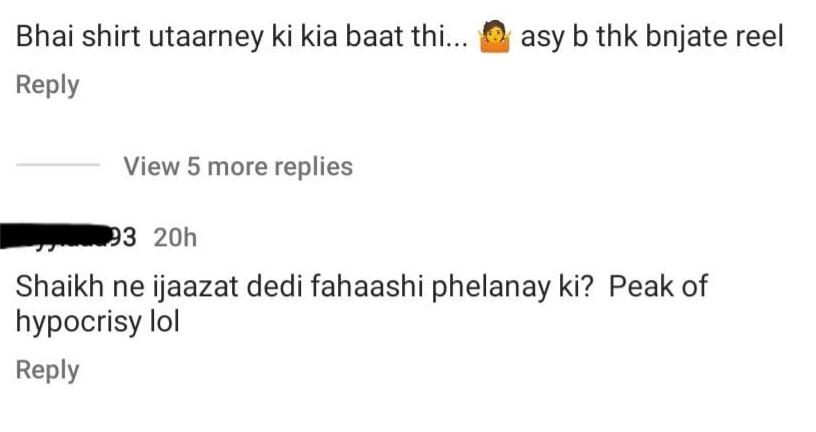 Feroze Khan's controversial life and his stance have managed to push away even the closest of his acquaintances. While a majority of female actors have backed out from appearing in projects alongside him, others have spoken loud and clear about the claims of domestic violence made against him. However, with the support of his sisters and his utmost loyal fans, Feroze Khan has managed to deny all the claims and has not taken responsibility for anything as of yet.
What are your views about the whole situation regarding the actor's recent appearance? Let us know in the comments below.
Read More: Netizens Call Rivaj's Mother's Day Campaign Unethical
Stay tuned to Brandsynario for the latest news and updates.