We reported to you a doctor's arrest yesterday for filming and sharing obscene videos of women in Lahore's Jinnah Hospital. There have been several cases of men filming women and then blackmailing them with the footage. Now, women have also started joining the ranks of these criminals as a shocking case has been registered against a woman. It involves filming men and women and sharing their obscene videos.
What Is The Latest?
A female hacker by the name of Hina Mehmood has been arrested regarding her alleged role in sharing obscene images and videos of multiple people on social media platforms. The Federal Investigation Agency (FIA) is involved in the case and has been sharing crucial information pertaining to it. It appears Mehmood would hack Gmail, Hotmail, Skype, Instagram, and Snapchat accounts. She first did this to a man and then proceeded to share obscene videos from his own accounts.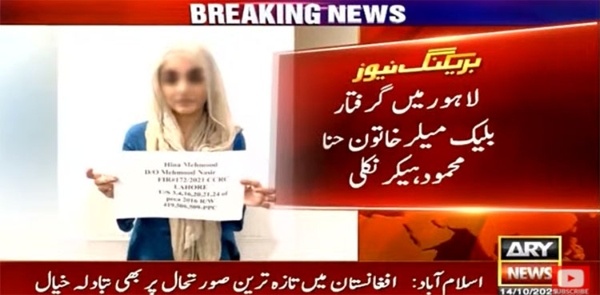 Hina Mehmood is also accused of sharing inappropriate videos from two WhatsApp numbers and also used VPN to avoid any traces. However, the FIA can not be underestimated, she is now behind bars.
Read more: Ayesha Akram Case: Audio Tape Leaked, Lands Her & Fiance In Trouble
How Was She Found?
The accused's luck ran out when a man and woman suffered due to her and filed a complaint. The FIA was able to nab the suspect after the complaint was launched by them regarding the hacking of their mobile phones. She was tracked using the leaked data.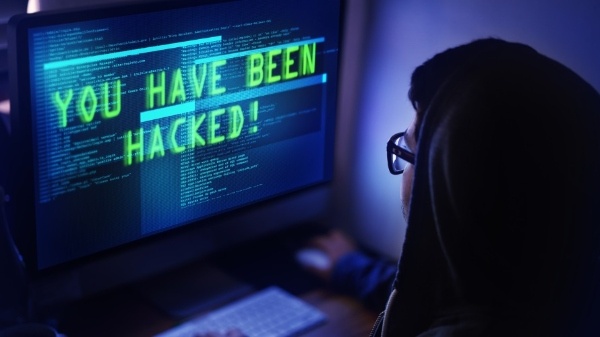 What Was Found In Her Possession?
A mobile phone was recovered from Hina Mehmood, the contents of which were appalling. There were many obscene videos, multiple WhatsApp numbers and private pictures found of men and women alike. It was also found by the FIA that she was using citizens' data to make the videos viral on social media. The material of the two applicants who filed the complaint was also found on the hacker's phone recovered by FIA.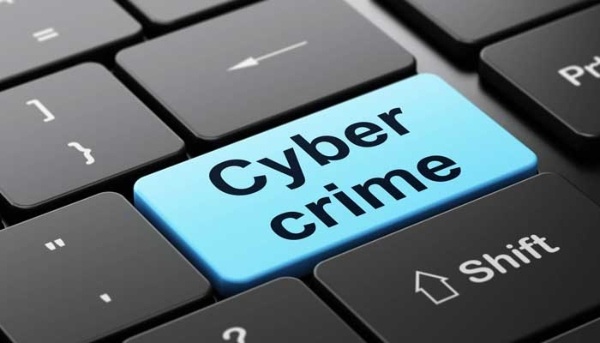 Something Out of Netflix?
This seems far from reality or even maturity. The female hacker clearly learned basic skills to get into accounts of innocent people and get her hands on their private photos and videos. All this, moreover, seems like her replicating the plot of some series on Netflix, thinking she will be successful.
Read more: Doctor In Jinnah Hospital Accused Of Drugging & Filming Nurses
Though the law may be lax in Pakistan, one can still not run too far from it. We hope the people who were hurt by her are given justice and an example is made out of those who make the internet unsafe.
Stay tuned to Brandsynario for the latest news and updates.