The latest news will definitely make you shiver and it has come from none other than Lahore's Jinnah Hospital. The FIA has caught the worst of crimes which just goes on to show how disadvantaged women are in our society be it in homes or at workplaces. Have a look at what has recently come to light, it's appalling!
The Crime Caught
The Cybercrime Wing of the Federal Investigation Agency (FIA) recently arrested a doctor who misused his authority in Lahore's Jinnah Hospital. The doctor was reported to be filming obscene videos of nurses and female doctors in the hospitals while they were doing their duty. The doctor is named Dr. Haris and he was reported by someone to be blackmailing female doctors and nurses. Following that, there was a raid at the hospital during which the police got their hands on the footage.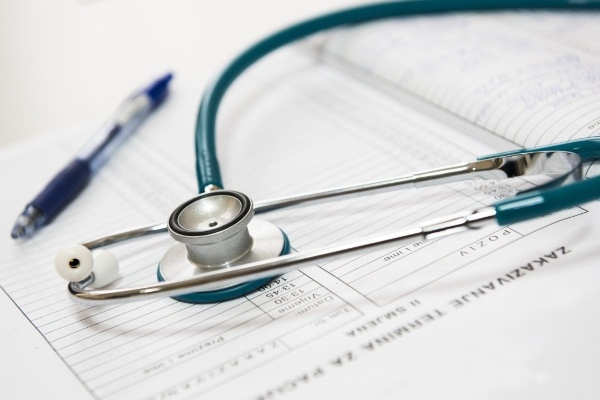 The police have also reported that Dr. Haris would film nurses and lady doctors by intoxicating them. Thereafter, he would manipulate them and make obscene videos while they were at their most vulnerable. The FIA officials have carried out an action against those involved in aiding and abetting Dr. Haris.
Similar Recent Incidents
In the middle of September, the FIA was involved in another such case. The FIA arrested a man from Hyderabad who was accused of harassing a girl by uploading her immoral videos on social media. These videos are either taken by hacking the women's social media, by stealing their phones, or by manipulating them in real life.
Read more: Ayesha Akram Case: Audio Tape Leaked, Lands Her & Fiance In Trouble
The FIA also reported that the said person in this case blackmailed the girl in another way. The accused resorted to recording inappropriate videos of the girl by installing a hidden camera in her washroom. Through this, he then proceeded to blackmail her. Moreover, the man then made a fake social media account and published it so it goes viral.
The Rise of These Cases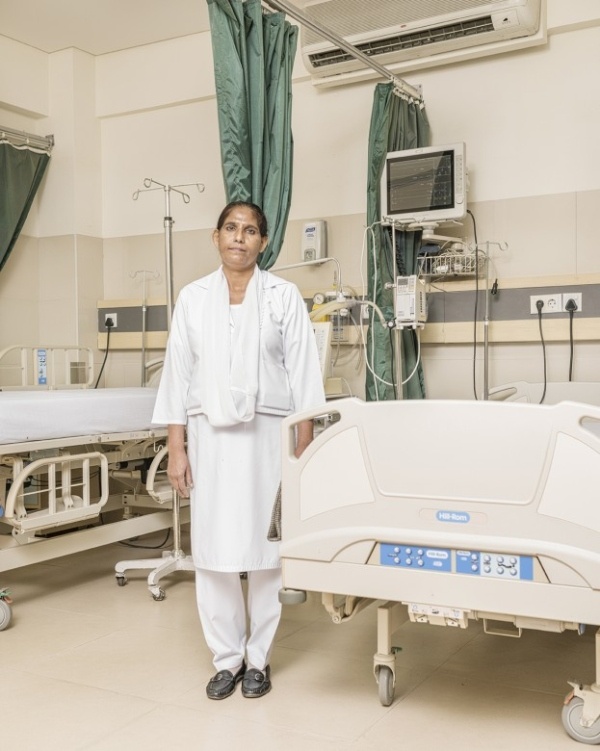 Read more: FIA Official Suspended On Harassment Allegations At Karachi Airport
The rise of said cases points to a growing invasion of privacy mentality amongst Pakistani men. It is also happening because of the growing accessibility to technology such as hidden cameras which are really undetectable. It is hopeful to see FIA officials work around the clock and protect women in such cases however, the prevalence of these cases is beyond concerning. To what extent can we protect ourselves?
Stay tuned to Brandsynario for the latest news and updates.