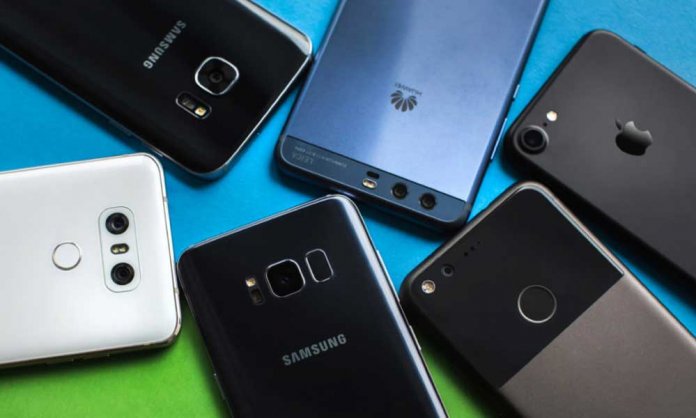 Pakistan Tehreek-e-Insaaf (PTI) has now officially unveiled the Federal Budget 2019-20.
With the new budget, the government has also decided to abolish the 3% import tax on mobile phones.
The budget 2019-20 was presented by State Minister for Revenue Hammad Azhar in front of the National Assembly today, 11th June. He further shared that the import tax which was set at 3% was unnecessary and increased tax burden.
Therefore, it is proposed that a 3% value-addition tax on the import of mobile phones may be withdrawn. This measure would also ensure rationalization of tax on import of mobiles -Hammad Azhar
*This is a developing story.