If you are amazing at storytelling, you will be able to make a point in a few seconds or few minutes. Remember the ad where the mommy would put a message for her son with the cake? It moved you, didn't it? That's what a TVC should do. And strategy differs for every brand too. An emotional outlook works for one brand, but for another brand, it is the dance couple with jingles. Swiss Premium cheese went with the latter in their latest TVC.
Swiss Premium Cheese: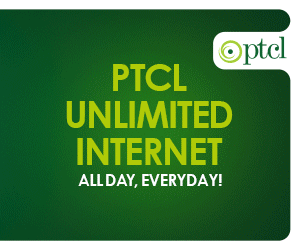 As you can see, the ad is actually nice. It is one feel good TVC with a catchy jingle. What's interesting is that they have culturally appropriated the idea of cheese. Usually, cheese is restricted to non-desi foods. But in a few seconds, they created a parallel between fast food as well as desi parathas, and it just seems natural.
Opinions, Opinions, Opinions 
When the ad was taken to social media platforms, as expected, people started sharing their views.
Going through their comments, it was clear that they did not really like the ad, at least some did not. The complaint was that it seems Pakistan has picked one element and now every other TVC can be based on that; the elements being dance. One netizen even compared the product to a drug saying only that justifies all that dancing.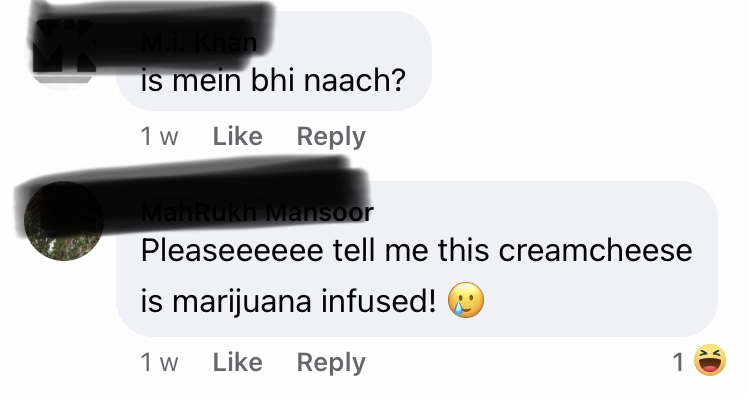 Of course, no everyone was against them. According to a certain netizen, it was a good effort by a product that filled a niche. He said that he doesn't recall any other brand doing business in the same category. On the same side was another person who said that if they maintain a good price for the product, it might just catch on.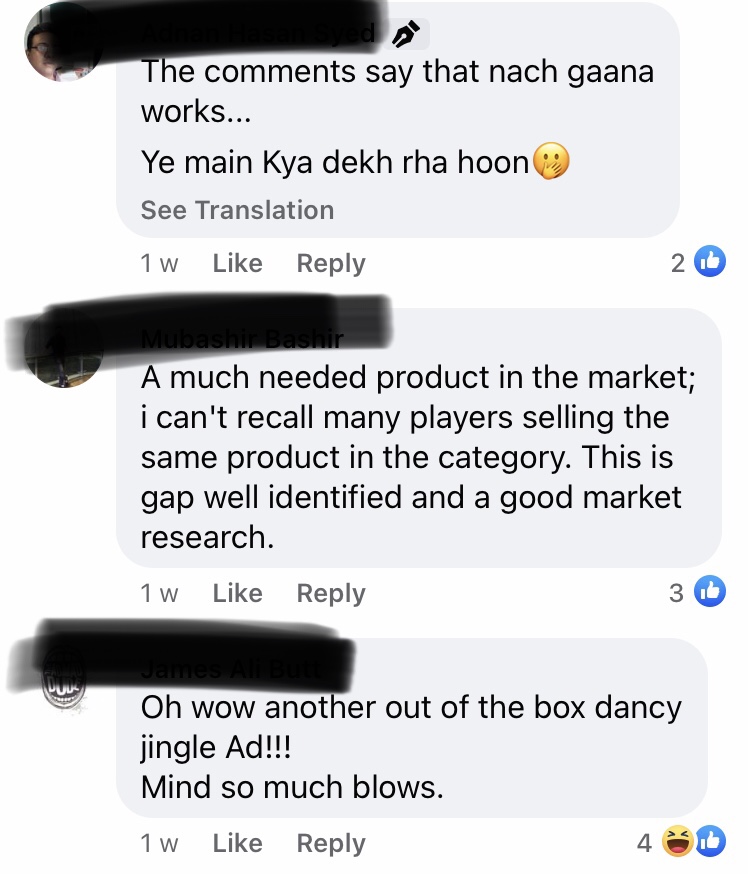 But the conversation against the TVC kept continuing with people now coming forward with sarcastic remarks as well. As you can see in the above comment, it is clear that the netizen had a sarcastic tone because he felt like dancy jingle ads have become the new normal.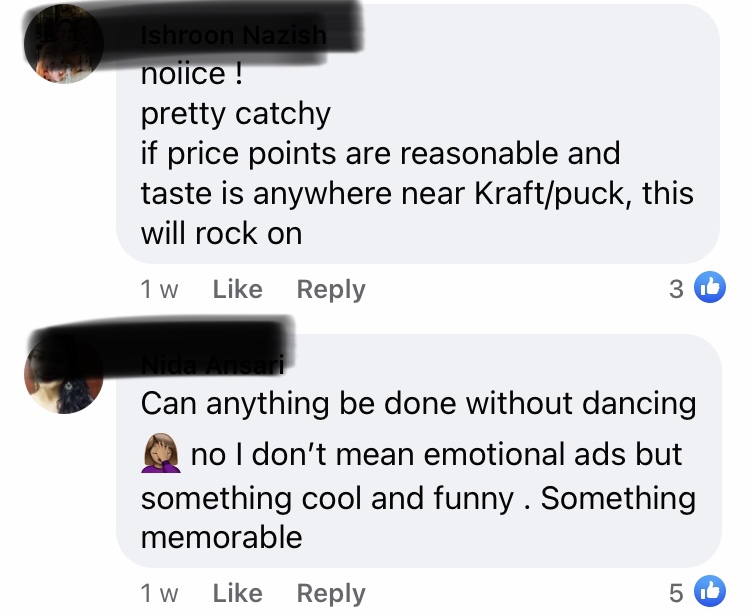 Another netizen had a suggestion for the marketing community. The comment suggested that maybe the marketers can try doing something other than dancing for the same cool and funny category.
Poor storyline or not, poorly shot or not, the ad got its point across. And Swiss Premium Cheese is being talked about, so I guess, mission accomplished.
Stay tuned to Brandsynario for the latest news and updates!