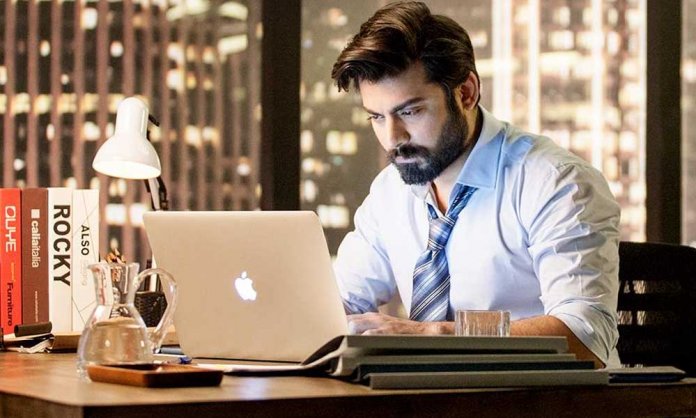 The handsome, talented and super dapper Fawad Khan has been in headlines for all the right reasons!
He not only showed our neighbors how talented Pakistanis are but has made the country proud with his fantastic contributions to the entertainment industry.
The Legend of Maula Jatt actor has also managed to swoon everyone off their feet with his magical voice and has more projects for his fans in the pipeline.
However, despite his massive popularity, Khan is hardly seen posting anything on social media. Neither does he share family images, nor shares opinions on controversial topics like many other celebs.
The actor finally revealed the reason behind not being active on the internet in an interview and the answer will leave you surprised!
While talking to the Dawn Images, the actor said:
I don't feel that it is really necessary, although sometimes I do put up links. I'm — fortunately or unfortunately — not very fond of the internet. I would revert back to a flip-phone if I could.
Well, we really need to say that we miss him on social media.
What are your thoughts about the story? Let us know in the comments section below.
For more updates and details, stay tuned to Brandsynario.com.
'Chaiwala' Arshad Khan is Still Making Tea at the Same Dhabba!