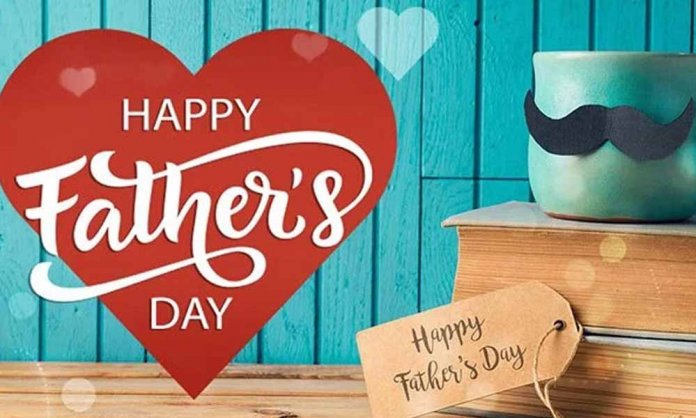 Father's Day this year has fallen on June 16th, 2019.
The good thing about that is that it is a weekend, which means you can dedicate your entire day to making your father feel special.
As always, it is quite a struggle to find a gift that's perfect for the most special man in your life. There is no gift in the world that will show enough gratitude for all that a father does for his children, after all.
Father's Day 2019: 5 Out-of-the-Box Gift Ideas for the Coolest Dad Around!
However, you must make sure to treat him like the King he is every chance you get.
Here are places that are offering special Fathers Day 2019 products or services, so you treat your father with gifts or food to make him feel special this year:
1. Pie in the Sky
Look at these adorable Fathers Day cupcakes! Get some for your father and let him know how sweet he is.
2. Sugaries
There's a whole range of baked goodies to choose from for your lovely father! Pick what he likes most and surprise him.
3. The Poached Pear

The Poached Pear is offering 10 different mouthwatering delicacies for 2,999. Better than buying one single flavored cake, don't you think?
4. Cambridge
With a 15% off on their collection, take your father to Cambridge and get him the suit he always wished for!
5. Urban Sole
You can never be in your father's shoes, but you CAN take him shoe shopping!
6. Amir Adnan:
One of the classiest clothing brands for men in Pakistan, Amir Adnan has a special 20% off for Fathers Day 2019!
We understand that the Pakistan vs. India World Cup match is also important to you, and you wouldn't want to miss it for anything.
World Cup 2019: Controversies that are Raising Major Questions!
However, what you can do is enjoy the match with him and order something for him or take him out when the match is over.
Another good idea would be to find places that are screening the match and take your father out for the screening.
Whatever you choose to do, make sure to communicate to him how important he is to you.
Have anything to add? Let us know in the comments!
Stay tuned to Brandsynario for more updates.