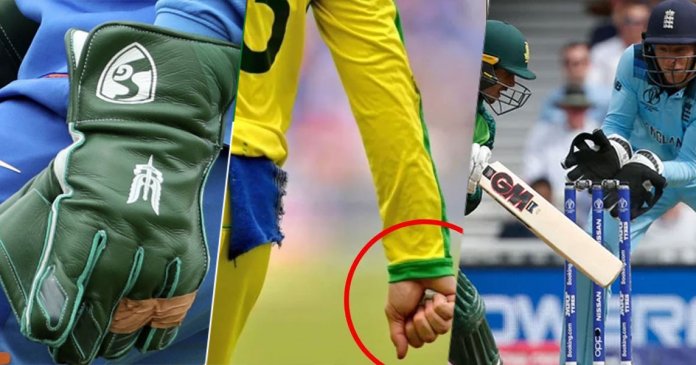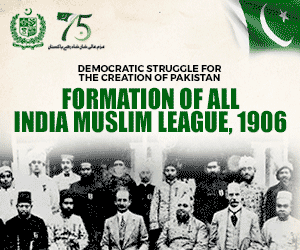 ICC Cricket World Cup has really turned out to be something! Since the start of the tournament, lots of surprising news have been piling on top of each other, especially controversies!
From teams cheating to breaking the rules, here's everything controversial that has happened in World Cup 2019 so far!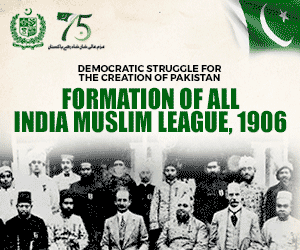 1. De Kock- Bowled or Not Bowled that is the Question!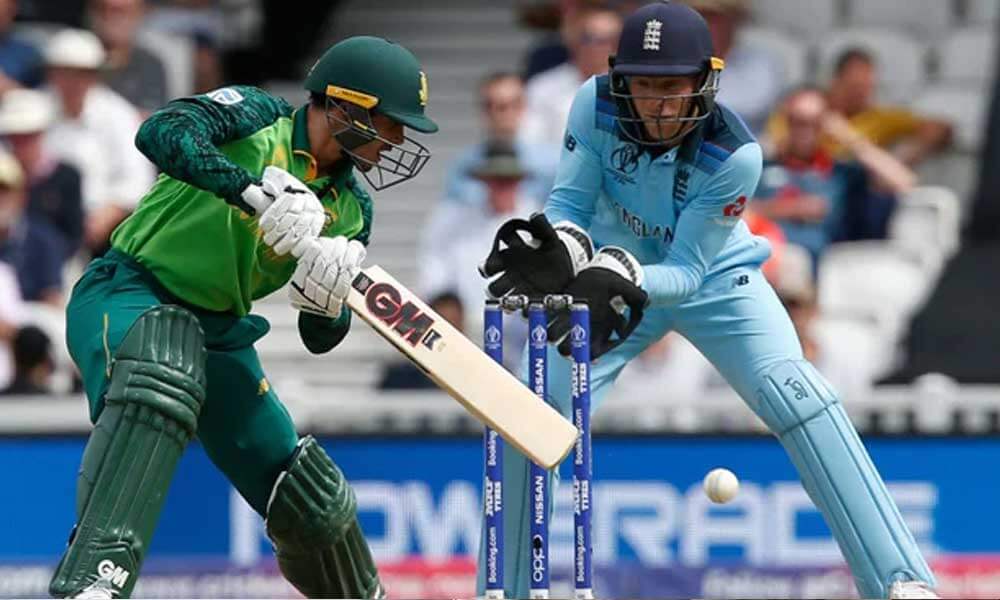 While everyone eagerly awaits the opponent's batsman to get out, we fix our eyes on the bails waiting for that red color to flash! However, interesting enough during the first World Cup match against England and South Africa is when an out expected but the bails were NOT dislodged!
Leg-spinner Adil Rashid deceived the left-handed batsman  De Kock with a googly and saw the ball hit the off-stump after taking an edge. But the zing bails didn't budge as the ball went to the boundary and the Proteas gained four runs instead of a wicket for England. The same happened thrice during IPL as well!
2. MS Dhoni's Gloves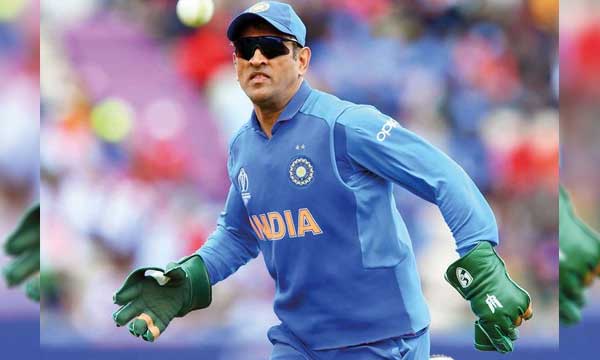 We all know how 'emotional' team India can be, they have supported and stood beside their army and that's something to be proud of. However, Indian wicketkeeper Mahendra Singh Dhoni found himself in hot waters after his gloves went viral!
Dhoni had sported green gloves with the army crest on their opener math with South Africa. International Cricket Council took immediate action against this and told him to remove the gloves for the remainder of the tournament else remove himself.
So why did ICC ban the gloves? In 2014, England allrounder Moeen Ali sported wristbands that said "Free Palestine" and "Save Gaza". Sports should not be used as a platform for symbolism, though Dhoni's case was slightly different, the cricket council was not happy.
3. Controversial Departure Mohammad Shahzad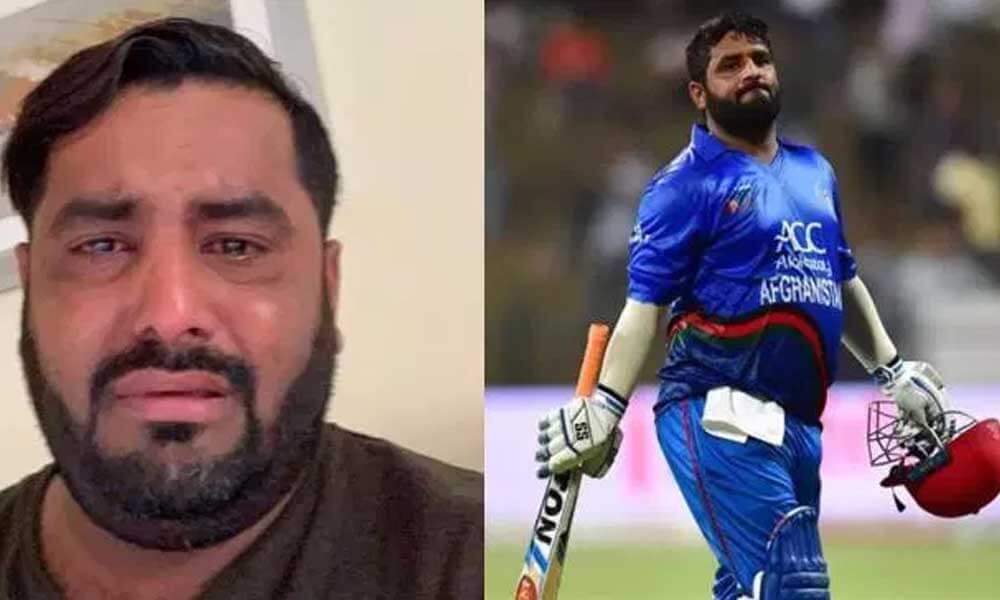 Afghanistan is long gone from the World Cup path, however, one controversy that remains is the departure of wicketkeeper-batsman Mohammad Shahzad. The 31-year old was sent home before his team's match against New Zealand on the account of being injured.
Shahzad claims that he was declared fit to play, he was ruled unfit and sent home.
I went to a doctor in London and he drained my knee of some fluids, gave me a pill and said that I could play after resting for two-three days,- Shahzad to ESPNcricinfo.

I had a practice session, bowled, batted, and had a keeping session … had lunch with my teammates, and then sat down in the team bus only to see the ICC press release on my phone saying I am out of the World Cup. That was the moment when I found out that I was unfit.

I asked the manager, who asked me to put the phone in my pocket and talk to the doctor. The doctor looked at me helplessly and said he couldn't do anything.

I don't know what is the problem. If they have a problem, they should let me know. If they don't want me to play, I will quit cricket.
4. Australian spinner Adam Zampa's Ball Tampering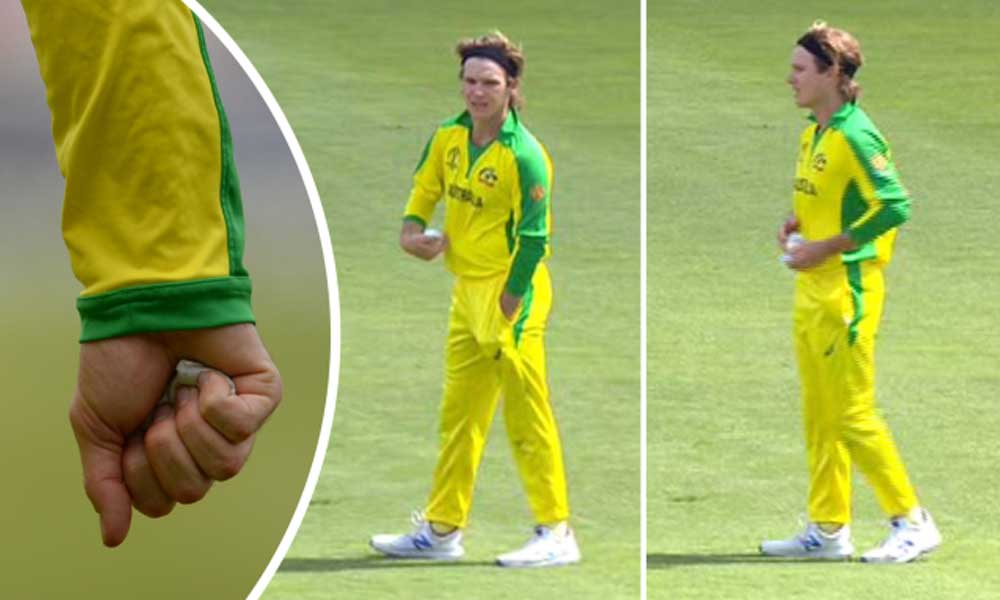 Australian spinner Adam Zampa was 'caught' using a 'foreign object' from his pocket to do some ball tampering! Social media is furious after the incident occurred during Australia vs India World Cup 2019 match triggering a meltdown!
Whereas Skipper Aaron Finch said:
I haven't seen the photos, but I know that he has hand warmers in his pocket. He has them every single game he plays. I honestly haven't seen them, so I can't comment too much on it. But I know for a fact that he has hand warmers every game
As of now, ICC has not yet booked the spinner.
5. Sarfraz Ahmed Calls Out ICC for Being Biased Towards India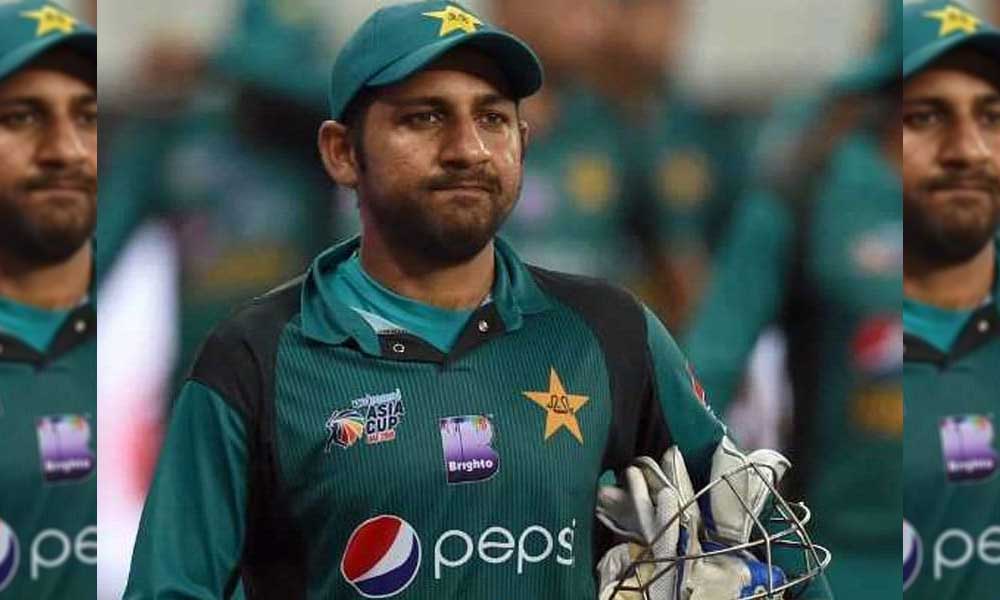 Pakistani Skipper and Wicket Keeper Sarfraz Ahmed has called out ICC for being biased towards arch-rivals India! He went on to say that team India is always given favors like batting-friendly pitches and spinning tracks that are similar to their home conditions, locking a secure win.
The captain has been wondering as to why the Indians always get wickets which are good for batting and also suitable for spinners. Such wickets suit Asian teams. However, the Pakistan team is almost always made to play on more challenging surfaces in ICC events like the one at Taunton -said a source close to Sarfaraz 
The Men in Green take on Australia on 12th June and India on 16th June.
*This is a developing story
Stay tuned to Brandsynario for more news and updates.