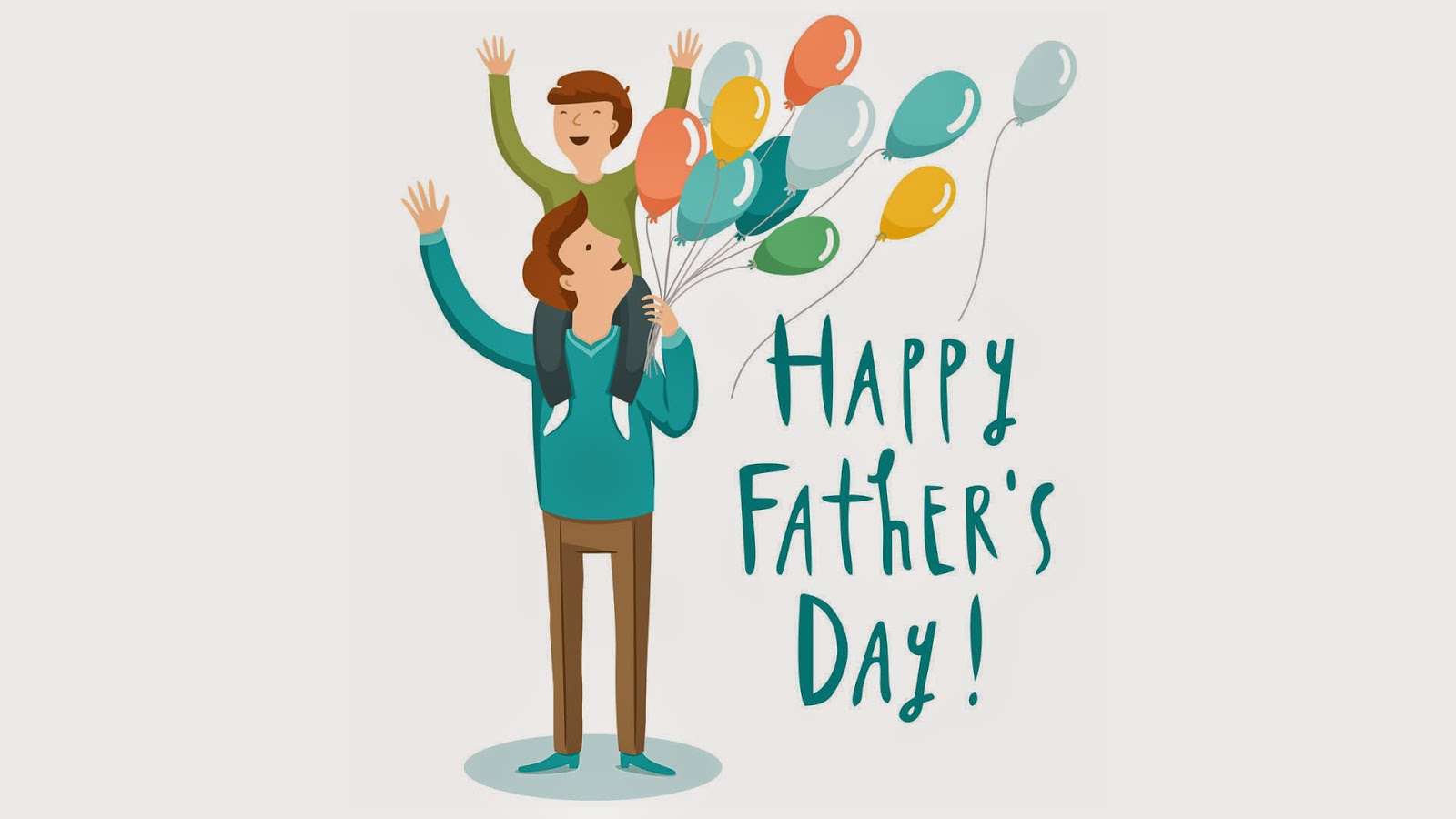 Father's Day is here, and we're sure that while the Facebook statuses and pictures have been uploaded, you're yet to do something really special for this special man in your life. Sure, we don't really need a day to celebrate our loving dads, but it sure does help when with that day comes with some amazing discounts and special deals! We've compiled a handy list here of where you can find something to go the extra mile with for all your Father's Day needs.
Red Riding Hood Bakery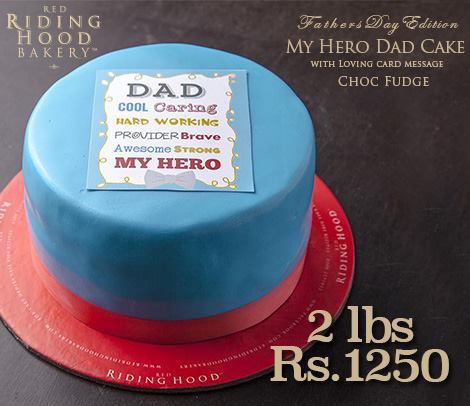 LALS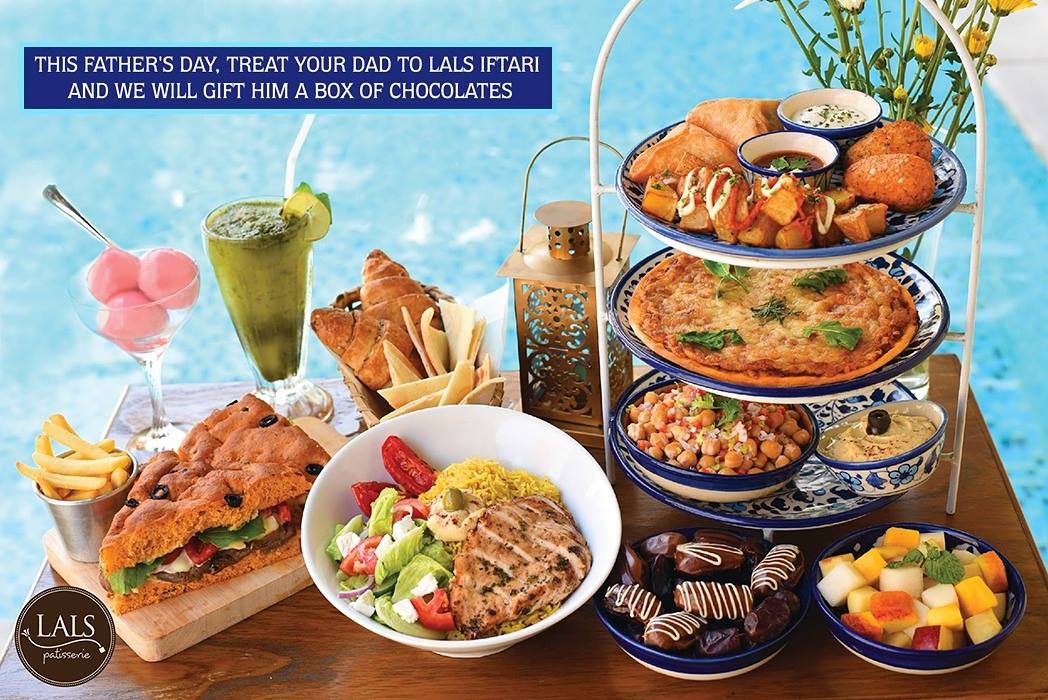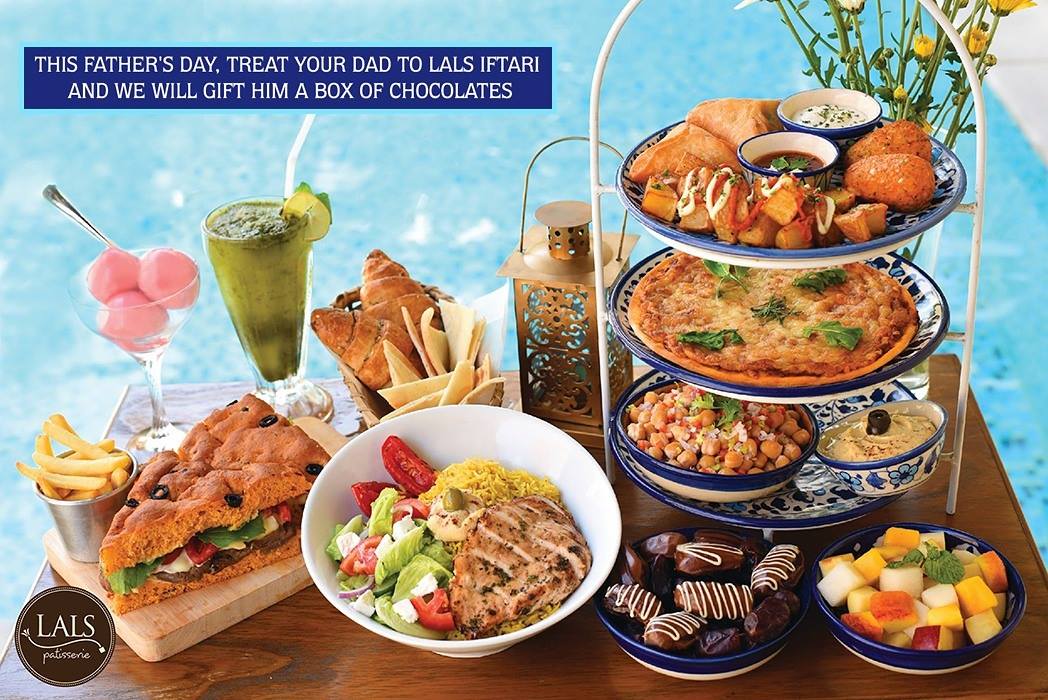 Pie in the Sky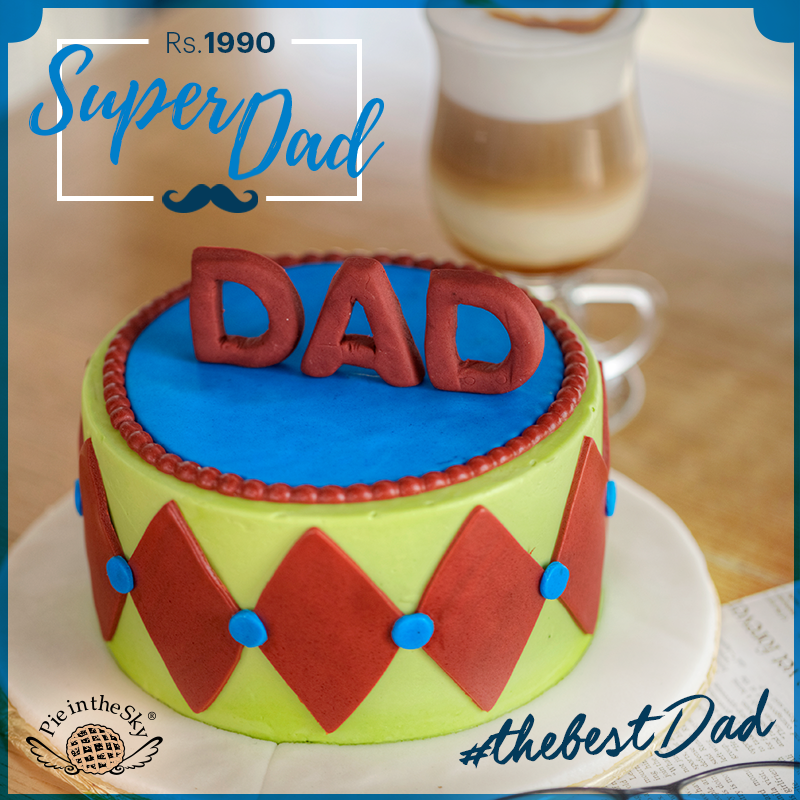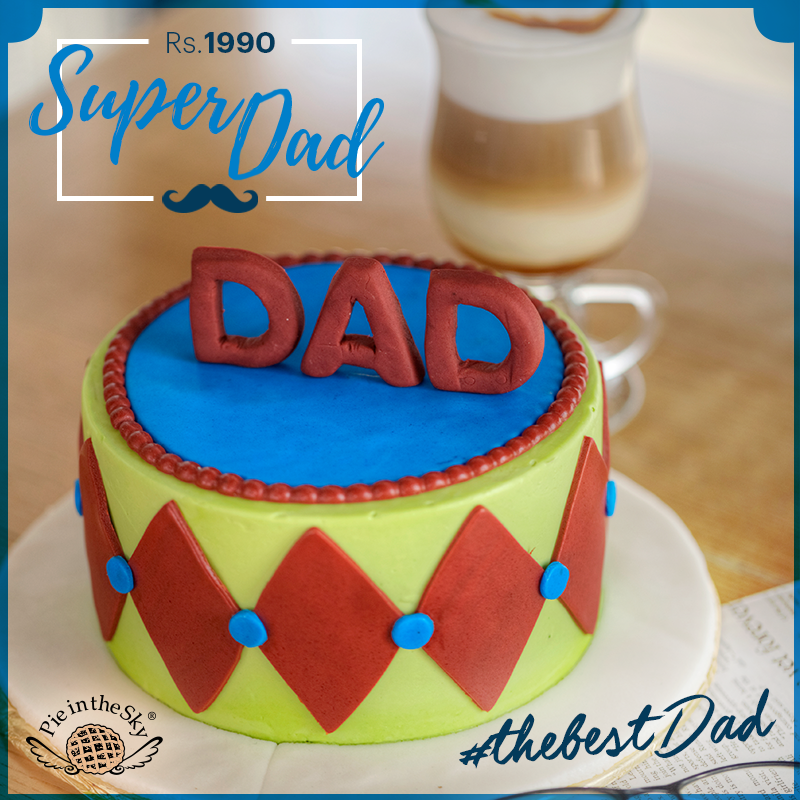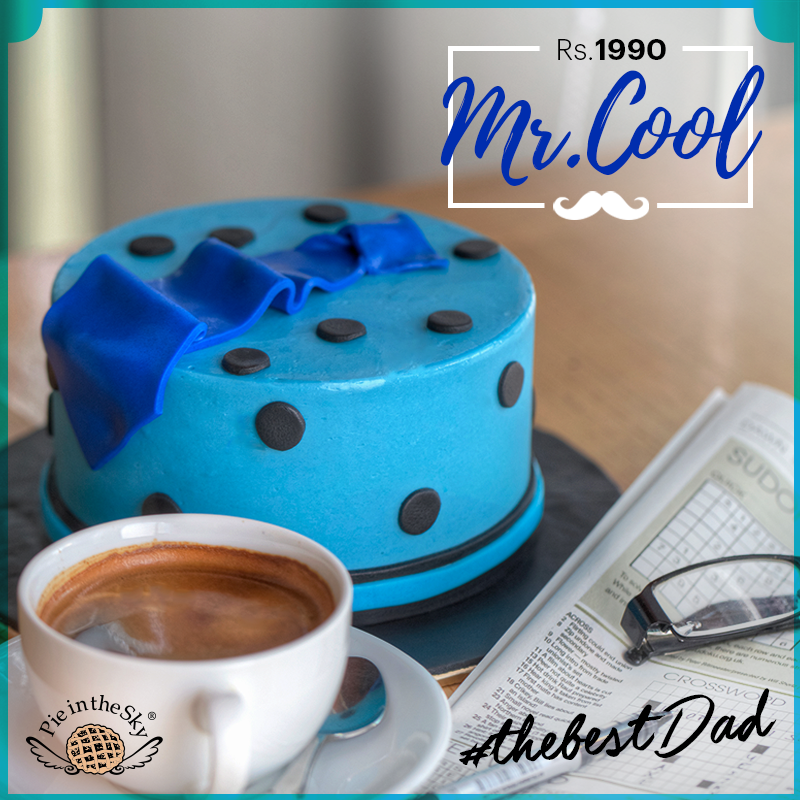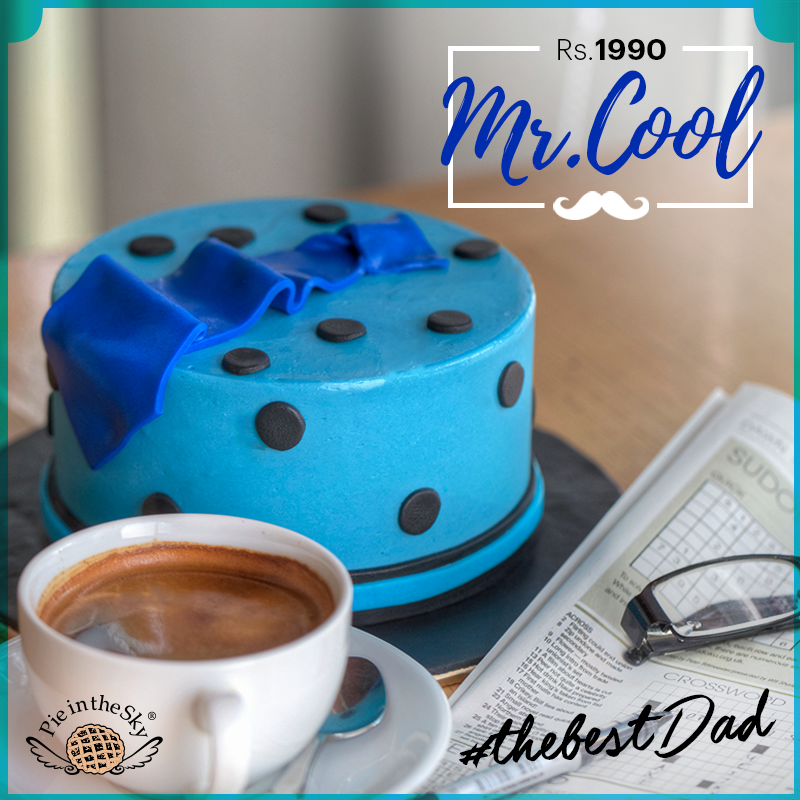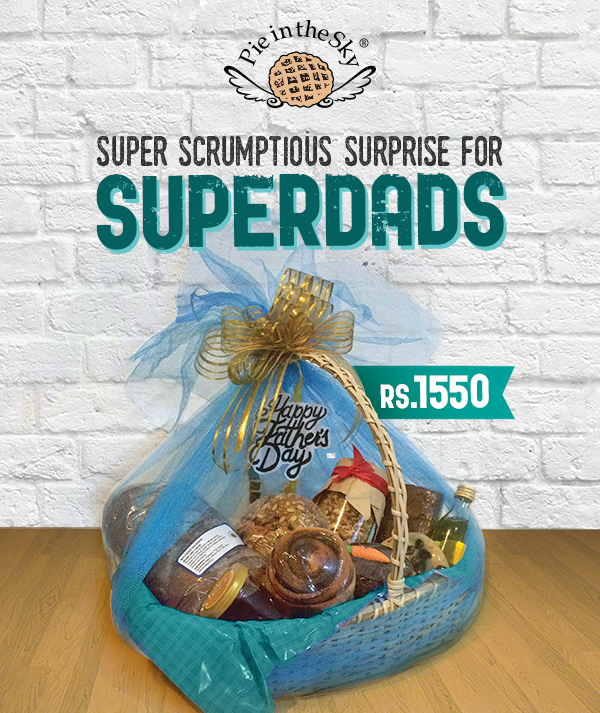 Hush Puppies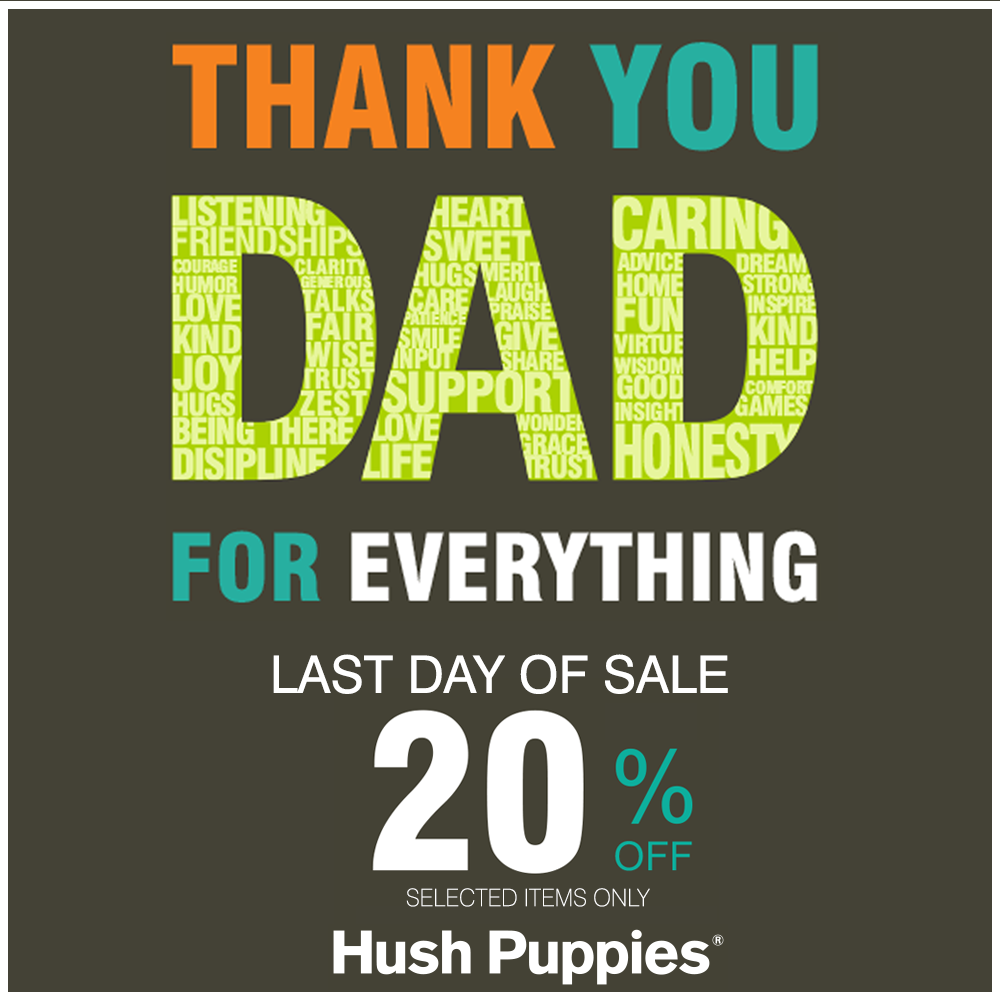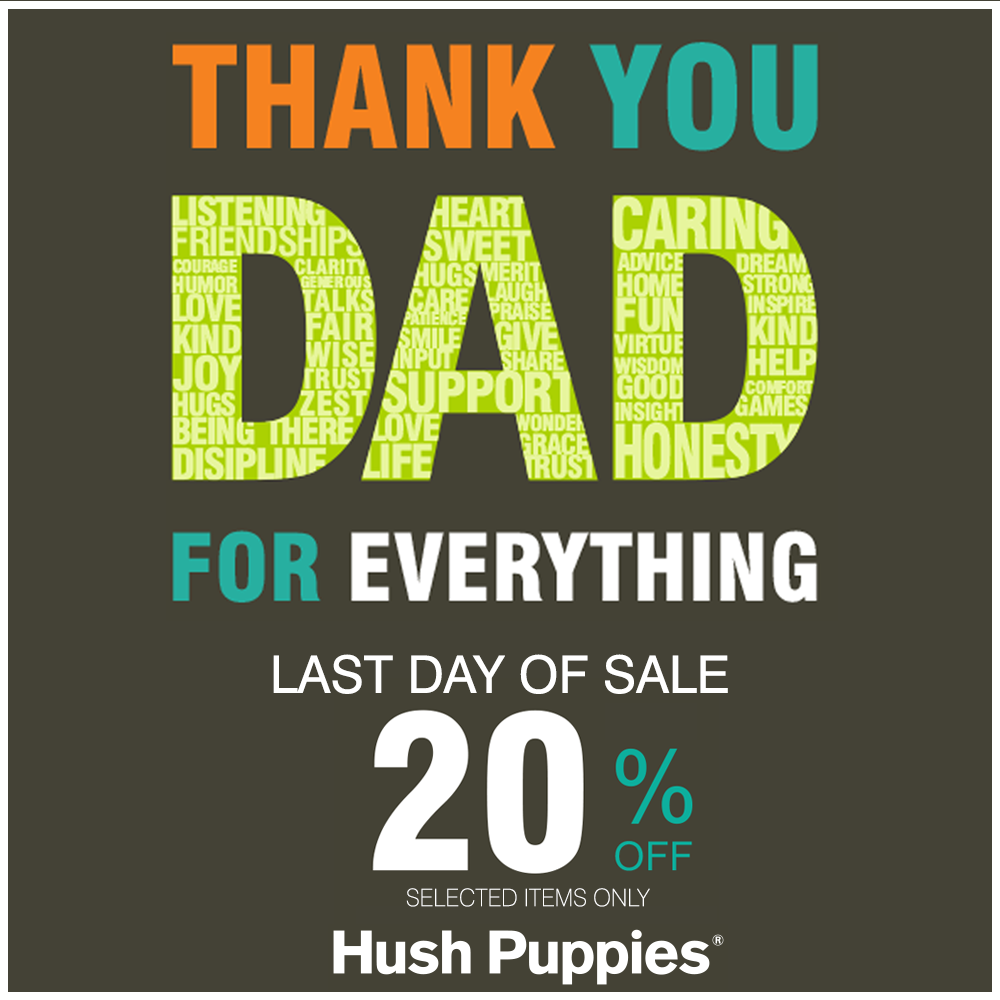 Lawrencepur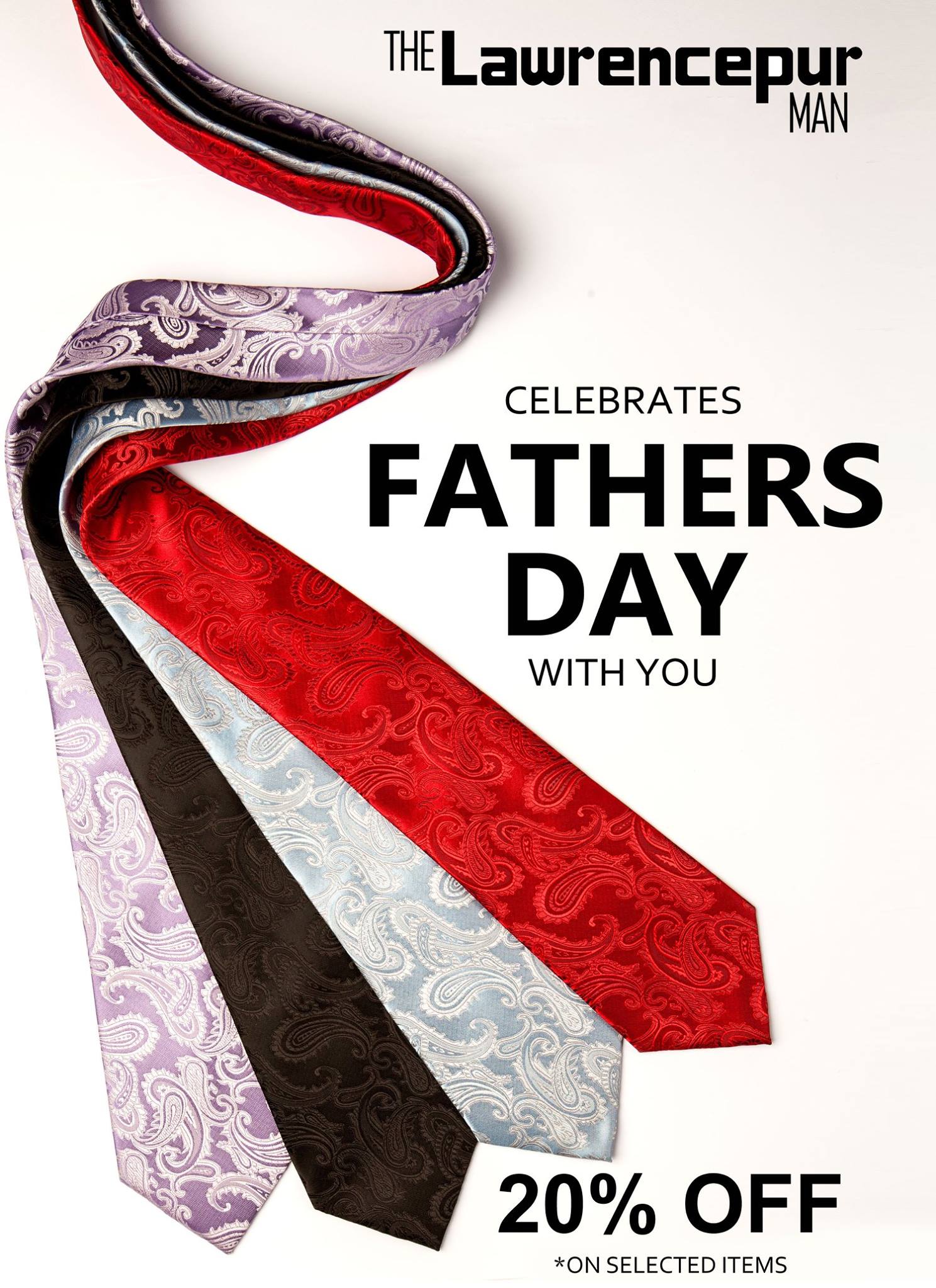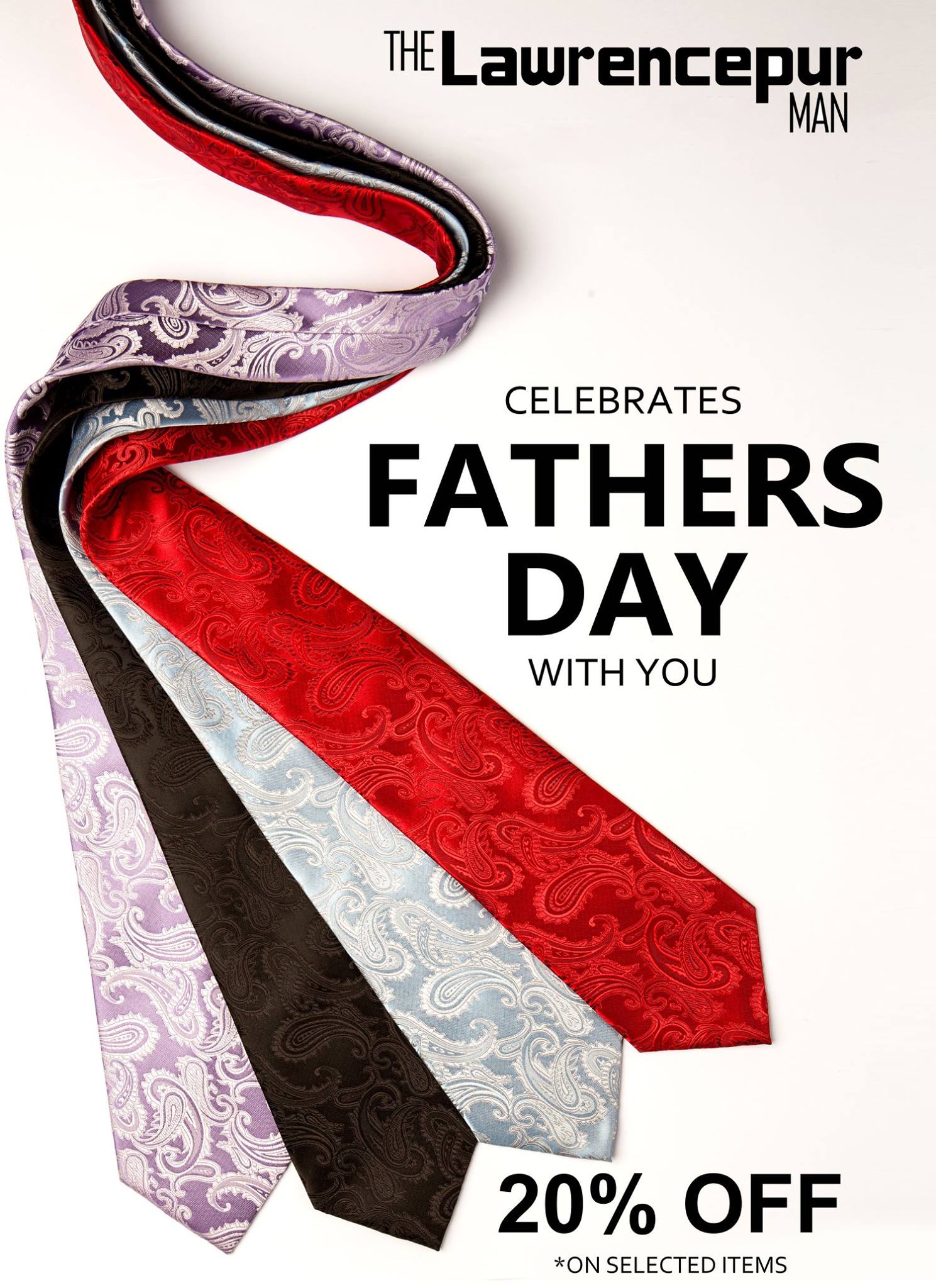 Jafferjees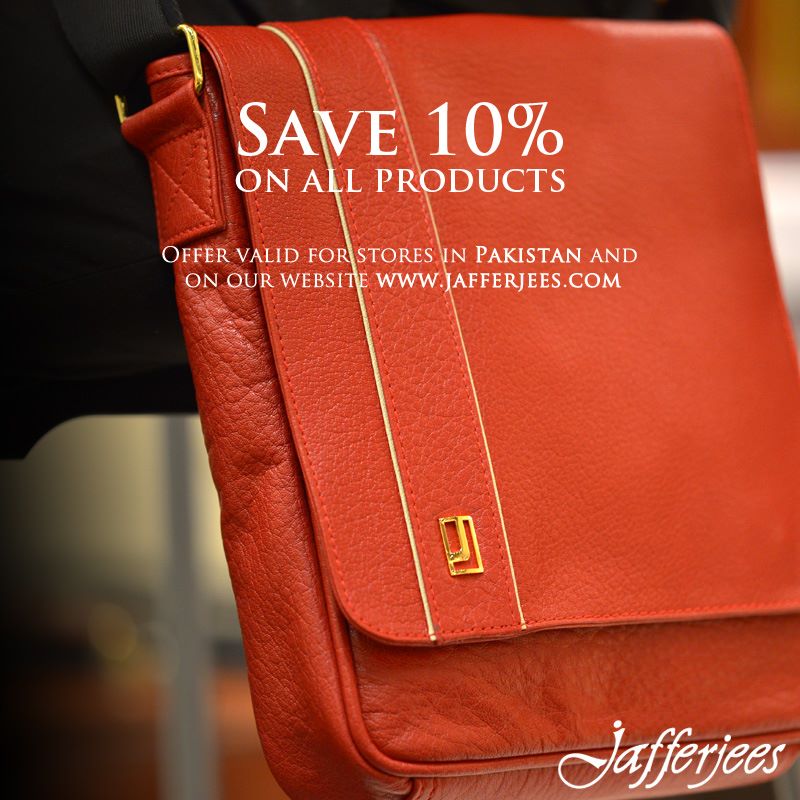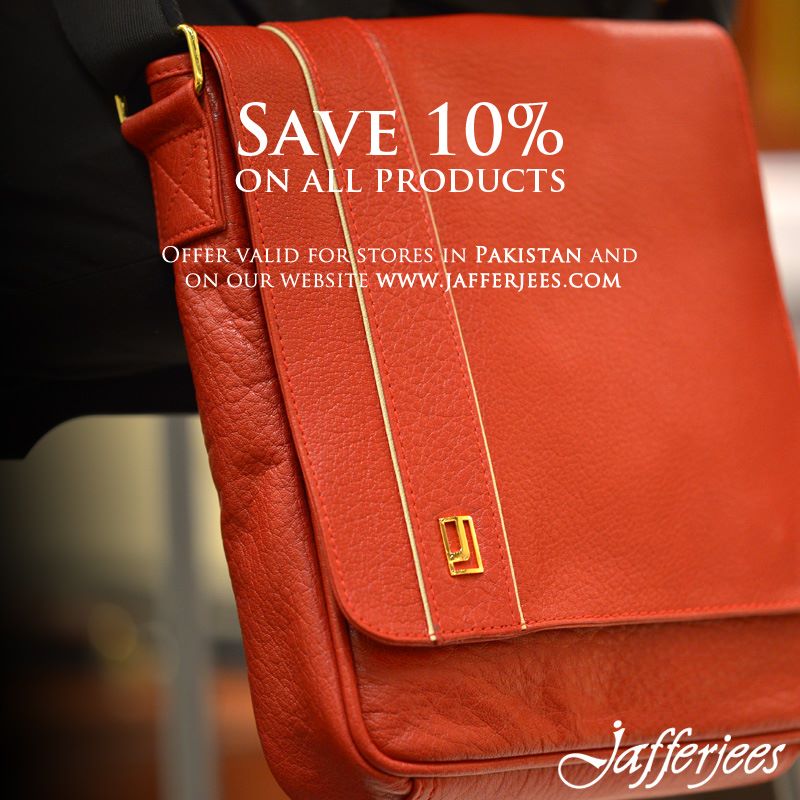 Cambridge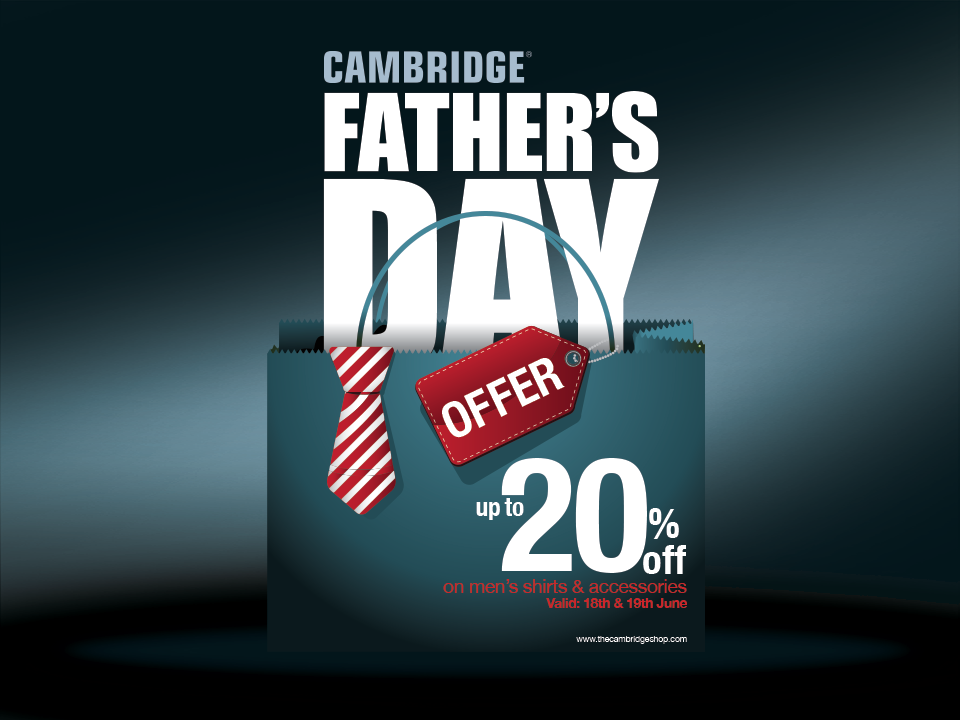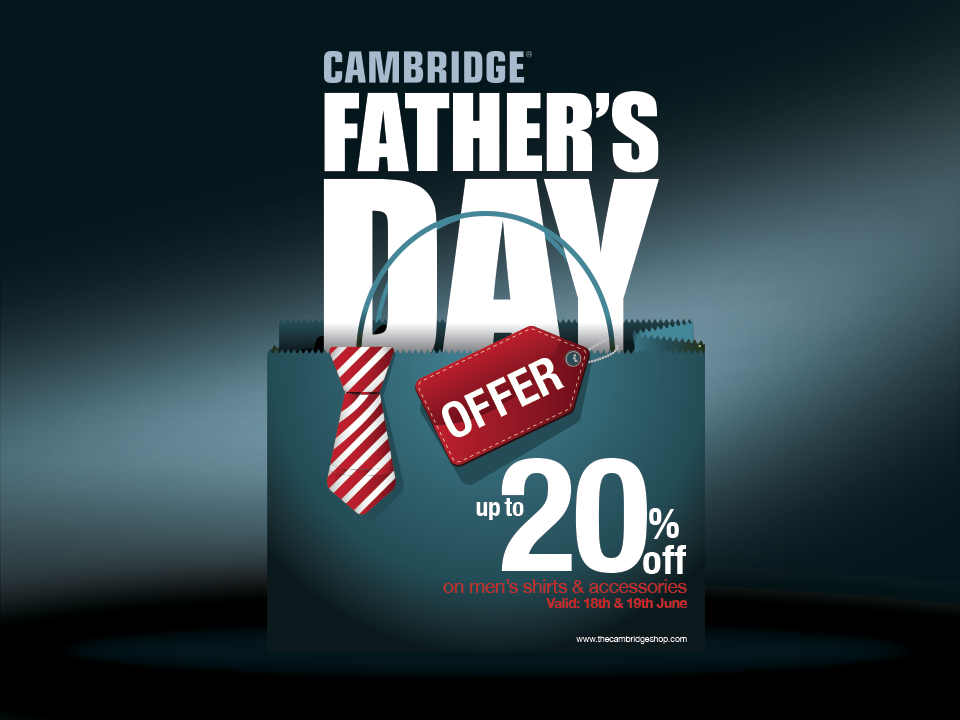 Alkaram Studio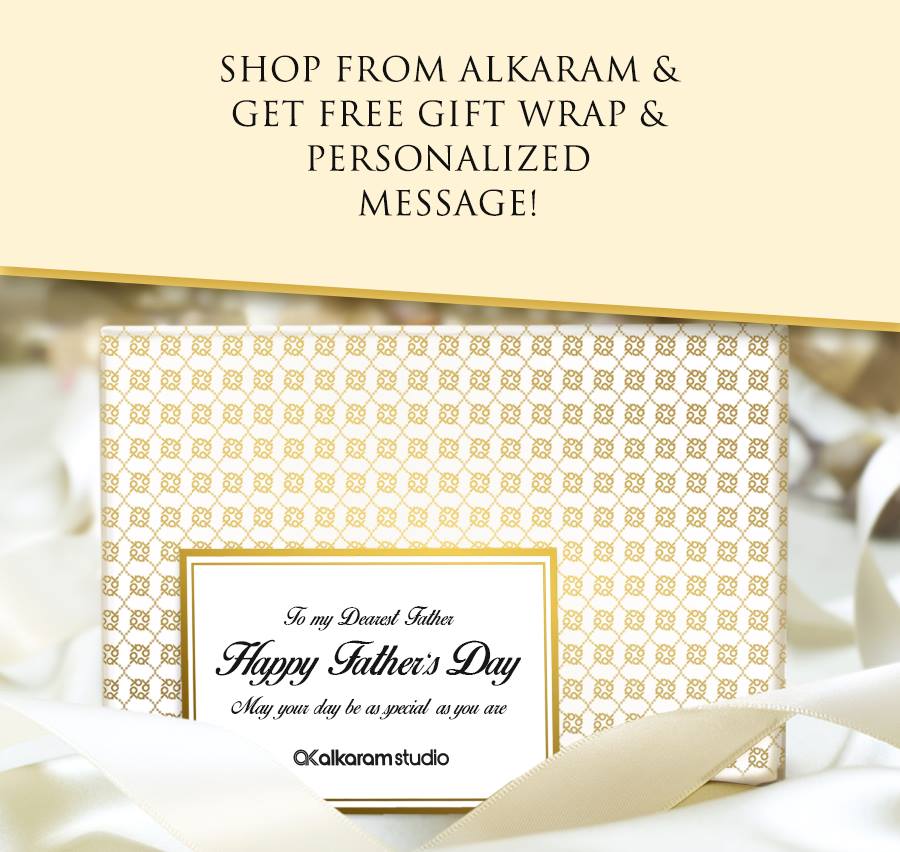 Treat your hardworking dads to a special day off, and save some money while you're at it!