Faryal Mehmood has long been an actress who has received a lot of criticism over several things. Be it her clothing, her obsession with tattoos or simply her love for dancing— she has been at the receiving end of criticism repeatedly. Unfortunately, her birthday was no different! The actress' pictures from her birthday went viral and now the trolls won't give her a break.
Faryal Mehmood's Birthday
Mehmood was celebrating her birthday with friends and family and we have a feeling it was a themed birthday! The actress definitely looks like she was meant to dress up as Tinkerbell and she's done an incredible job at it. The green dress with a thigh-high slit and gold heels that wrap over the leg are perfect Tinkerbell-like elements. Have a look at her outfit here:
View this post on Instagram
Why Is She Being Bashed?
People are triggered by seeing the skin of women and Faryal Mehmood is definitely showing a lot! Thus, trolls are after her as if their life depends on it. Men and women collectively are shaming her for being shameless and also the promoter of all the wrong things in the country.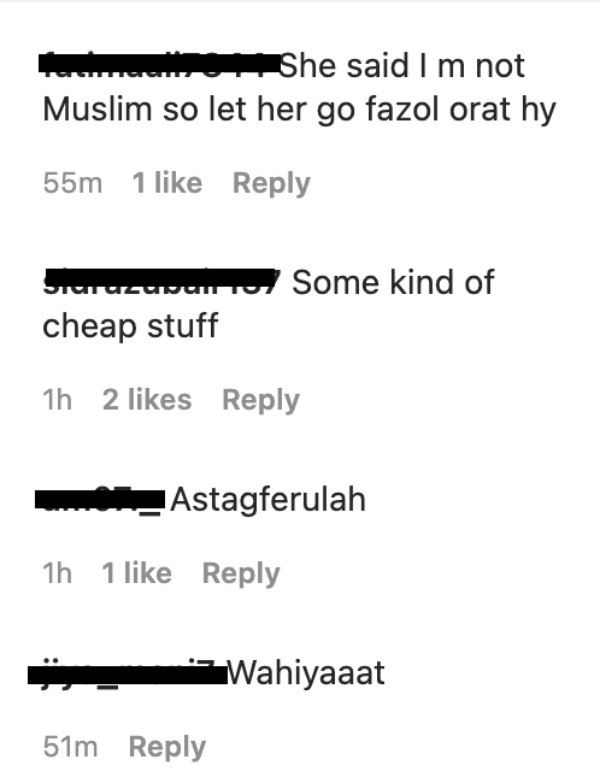 Read more: "I am a tattoo addict", Says Faryal Mehmood As She Gets More Tattoos
Moreover, hatred against her has prompted many in questioning what sort of people we have in our entertainment industry. They tend to generalize the displeasing outlook of one onto all those who constitute a part of it. Have a look at the comments: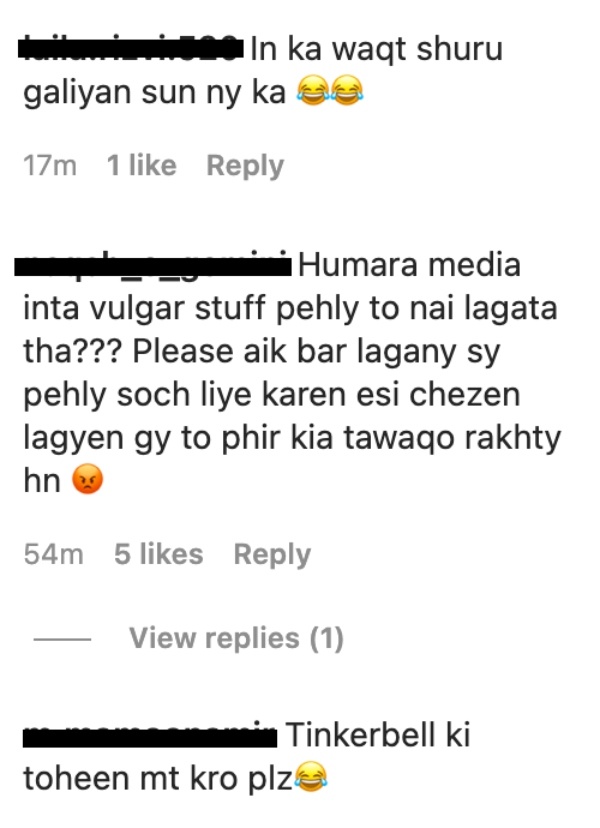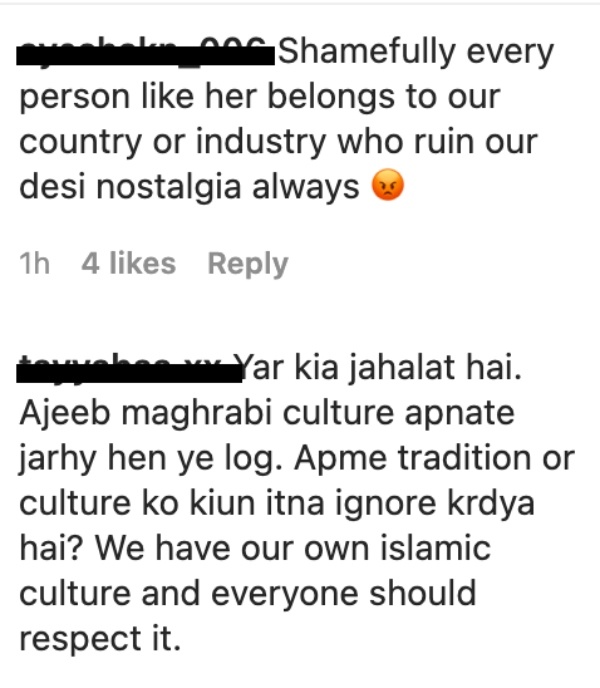 Read more: Faryal Mehmood's Latest Dance Video Triggers Trolls Once Again
Who Else Attended?
It appears Faryal Mehmood's birthday was not a bash that took place in Lahore, Pakistan. The birthday must have taken place abroad because no stars from the Pakistani entertainment industry were in attendance. This comes as a surprise because Faryal Mehmood is friends with many! Thus, unfortunately, we don't see any megastars in attendance.
View this post on Instagram
Birthdays in December
It appears the celebrities with their birthdays in December are more joyous and celebratory than others. This would be justified because December is the month of endings and also new beginnings— it's the perfect time to celebrate. Fawad Khan celebrated his 40th with many friends from the industry on a yacht and Faryal Mehmood chose to do it with her other friends.
View this post on Instagram
 We wish her the best new year ahead full of success and achievements!
Stay tuned to Brandsynario for the latest news and updates.