Faryal Mehmood's video in which she's getting inked is making rounds on social media – for all the wrong reasons! Netizens are more than critical of the BTS video in which, Faryal Mehmood for one, is looking ecstatic.
Getting Inked
Faryal Mehmood, the Pakistani actress, and model shared something rather surprising on her social media. She shared videos on her stories of her getting inked! The actress was lying on her front and making the videos excitedly while the artists were at work. Her new tattoo was being made on the back of her calf.
Read more: 8 Times Faryal Mehmood Proved Her Amazing Dancing Skills
It also turns out that it's not just one tattoo, she's back at her favourite studio for two more. The studio she visits is called Ink Grave.
Here Is The Video
View this post on Instagram
"I Am A Tattoo Addict"
Each person has their own likes and dislikes. Faryal Mehmood self proclaims that she is, indeed, a tattoo addict. That is obvious from the several teeny tiny tattoos she has on her body. Even in the video, you can see several on her arm and hands.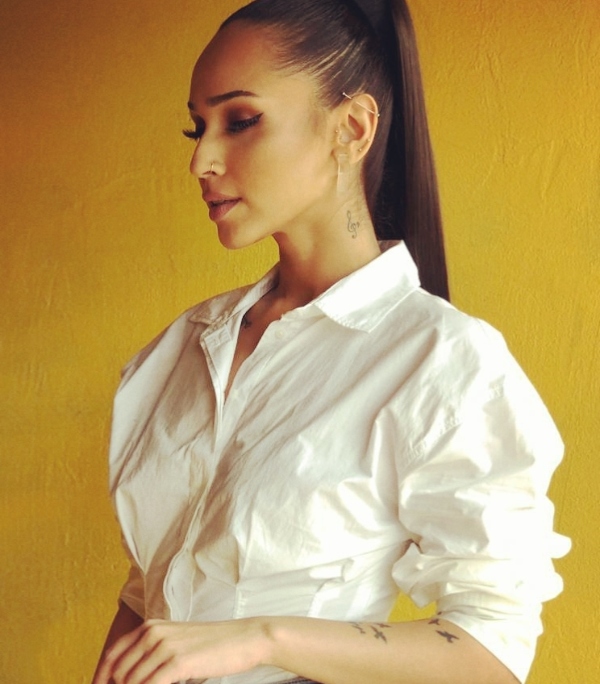 She says she's super excited to show everyone what the new tattoos will look like. We wonder what inspired these two more and how they look like. Moreover, have you noticed how she was the least bit fazed while her tattoo was being done? She's a pro at getting tattoos for sure.
Read more: "I am currently single" – Says Faryal Mehmood In A Recent Interview
Netizens Reaction
While Faryal Mehmood was very excited to show her tattoos to people on her social media, did she ever wonder whether they want to see it or not? Because netizens are more than disapproving of these tattoos and this lifestyle! Just recently Yasir Hussain was also grilled on social media for having tattoos. 
Here's what people are saying: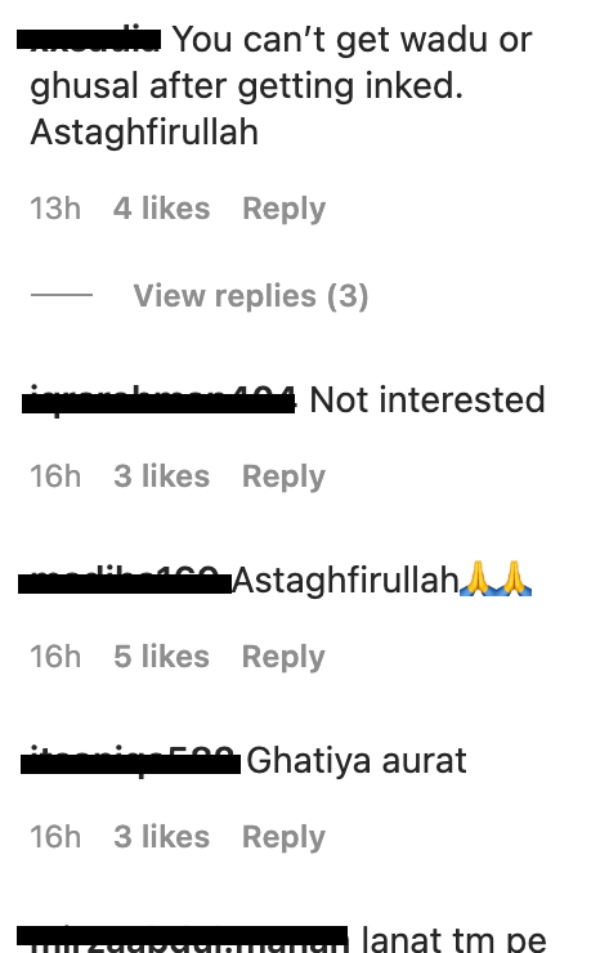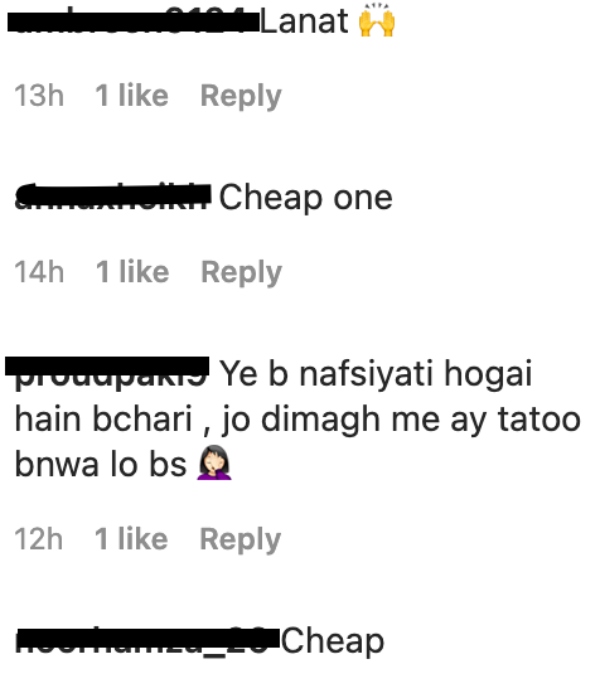 Faryal Mehmood's Unapologetic Self Expression
Faryal Mehmood is one of those rare celebrities who post, say and dress in whatever way they want. The negative and hateful comments on social media do not affect them.
View this post on Instagram
Mehmood has multiple piercings on her ears, including the most daring one i.e. the industrial. She also has many other tiny tattoos that everyone has known about always.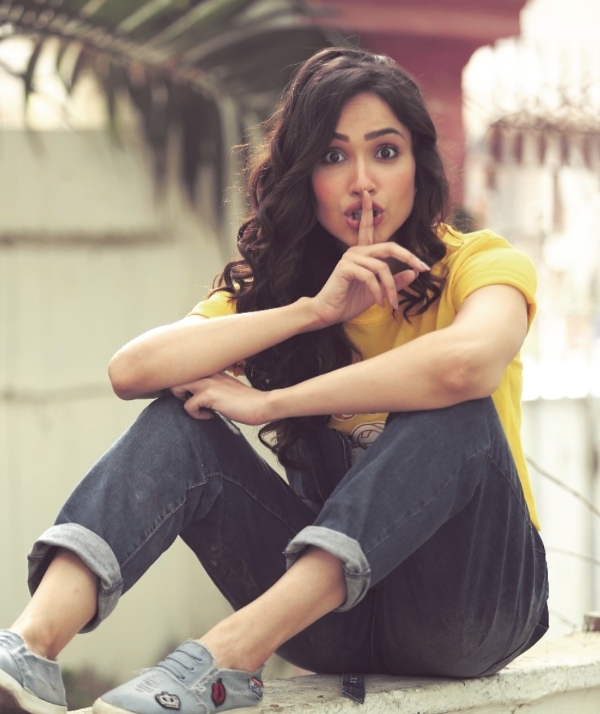 The fact that she is getting more tattoos and also sharing them unapologetically shows how strong-headed she is. The sad thing, however, is that while with these things she can be called a "ghatiya aurat", men like her can not be called "ghatiya aadmi". They will just be rebuked without being character assassinated!
Stay tuned to Brandsynario for the latest news and updates.