Fahad Mustafa is one of the most famous personalities in Pakistan. Not only has he made space for himself in the acting industry, but his hosting on Jeeto Pakistan has also helped him amass thousands of fans. However, the actor has now become the subject of much criticism by netizens as they call him out for his hypocrisy but is it justified?
What Did He Post?
Fahad Mustafa posted a quote on his Instagram story in which it says, "when helping the poor, leave the cameras at home." Though objectively viewed, the statement could do us all some good. Nowadays, we feel the need to boast about our charitable endeavours. Bloggers will be seen making videos of the vulnerable as they help them. Is their consent ever taken? 

When people started distributing rations during COVID-19, many people started denying pictures which just shows how uncomfortable they can be in having their faces plastered on social media. Thus, the statement is good to abide by. However, should Fahad Mustafa be preaching this?
The Jeeto Pakistan Nuisance
Jeeto Pakistan may have helped a whole number of people in the country. It provides them items like microwave, motorcycle, gold, etc which can really help people financially. However, Fahad Mustafa has been criticised repeatedly for humiliating and ridiculing people before helping them.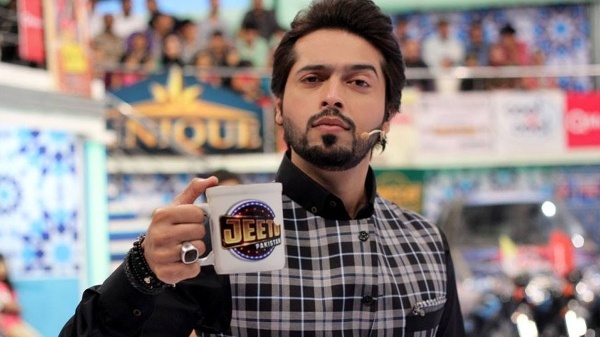 Moreover, there are at least 10 cameras on in Jeeto Pakistan. So, why doesn't Mustafa leave the cameras home when he helps the poor?
Read more: Pakistanis Troll Aamir Liaquat For Ridiculing Fahad Mustafa
Netizens Speak Their Thoughts
Netizens are naturally irritated by this 'holier than thou' attitude on part of Mustafa. When he doesn't do his so-called charity in private and makes money off of bringing cameras, why would he preach this to others? It is uncalled for on his part! Here's what netizens are saying: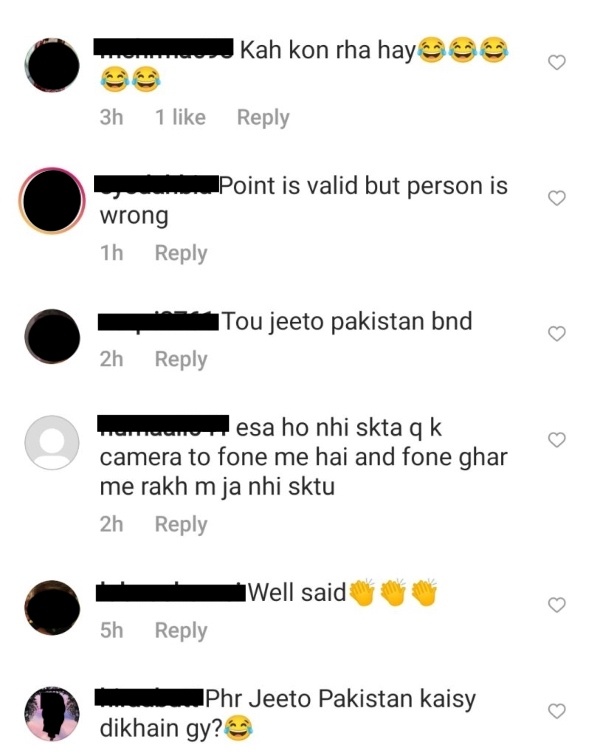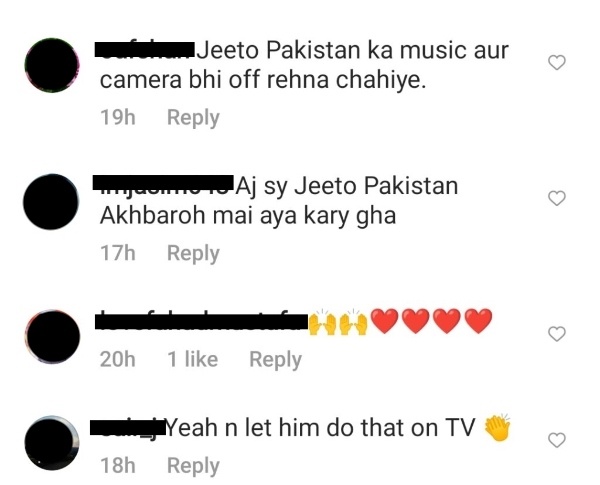 It's His Job
Though Fahad Mustafa can definitely be better in terms of how he hosts the show, this criticism may be a little unjustified. This is how Mustafa now earns money, this is not his charity. For Mustafa, Jeeto Pakistan is simply distributing and engaging the viewers. The money and the items are bought by the investors and sponsors and thus, this can not be applied here.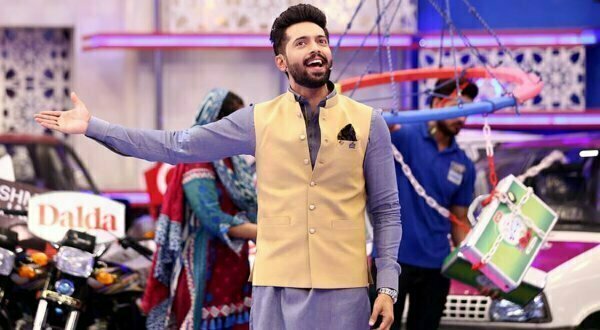 Moreover, the more popular the show is, the more sponsorships and the greater the number of people helped. So, perhaps if Mustafa boasts his own charity on social media we can criticise him. For now, we need to cut him some slack!
Read more: Maheen Ghani Calls Out Fahad Mustafa & Things Are Getting Messy
Stay tuned to Brandsynario for the latest news and updates.