Amir Liaquat has been ridiculed for an entire lifetime recently after his fall and nagin dance on his show. However, he still has the guts to go after another host, namely Fahad Mustafa. Is this plain rivalry or is there truth to his words?
Amir Liaquat's Critique of Fahad Mustafa
Without taking Fahad Mustafa's name, Amir Liaquat says a lot. He first argues that Mustafa does not know how to host, he can not be called a host. According to Liaquat, being a host is not a simple talent. One needs to have "the treasury of words" with them and be able to use them properly. There are a plethora of elements that need to be catered to, not everyone can do that. Clearly not Fahad Mustafa,
After that, he goes one step ahead and starts copying Mustafa also! Using ridiculous hand gestures and an animated voice, Amir Liaquat's energy is almost too much. He continues to do this as he comes up with absurd and funny questions he believes Fahad Mustafa asks participants on his show. 
Witness It Here:
View this post on Instagram
Who Gets To Have A Say?
Amir Liaquat was recently trending on Twitter because of how much he was being trolled. First, he participated in a race with a guest host during which he fell on national television, leading to many memes and comments. Then he proceeds to enact a Nagin dance, again on national television. 
View this post on Instagram
However, what makes these activities worthy of condemnation is that they were a part of a 'Ramadan transmission'. Many have come after him because he ruins the name of 'ulema' by labelling himself as one and then doing such activities. Moreover, citizens are also disturbed by him ruining the sanctity of Ramadan transmissions with these activities.
Netizens Speak Up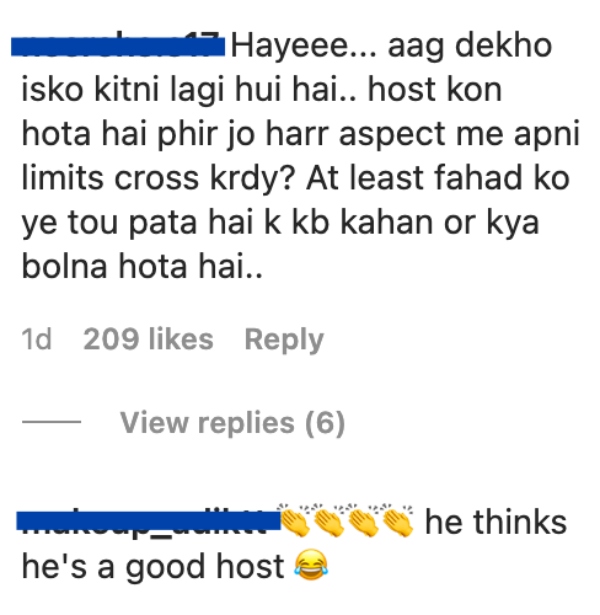 Hence, can he critique someone else? Especially someone whose activities are entirely harmless? People have a lot to say about this.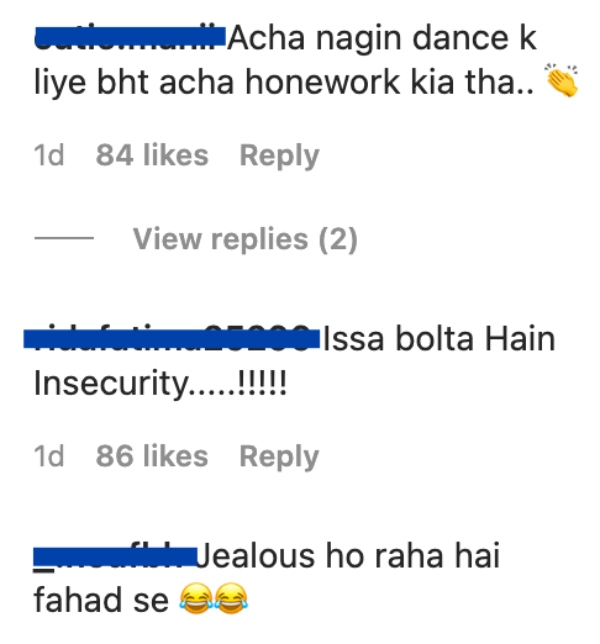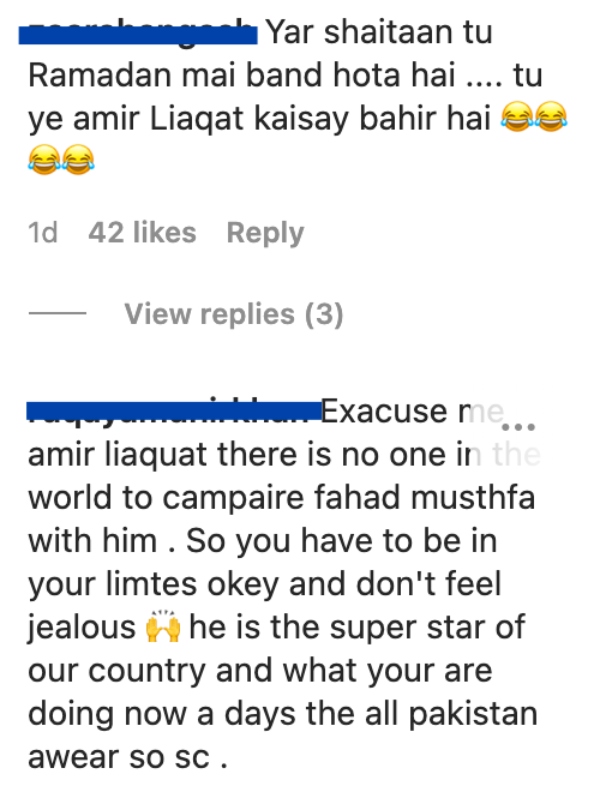 There is a Ring of Truth
The very last line that Liaquat says has some weight of truth to it. He says "I can always make fun of myself, never my participants".  Keeping in mind both the hosts' shows, this is true.
View this post on Instagram
Though Fahad Mustafa should not be criticised by the likes of Liaquat, it is true that he is guilty of ridiculing his participants. Especially women in activities they often do not understand or feel too shy to participate in. They come to win items they may not have, why must they be embarrassed indirectly for it?
All in all, our hosts need to do better. Until then, no one can claim to be superior than the other.
Stay tuned to Brandsynario for the latest news and updates.