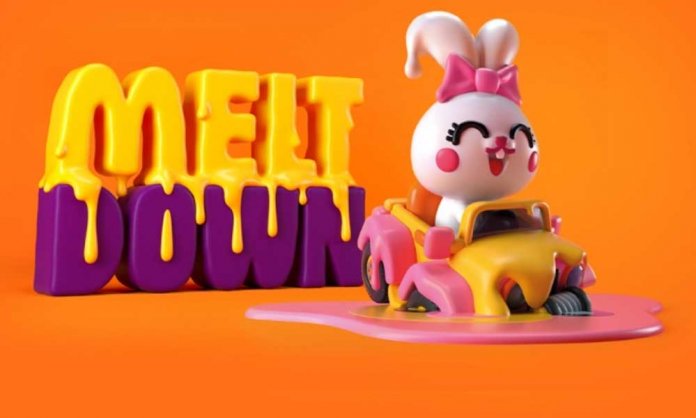 108 views
Burger King UK has officially decided to ditch plastic toys from children's meals once and for all.
The fast-food chain is encouraging its customers to bring in their old promotional toys for Melt Down – an event in which the brand will melt the plastic down to the ground to make other items.
This decision came forth after two children, aged 7, from Hampshire had petitioned for both Burger King & rival McDonalds' to stop giving plastic toys.
They also suggested that the eatery should have giveaways made from more sustainable materials.
However, McDonald's UK announced it had no plans to scrap its toy giveaways. Instead, customers will have the option to swap the toys for a sachet of fruit.
The gifts provide fun for many families and children. That's why we'll be running these trials, in order to give our customers a choice. They also can choose not to have a toy or gift at all -Paul Pomroy, chief executive of McDonald's UK and Ireland
Whereas Burger King is ready to make a vital contribution to the exceeding plastic problem.
The melted toys will be shredded into pellets and will be used to manufacturer-new products.
Stay tuned to Brandsynario for more news and updates.
McDonald's & Burger King are Upsetting Children & You Won't Believe How!