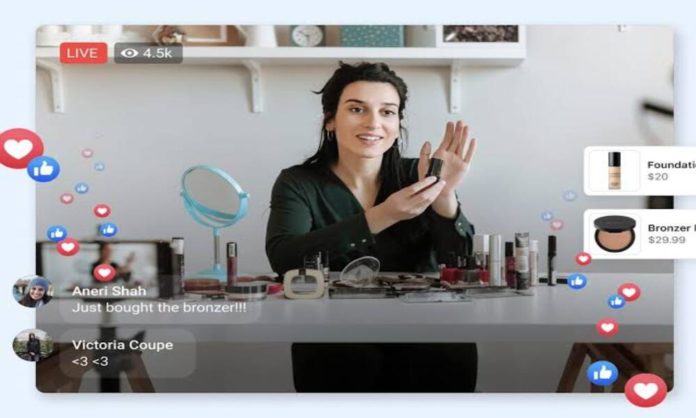 In today's news, Facebook is back at redefining the platform as it plans to discontinue its live video shopping feature. The feature came out exactly two years ago and will go off the grid on October 1.
Facebook Shopping Live
The parent company of Facebook meta has decided to focus on reels. The previous feature let influencers and retailers host live shopping events on Facebook. In an attempt to change the carousel, users will no longer be able to list and tag their products. As well as to create product playlists or tag products on Facebook.
"As consumers' viewing behaviours are shifting to short-form video, we are shifting our focus to Reels on Facebook and Instagram, Meta's short-form video product," the company wrote in a Tuesday blog post.
According to Meta, the monetisation tool is being changed to focus more on short-form content.
"If you want to reach and engage people through video, try experimenting with Reels and Reels ads on Facebook and Instagram. You can also tag products in Reels on Instagram to enable deeper discovery and consideration. If you have a shop with checkout and want to host Live Shopping events on Instagram, you can set up Live Shopping on Instagram."
Read More: Why LinkedIn Is A Powerful Tool To Build Your Brand
Are Reels The New Way To Create Money?
It is no doubt that the social media giant TikTok has taken the world by storm. Ever since the reels became a cultural phenomenon, Instagram and Facebook have tried to keep up with it. While reels are taking over the video section on Instagram, Facebook, on the other hand, is following in their footsteps.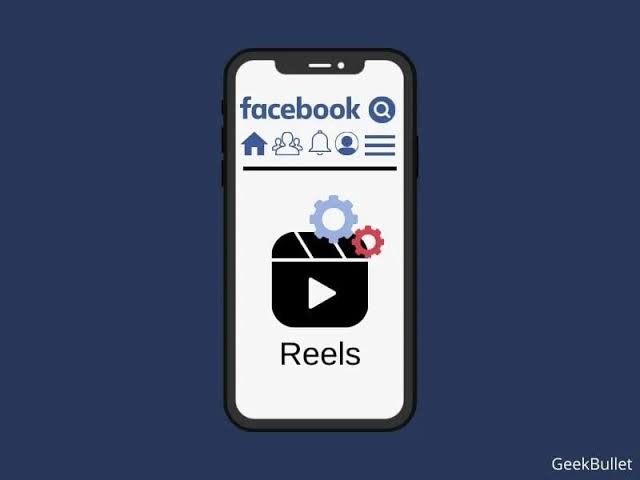 Recently, Meta announced that Facebook would launch reels in over 150 countries. The move will help creators grow their businesses in online communities. According to Meta, reels have been the fastest growing content format. The format will help creators to earn money for their reels. The Reels Play bonus program, which is a part of Meta's $1 billion creator investment, pays eligible creators up to $35,000 a month based on the views of their qualifying reels.
Facebook reels will be available for iOS and Android as it serves as a tool to create more visibility and reach for the users.
Read More: YouTube Creators Can Now Turn Longer Videos Into 'Shorts'
Stay tuned to Brandsynario for the latest news and updates.