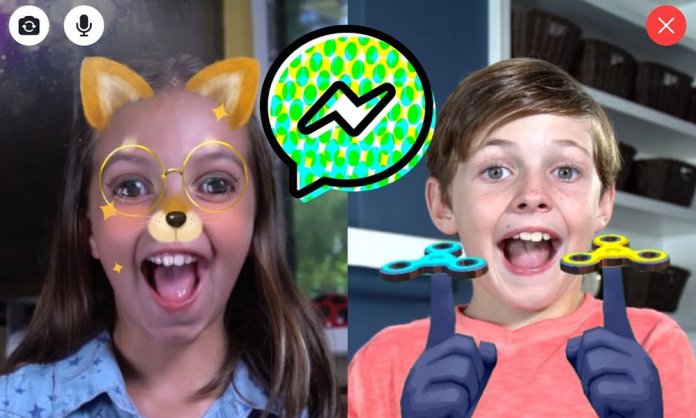 Just when you think there is absolutely nothing else Facebook's founder Mark Zuckerberg can do to take you by storm, he proves you wrong!
World's biggest social media has done it once again, and this time, Messenger is preparing not only to be the #1 app for teens and adults but for kids as well.
Facebook has launched a new application by the name of 'Messenger Kids' suitable for children under the age of 13.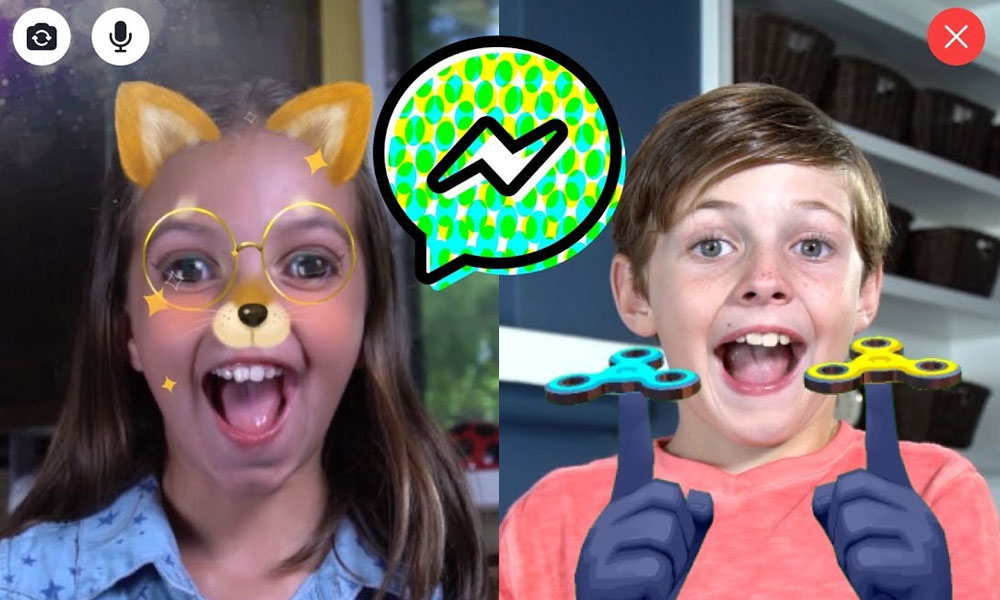 Here's Why Huawei Mate 10 Lite is the Ultimate Selfie Superstar!
The company has mentioned that the guidelines have been taken into consideration after talking to thousands of parents and associations like National PTA and parenting experts in the US.
Facebook found the need for a "messaging app that lets kids connect with people they love but also has the level of control parents want".
This is a very smart move as US Federal law does not allow children under the age of 13 to sign up for Facebook.
"Parents fully control the contact list and kids can't connect with contacts that their parent does not approve of. Parents control kids accounts and contacts through the Messenger Kids Controls panel in their main Facebook app."
How it will Work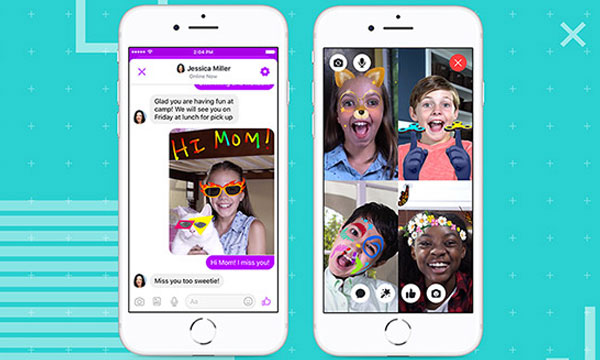 New chats by non-approved contacts can be vetted by parents of the children who are using the app. Parents will be able to control their child's Messenger Kids app through their Facebook accounts.
iOS Platform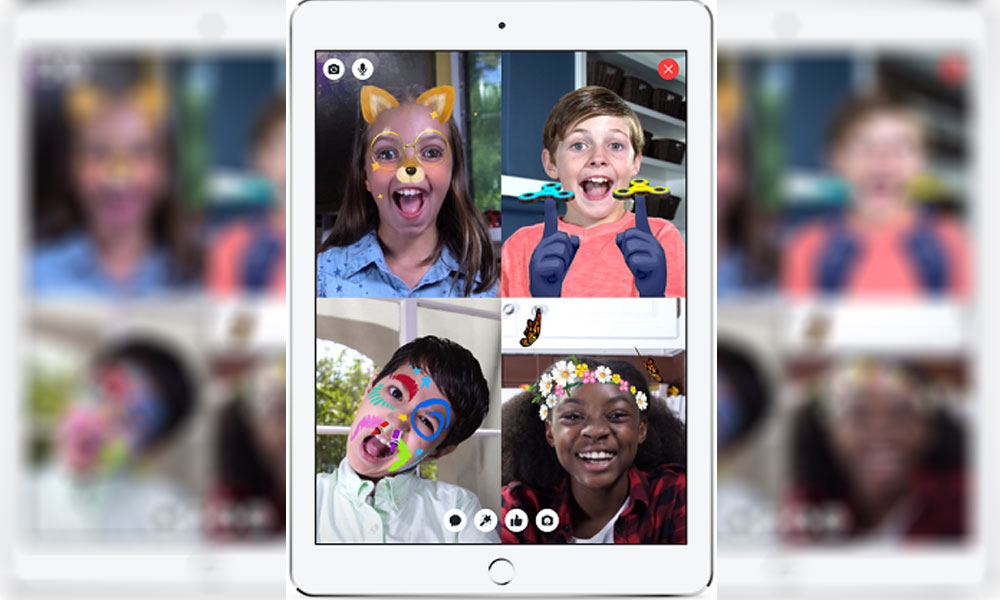 As of now, the application is available for iOS devices in limited rollout with the preview of the app only available on the Apple App Store in the US. Parents and other approved adults can use any device to chat with the child through their Messenger.
In its introductory blog post, Facebook stated;
"There are no ads in Messenger Kids and your child's information isn't used for ads. It is free to download and there are no in-app purchases. Messenger Kids is also designed to be compliant with the Children's Online Privacy and Protection Act (COPPA)."
Features of Messenger Kids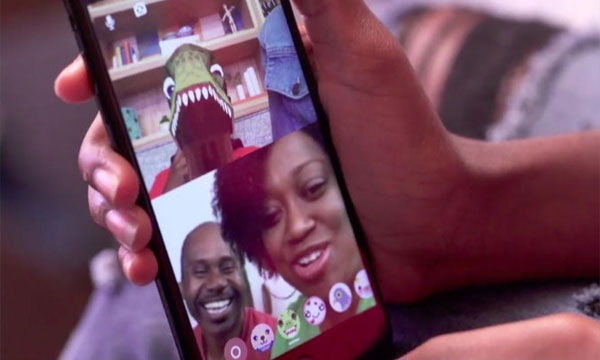 Kids will be able to do other things asides chatting with their friends. These include video chat either one-on-one or group with approved contacts. They will be able to enjoy filters and other content like emoji, sound effects, playful masks, etc.
According to a report by TechCrunch, Facebook started research 18 months ago to find out what children and parents wanted out of a potential product.
"It (Facebook) found that kids had the right hardware but the wrong software. Ninety-three percent of 6-12-year-olds in the US have access to tablets or smartphones while 66 percent have their own device. Three out of every five parents surveyed said their kids under 13 years use messaging apps, social media or both," the TechCrunch report stated .
All tools and features have been made keeping children in mind, they will have the authority to report inappropriate content if needed. Also, it will be ad-free so that children can have a proper experience.