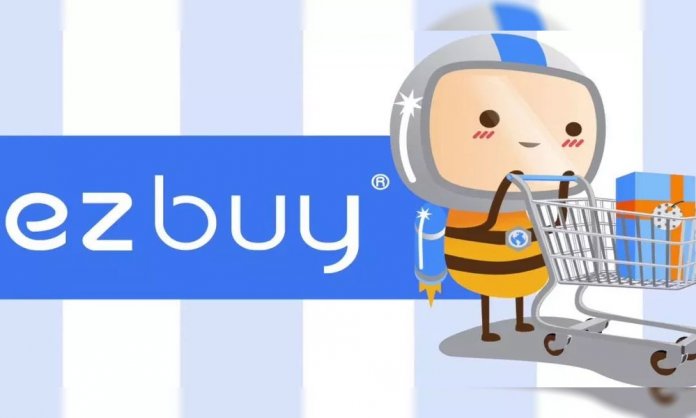 Thanks to the internet and social media, buying and selling products has become easy. All you need is now available with a single click. This growing e-commerce potential in Pakistan has now opened doorways for yet another international platform, Ezbuy.
The Singapore based e-commerce giant has officially launched in Pakistan. The purpose of the portal is to bring you the best and high-quality products for the lowest price. Noe to forget as a launching gift, shipping is free till 16th August!
"Our main agenda is to provide great value quality products to Pakistanis at their doorstep," said Vincent Xue Bin, Co-founder and Chief Strategy Officer at ezbuy.com. "We would have three platforms; first, Ezbuy cross-border and local products; second, Haute Shop fashion products, while, the third, B2B serves businesses."
"We went live on August 1, 2018, in Pakistan and since the launch, we have gotten an overwhelming response on this website," said Kamran Shaukat, a shareholder.
"China is manufacturing good quality products at great value rates compared to other countries including Pakistan and we can deliver it to the Pakistani people, schools, universities, hospitals at minimum delivery charges," added Vincent.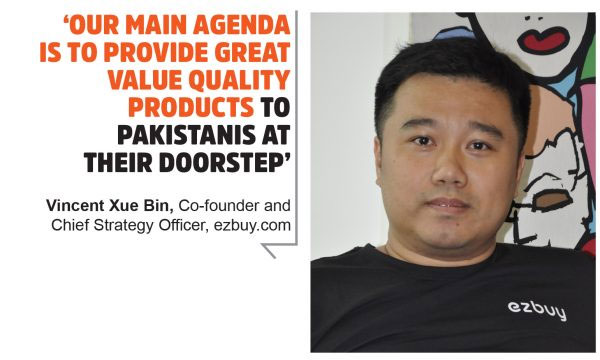 Pakistan stood at $180 million in online shopping last year, it is expected to touch $350 million the ongoing year, Kamran claimed.  After India, Pakistan has a huge e-commerce market, which is rapidly growing in online purchases and is expected to reach $5 billion by 2025.
Thus, many other companies like Ali Baba are eyeing to get their slice of the profits in online shopping.
Kamran further stated, "We are expecting the new government to support the business community for it cannot be developed without it. Pakistan's economy is going in right direction and the Pak-China governments would have more cooperation on CPEC projects."
He further mentioned that the portal has 3 million products to offer whereas Daraz and Ali Baba have close to 1.5 million. Be it fashion, electronics, home and decor or children toys, Ezbuy has a massive range of items to select from.
Are you ready to shop?
Stay tuned to Brandsynario for more news and updates.