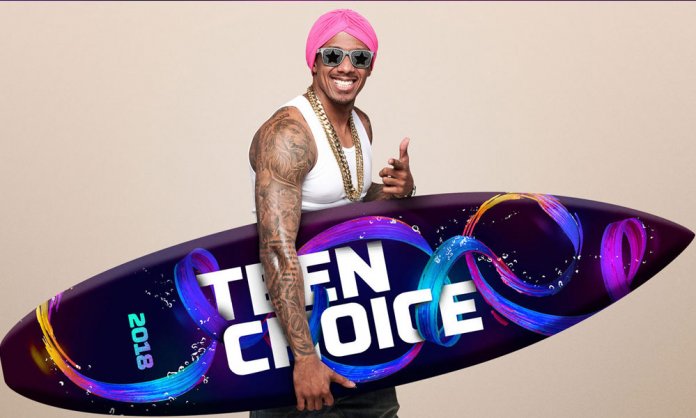 Face stickers, high ponytails and glossy lips were the key trends seen on the red carpet of the 2018 Teen Choice Awards in Los Angeles on Sunday night. We analyse the hottest beauty looks.
Katherine Langford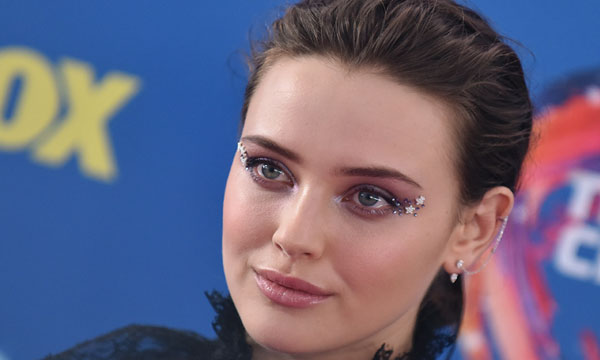 Australian actress Katherine Langford had a real twinkle in her eye on the red carpet — the "13 Reasons Why" star added a handful of diamante star face stickers to her look, along with a dusting of glitter. A dewy complexion and a neutral lip kept the look sweet.
Meghan Trainor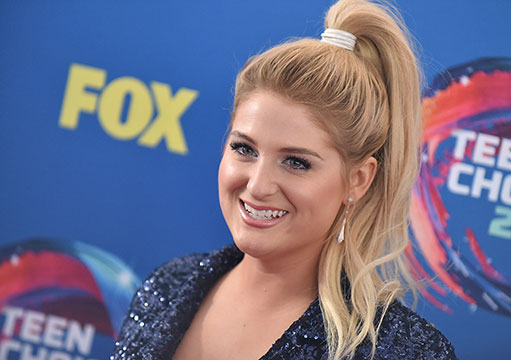 Popstar Meghan Trainor made a convincing case for the high ponytail, pulling her blonde tresses up into a simple, collegiate style with a thick white band for extra preppiness. A pared-down nineties-inspired makeup look, including a bold lip liner, added a fun twist.
Evvie McKinney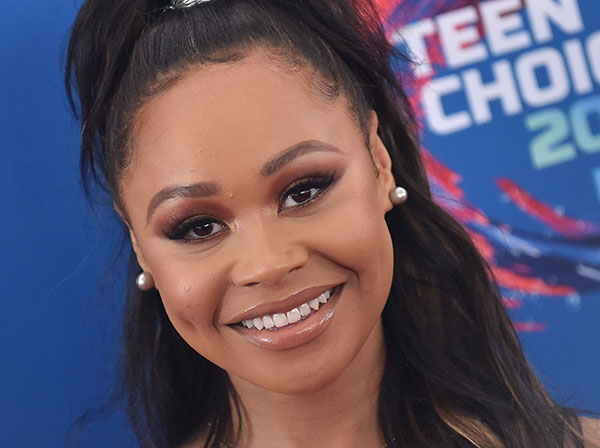 Singer Evvie McKinney's beauty look consisted of an ultra-coordinated combination of coffee-colored eyeshadow with a hint of purple pigment, and a glossy, caramel-hued lip. A high ponytail kept things playful.
Lucy Hale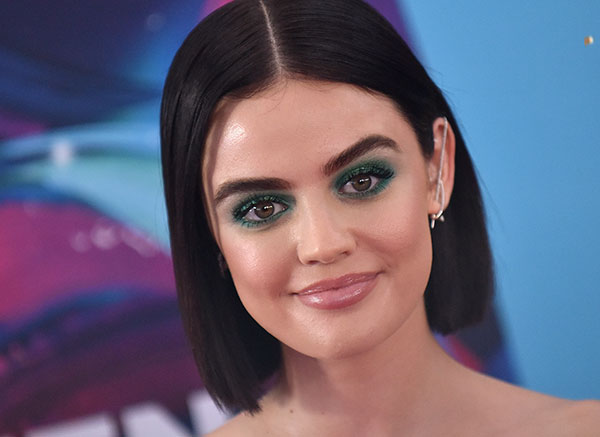 Never one to shy away from a bold red carpet look, Lucy Hale showed her true colors with an arresting emerald-green ringed eyeshadow, teamed with a bold brow and a neutral, glossy lip.
Chloe Grace Moretz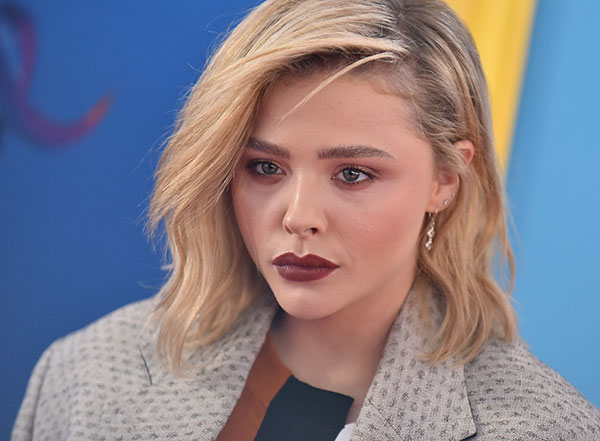 Actress Chloe Grace Moretz brought a touch of sophistication to the red carpet, with a deep burgundy lip and a light dusting of matching red eyeshadow. Her brushed brows and side parting kept the look elevated and editorial.