Like every major event, there is going to be an opening ceremony of Expo 2020 Dubai as well. Yes, it is going to be full of adrenaline-filled performances and shows just for the public. Do you remember how the Olympics opening ceremonies are? Expo 2020 is going to be no less than that, if not more in some aspects so hold on to your hats! The ceremony is going to take place on September 30th and is going to be live-streamed across more than 400 locations, 430 to be exact!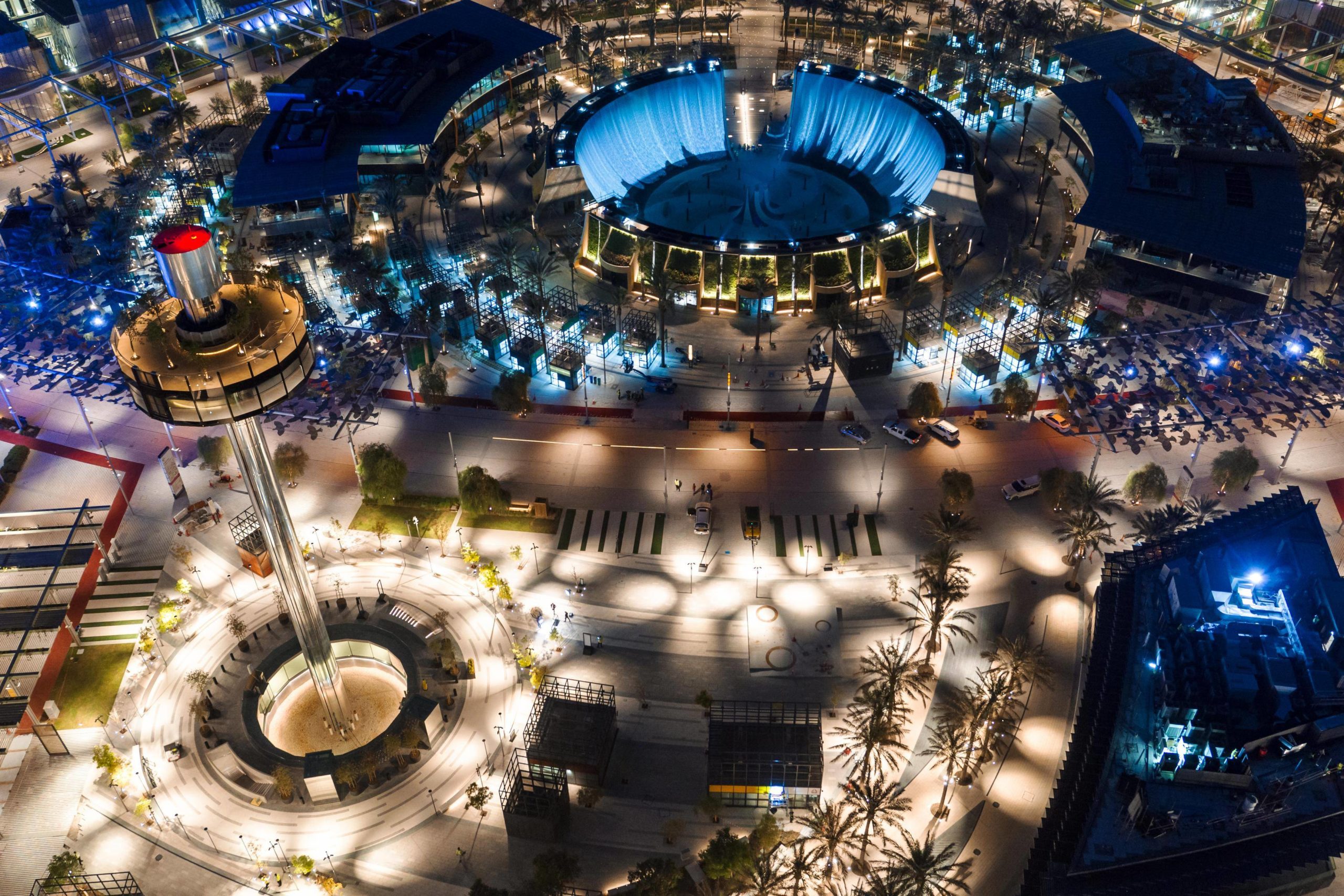 Expo 2020 And The Hype
The 430 locations of live streaming are going to be spread all across the UAE. This way, people can view the spectacle in all its might, no matter where they are in the country. Additionally, there are going to be massive fireworks on October 1st, to mark the first day of the Expo. Yes, October 1st is when the fun really starts to kick in! This is going to be the largest global event held since the pandemic first began so don't forget to keep track!
Read More: Expo 2020 Dubai: 12 Activities You Can Enjoy With Your Family
Screens are to be set up in numerous places, from airports to shopping malls and various other landmarks. In the next few days, one might see a screen everywhere they turn. The performances and shows are set to take place on all days of the Expo, including the opening ceremony. Quite a few famous faces are coming to perform:
Andrea Bocelli – World famous Tenor
Andra Day – Singer and Songwriter
Ellie Goulding – Singer and Songwriter
Angelique Kidjo – four-time Grammy winner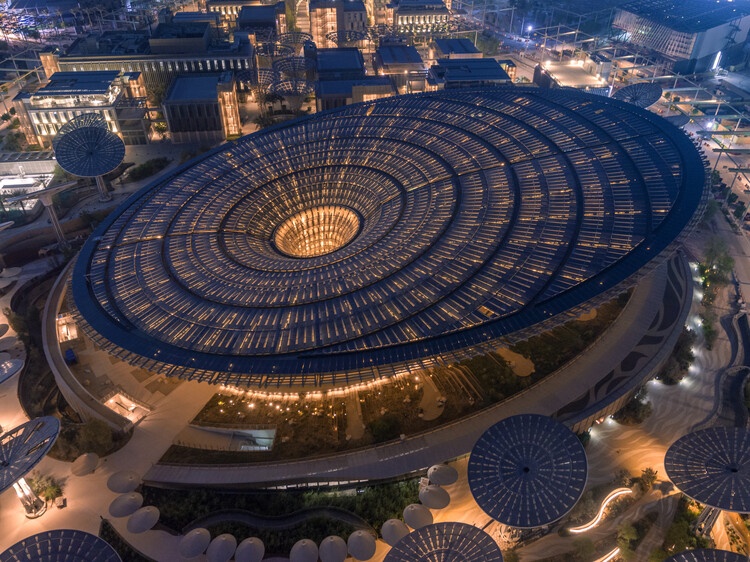 Looking Forward To It
At their local time at 8:30 pm, the event fireworks are going to kick off, with celebrations of various types. The flags of participating countries are also going to be displayed, alongside booths on the ground. These booths can be used to purchase tickets for Expo 2020. The partners of the Expo are also providing their support including hosting opening ceremony viewing parties for their staff.
Read More: Emirates Unveils Its First-Ever Full Aircraft Livery To Promote Expo 2020 Dubai
There is also going to be a live broadcast, followed by an evening of various kinds of festivities. We hope that everyone gets to feel the full force of the event and is left dazzled by it!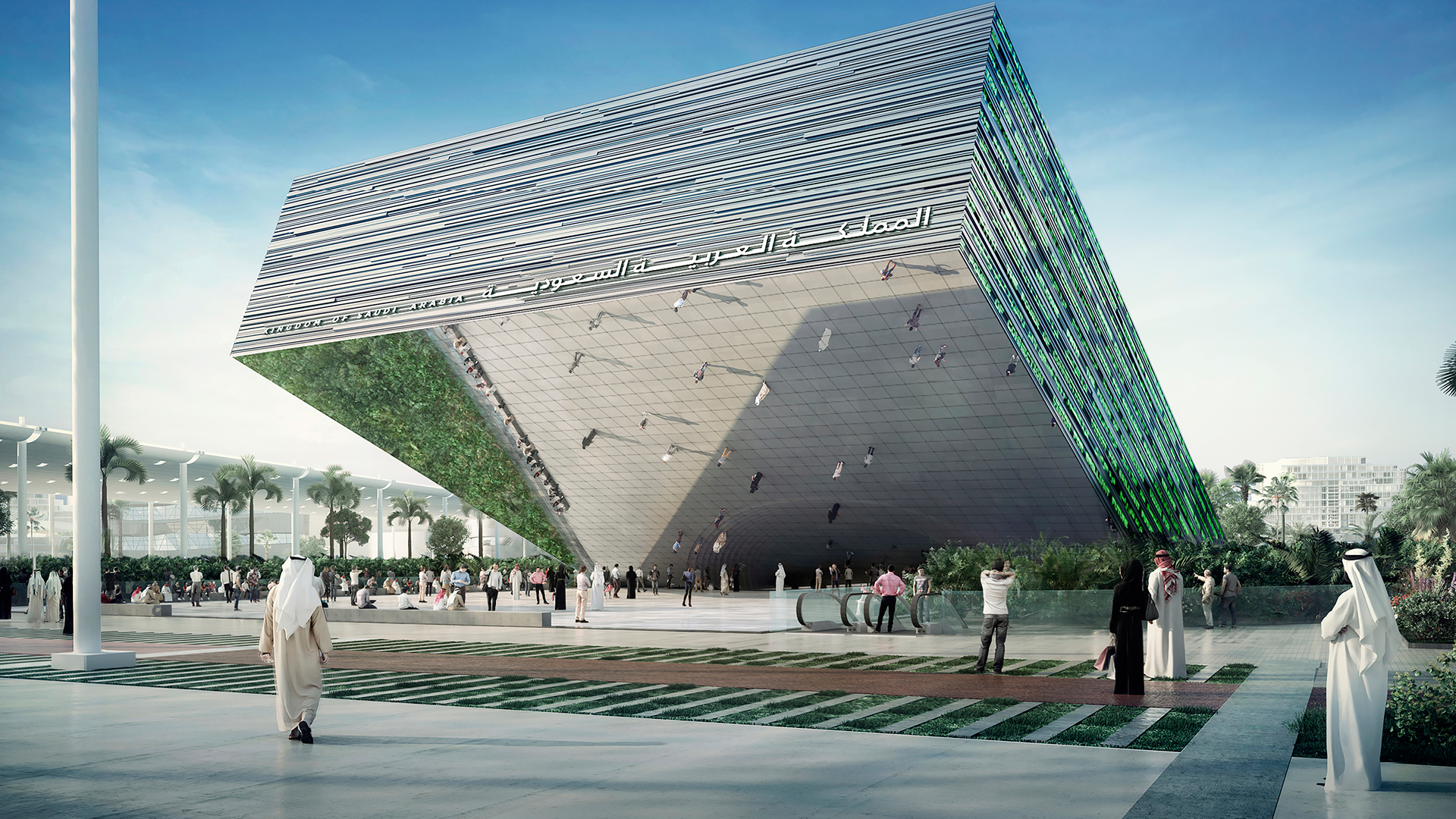 Stay tuned for more from Brandsynario!