With less than a month to the event, the organizers of the World Fair have started to reveal details of different attractions and events. The highly anticipated event will open its doors for the public on October 1st and will cater to millions of people before it closes on March 31, 2022. The Expo 2020 Dubai event is not just for entrepreneurs or business owners. It is a full-scale event perfect for every age group.
Events at the Expo 2020 Dubai 
Hundreds of events are all set to happen during the six months course. Every morning, thousands of students from schools in the UAE will put on songs and dance shows in the Al Wasl dome, the centerpiece of the entire site.
Visitors can also watch international choirs and dance troupes as part of a Music in the Garden series at the dome. This will be accompanied by live entertainment from international artists will include opera, ballet, and theatre.
Along with this, there is an extensive list of events that you need to check out with your kids and families.
1. Play With The Penguins 
If your kids love animals, then you must take them to "jump and run." In this game, children guide a baby penguin back to safety past the deadly dangers of the Arctic. They will also see how robotic baby penguins can be used to observe penguin behavior.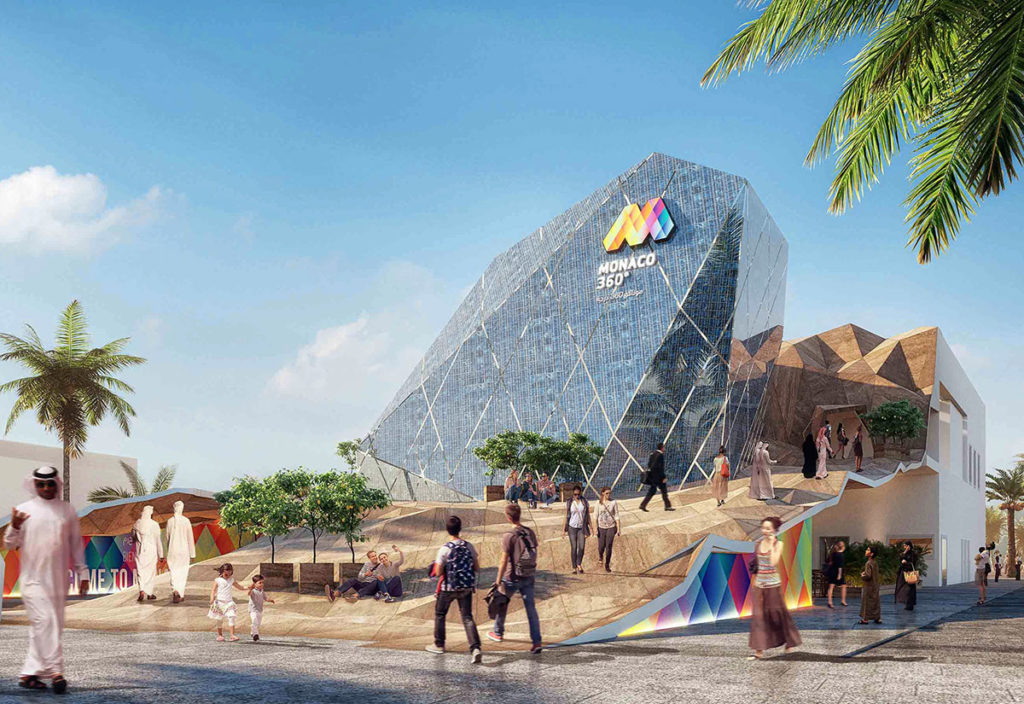 2. Kaleidoscope Monaco Pavillion
The kaleidoscopic experience at the Monaco Pavilion will delight children and reveal new perspectives through a multisensory mirrored exhibition space. Its slogan "Monaco 360°" allows you to see the world of Expo 2020 Dubai in a multitude of varied and multicolored facets. Spectacular light projections each night using light sculptures, art projections, and installations, will wow the audience every night.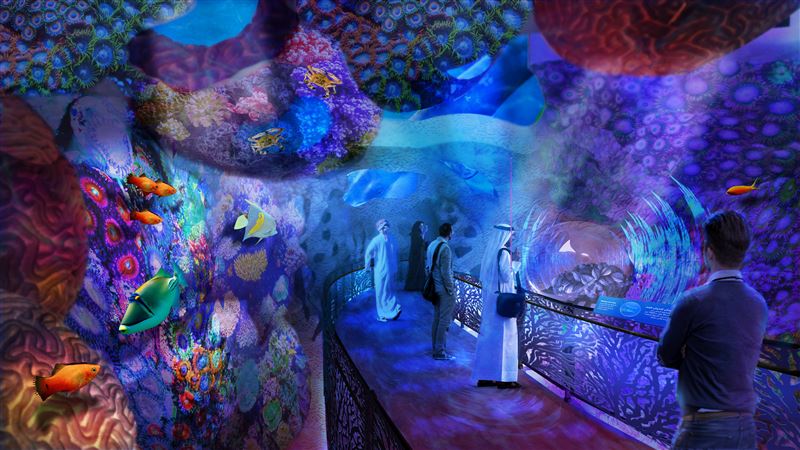 3. Colours of the World Parade 
If you're planning a day trip to Expo 2020 Dubai, make sure to get along for the daily Colours of the World parade at Ghaf Avenue. Each country will have a national or honor-day celebration during the six months of the event, and they will treat audiences to a unique cultural fusion experience.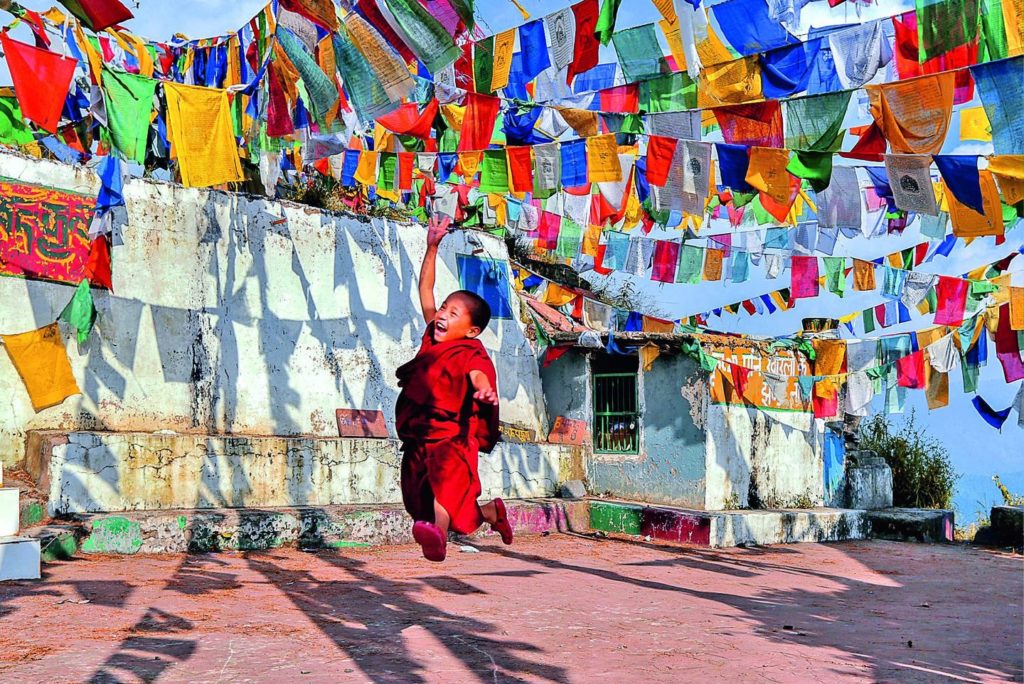 Read More: Expo 2020 Dubai: Pakistan Pavilion To Promote Country's Treasures
4. The Ocean Life 
Rashid's Playground in Jubilee Park is an ocean-themed adventure inspired by Rashid's imagination and underwater exploits. Highlights include sharks on springs, whale slides, ocean liners, and an interactive 3D maze modeled on one of our local waters' most surprising inhabitants: The humpback whale.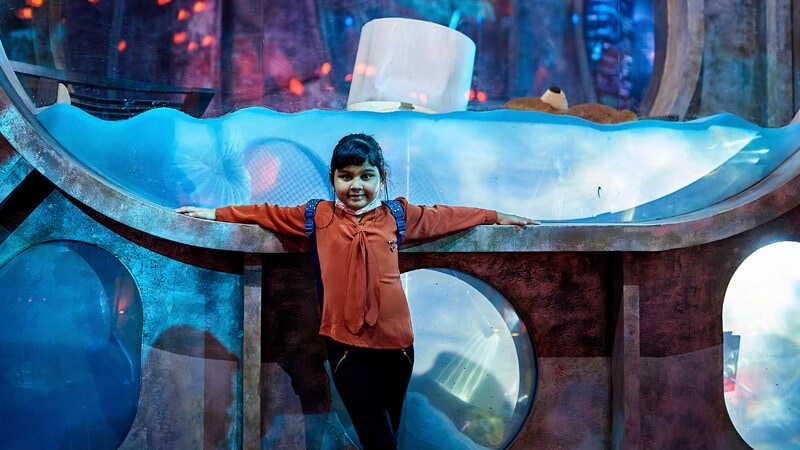 5. Forest Experience
Children can learn about the natural world through a forest experience in the Belarus Pavilion in the Opportunity District, where an interactive "Tree of Mind" installation will keep them busy. Plus, look out for live performances by national folk and dance groups.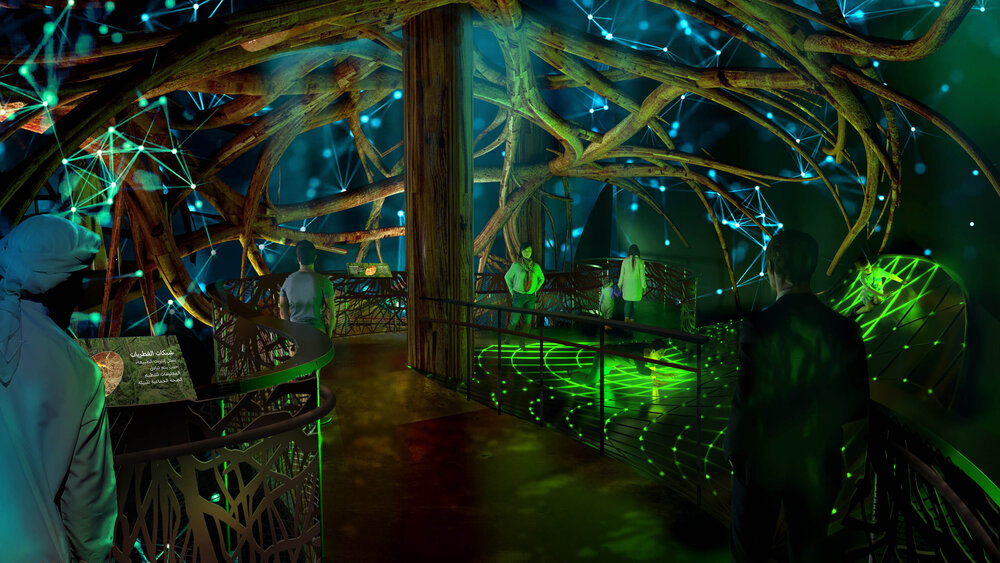 6. Mascot Show 
The Expo mascot show at Al Wasl Dome is also a must-see event. Children are encouraged to help Rashid and Latifa restore the beauty of our planet as they battle Mr. Scrap and find Salama's stolen secrets. The action is sure to capture the whole family's attention, as it takes place partly on the 360-degree screen.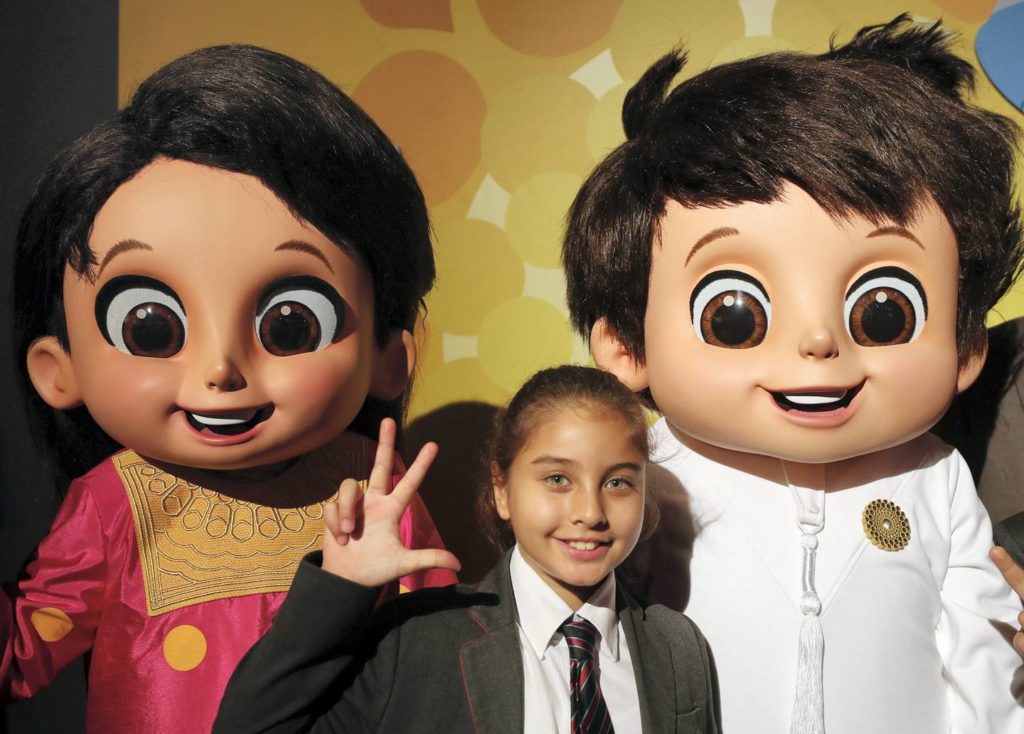 7. The Space City
Look out for a Mars-inspired play center called Latifa's Adventures, where children can climb their way to the Red Planet on fun nets while learning all about planets and the universe. Trampolines are included, so this could be an excellent way to tire them out.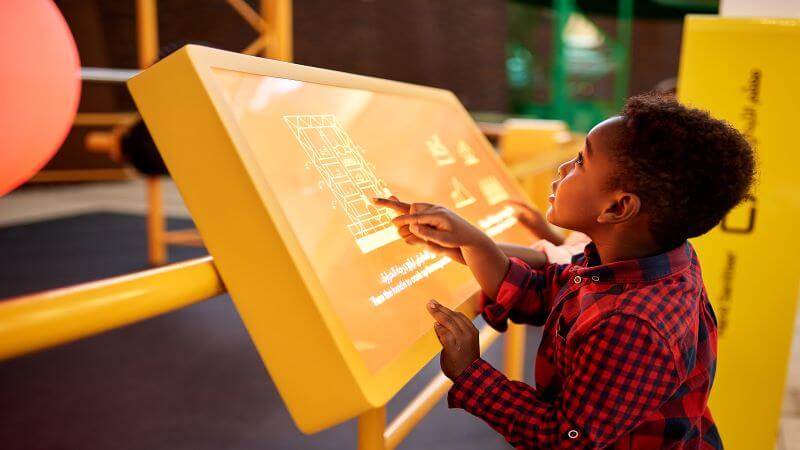 Read More: Here's What You Need To Know About Expo 2020 Dubai Passport
8. Mister Scrap's Scrapyard Idol
A digital theatre, dance routines, stage shows, music, and concerts, as well as a smattering of A-list stars; all this will make your family have the most amount of fun as they enjoy virtual avatars and dance routines in interactive booths.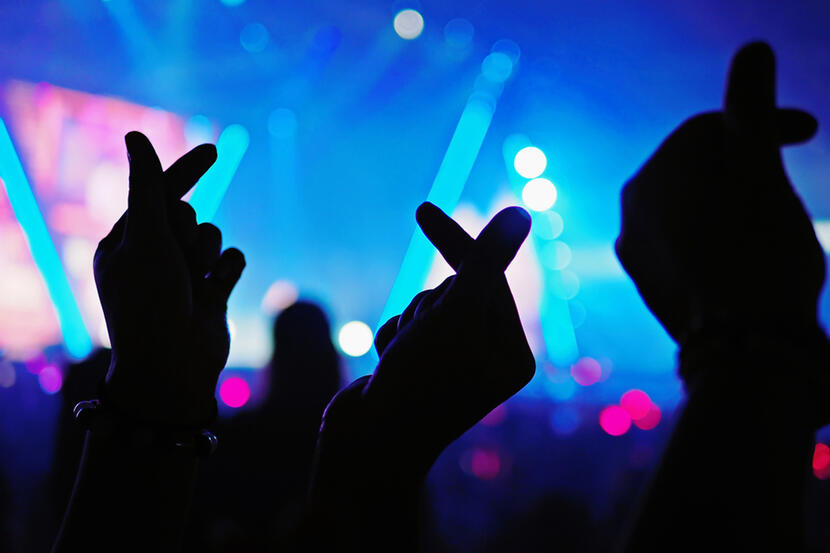 9. Exercise Gaming
Expo 2020 is planning on showcasing the best of both worlds with the flourishing phenomenon of 'exercise gaming,' which uses inventive ways to combine technology and activity to create the fitness crazes of the future.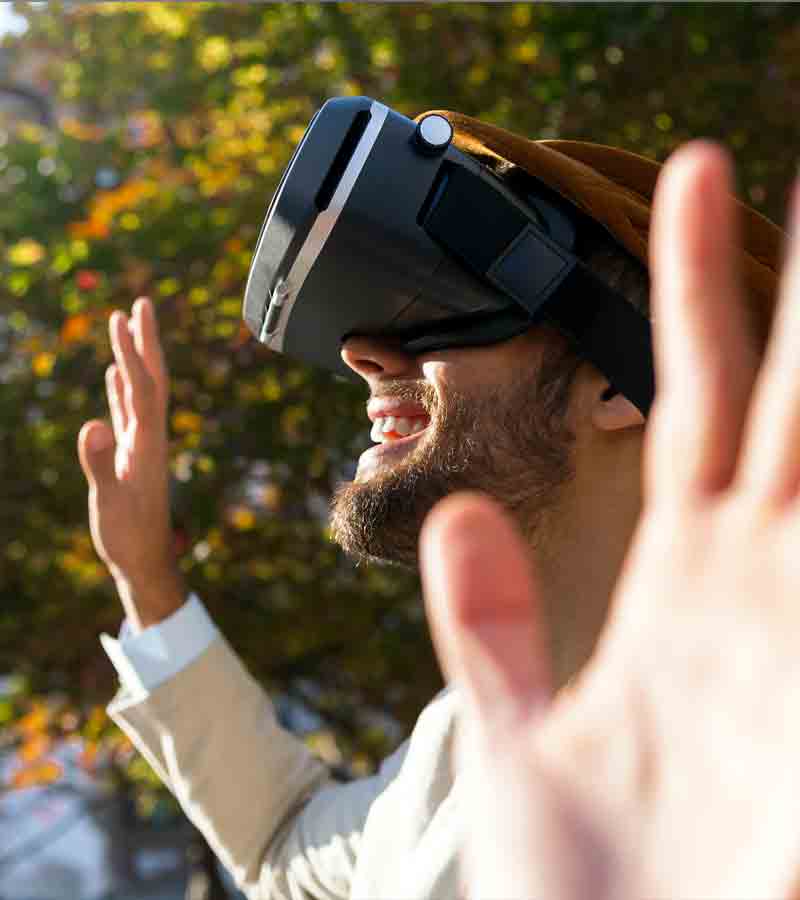 10. The train ride
Hop aboard the Expo Explorer, a train with a difference that takes passengers on a sight-seeing journey while experiencing the sustainable future of transport. The Explorer may look like a classic locomotive, but it runs on compressed air, making it pollution-free.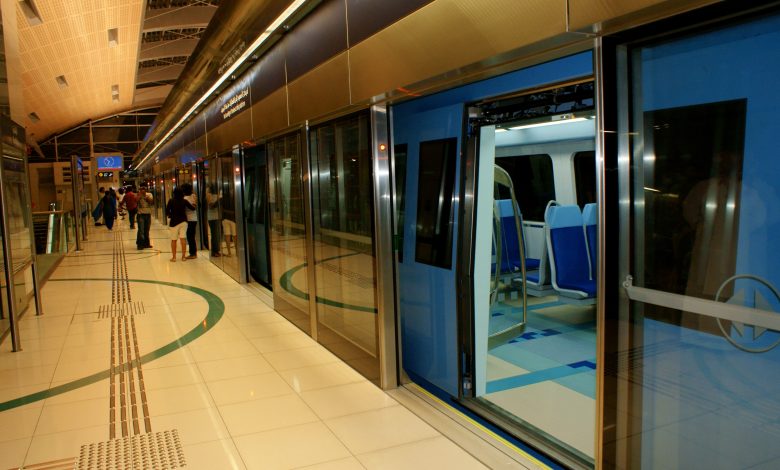 11. Ride a slide
Take a trip to the three-story Luxembourg Pavilion, where visitors of all ages can enjoy a unique view of Expo 2020 as they whizz down a transparent slide on the building's exterior. Okay, maybe this one isn't just for the kids.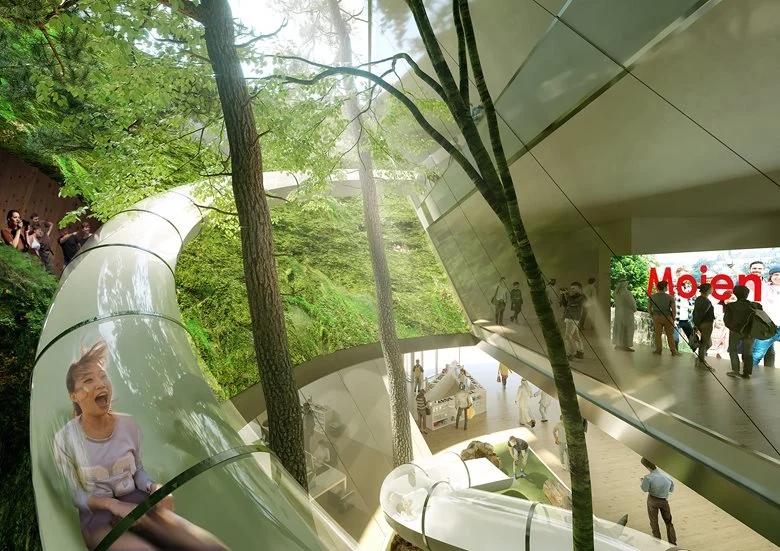 12. Celebrate Holidays 
Every major holiday that takes place during Expo 2020 Dubai's six-month stint will be celebrated at the World Fair, including Halloween, Christmas, Valentine's Day, and Mother's Day. Expect special events on those days for both children and adults.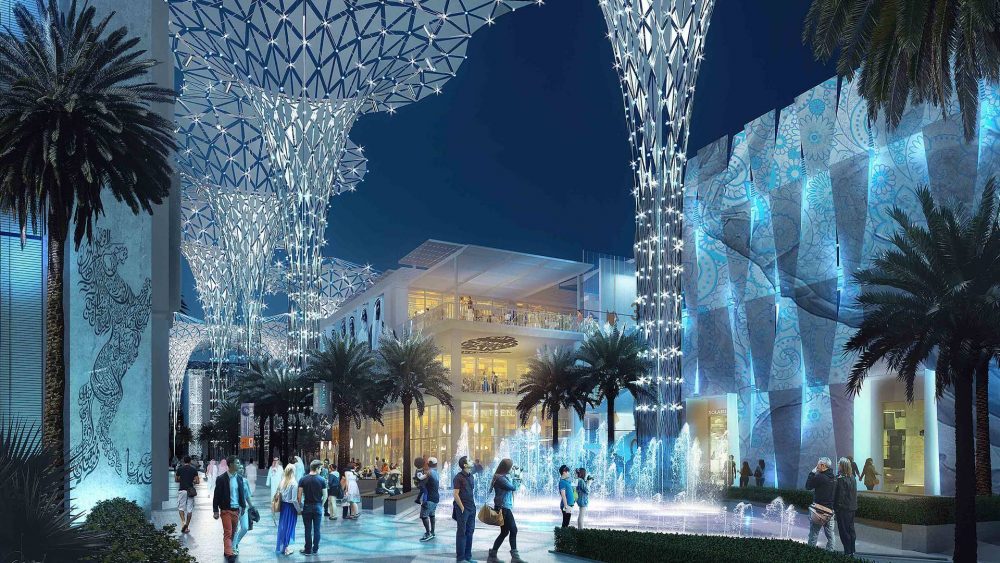 Stay tuned to Brandsynario for the latest news and updates.