The Expo 2020 Dubai is the greatest event to ever take place. Plus, it's happening in Dubai— the place that resides atop the most futuristic places in the world. Thus, how can you assume there won't be robots at your beck and call? Get acquainted with all the AI technology-powered robots that will be serving you!
1. Mascot Opti 
The mascot is created by the Terminus Group. Opti is an orange-coloured robot that is the jack of all trades. Opti can greet visitors, bust out dance moves and even tell you a couple of jokes.  He's only a metre tall but he is the epitome of "chhota packet, bara patakha!"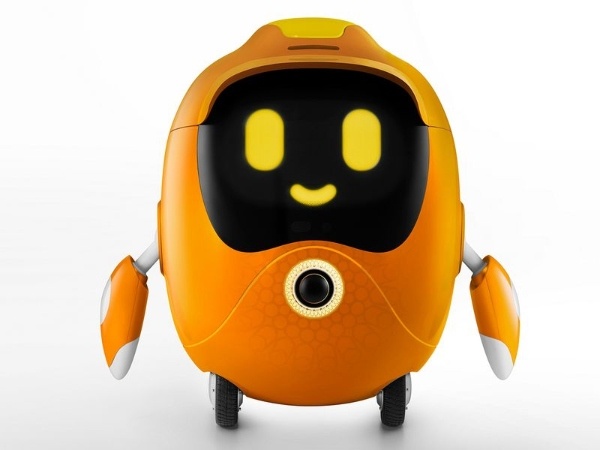 2. Doctor Robot 
Doctor robot is a robot surgeon and it will be unveiled for the first time at EXPO 2020. It also has a giant spaceship replica— imagine being in front of it!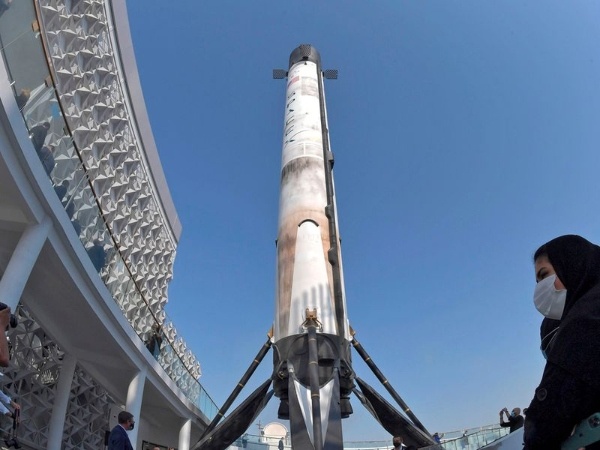 3. Patrol Bot
Patrol robots will be stationed everywhere to observe and monitor the site. They are equipped with an HD facial recognition camera, have a real-time thermo camera and also an SOS button. These bots will be on 24-hour duty to remind visitors of safe practices such as social distancing.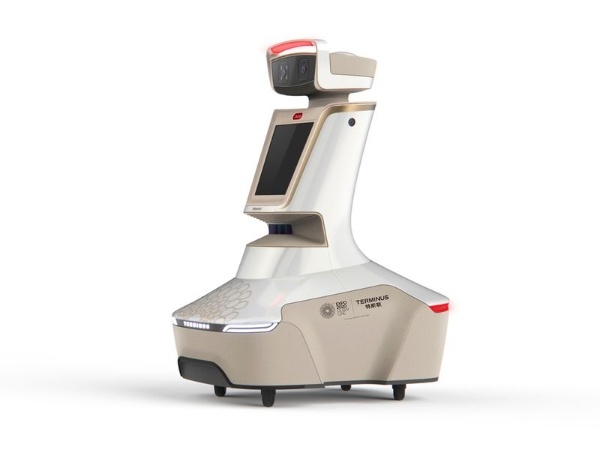 Read more: 5 Mind-Blowing Attractions At The Dubai Expo 2020 You Just Can't…
4. Attendant Bot
These metallic bots are the attendant robots: they will be responsible for showing you the way to your designated destination. These special bots are powered with the ability to display images, text, audio and video for visitors to access and receive necessary information.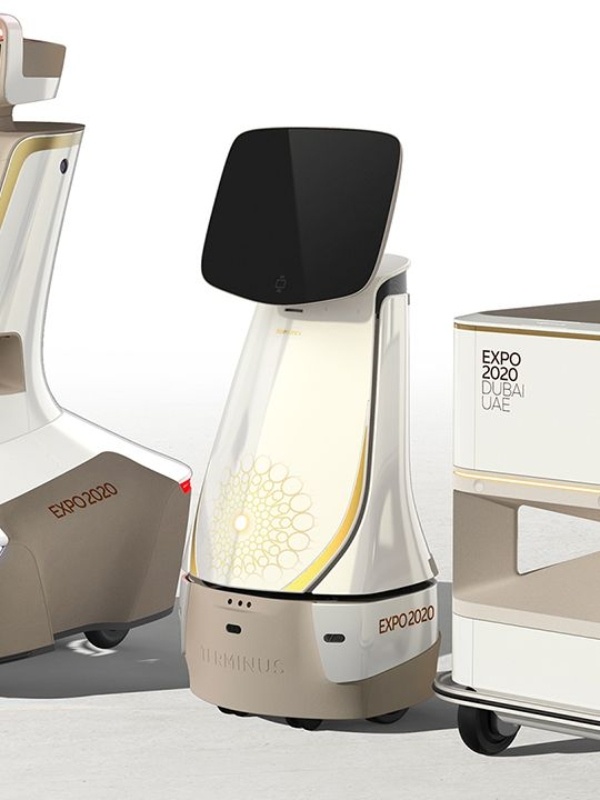 5. Delivery Bot
Helpful bots! Delivery bots will carry goods and other things around the site. They have been specially designed to carry out a task-based deployment. These bots can also use voice recognition to respond to your questions.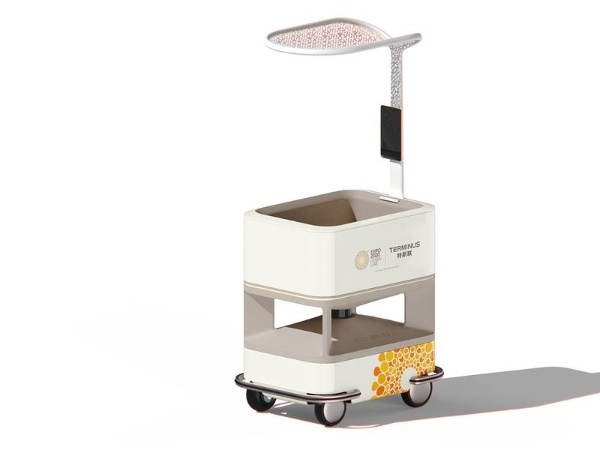 6. The Vending Trolly
These are other kinds of special robots that can be fitted with racks to carry visitor guides or give you reading materials or maps. They are also trained to carry poster frames, baskets, and catering trays. However, they are not powered with any facial recognition or voice-resembling features.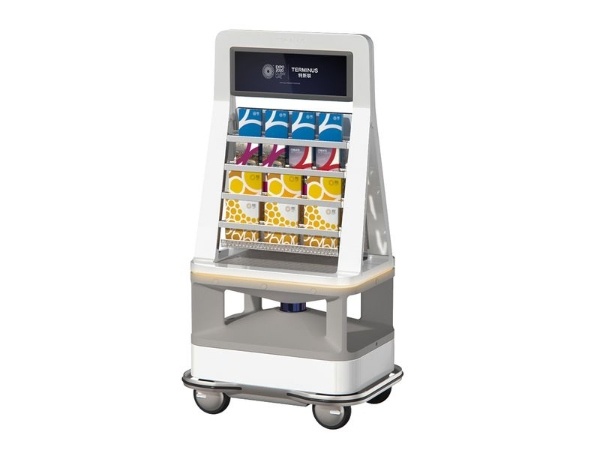 7. Barista Yanu 
At Expo 2020, you will have the luxury of sipping on coffee that is served by a robotic arm called Yanu. This metal barista is powered by AI and is ready to serve you drinks. Don't worry, it is also super entertaining, full of jokes that it can tell you!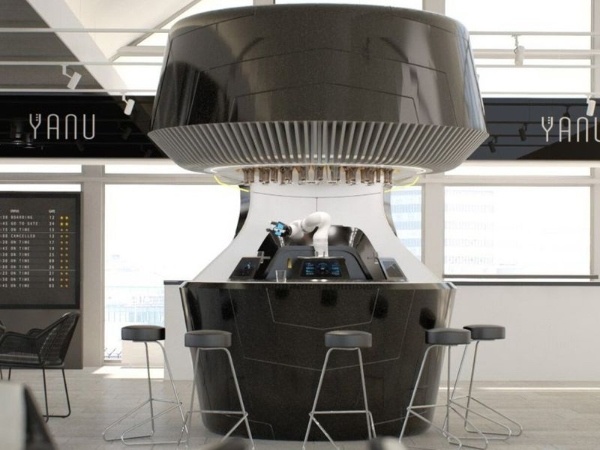 Read more: Expo 2020 Dubai: 12 Activities You Can Enjoy With Your Family
Stay tuned to Brandsynario for the latest news and updates.