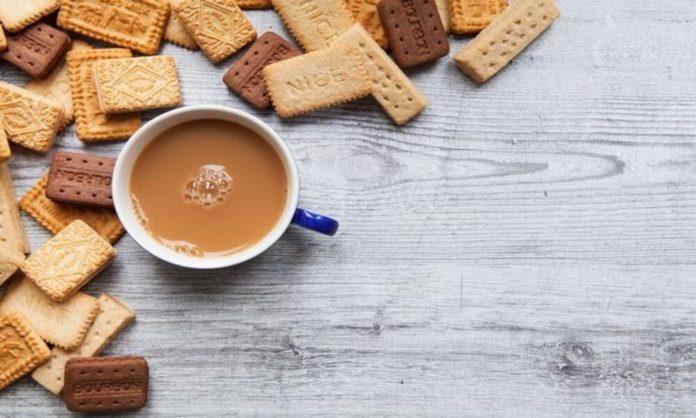 Tens of thousands of people all around the world love a cup of tea with a side of biscuit. However, a study has found that if you want to keep your coworkers on your side, you should never dunk in the workplace.
According to one survey of 2,000 employees, a fifth of British office workers considers dunking biscuits as a significant faux pas.
"We should never dunk anything into our cups of tea. If you dunk a biscuit in your tea, it will change the flavor of the tea, you will get some biscuit at the bottom of it, and it will be all soggy." Says etiquette expert and former Royal butler Grant Harrold.
"You don't want to be doing it. The idea of a cup of tea is that you sip and enjoy it." He added.  According to him, if you can't resist dunking your biscuit into your brew, then just one biscuit "is sufficient". "Two is ample, but three is overindulgent".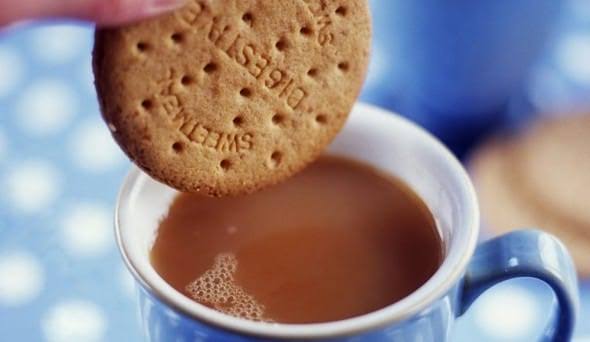 Read More: Snap, Break, And Unwind With KitKat And Its New Ad
The Ideal Biscuit For Dunking?
Often we love to dip our chocolate-filled cookies in the tea but that is something one must refrain from, says Grant.
"Digestive biscuits are a top favorite as well as any chocolate biscuit. But chocolate can be messy, and you don't want to look like you've just been to Willy Wonka's chocolate factory."
"I would suggest a plain biscuit, like a digestive would be fine. And if you want to push the boat out a bit more, and be a bit more classy with your biscuit choice, you could opt for Duchy Originals."
"There is no correct etiquette for drinking a biscuit into your tea! This is an arrestable offense. Of course, if you are at home, with your curtains firmly drawn, and you wish to dunk when no one is watching, that is perhaps permissible. But in polite society, we don't dunk." Says William Hanson – another etiquette expert.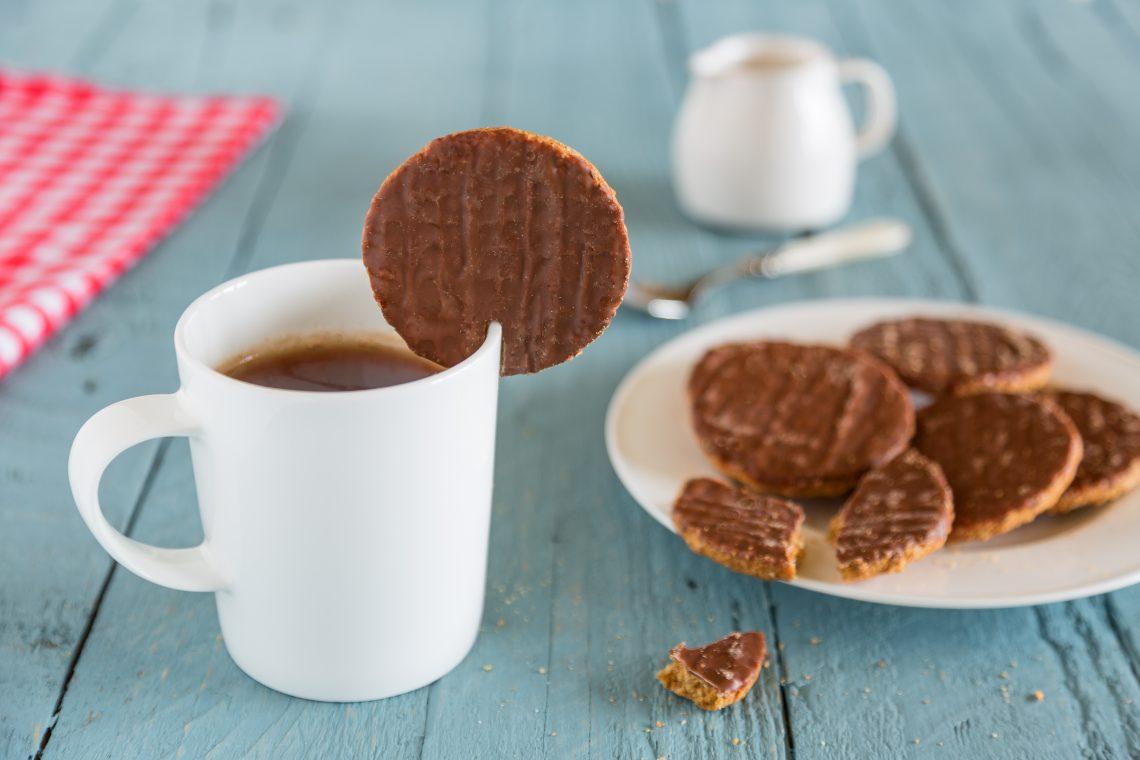 Dunking biscuits can also be messy not to mention the crumbs can attract flies which is another reason one must avoid dunking biscuits in the tea.
Do you like dunking your biscuits in tea or are you the simplest kind? Let us know in the comments below.
Read More: Discover The 'Magic' of Coca-Cola with These 7 Amazing Hacks
Stay tuned to Brandsynario for the latest news and updates.