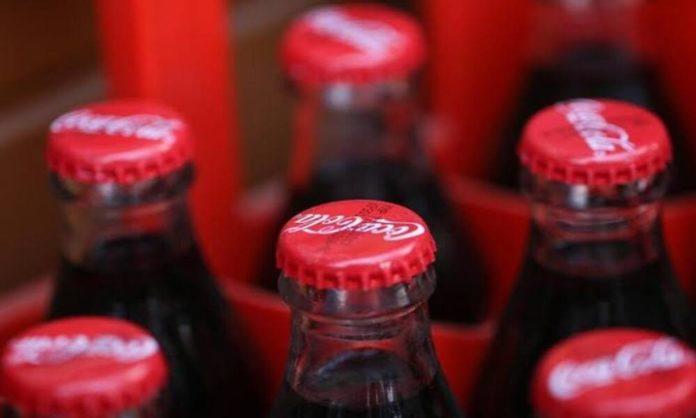 If there's one beverage that's endured the test of time, it's Coca-Cola. The beverage is nothing short of a global sensation; regardless of your culinary tradition, Coca-Cola appeals to millions of people worldwide with its distinctive fizz and sweet flavor.
Introduced in 1886, Coca-Cola usage is not just limited to drinking. Coca-Cola can be used as a cooking ingredient as well as a beverage to sip from a can or pour over ice. You can use it to coat meat, prepare brine, and even marinade it, in case you didn't know. Consider making a quick slushie. Ever tried Coca-Cola with cream? Coffee, what about it? With our list of the best Coca-Cola hacks to try, learn why you would want to add Coke to cake batter among other entertaining tactics.
For Gardening Purposes
Take the Coke out of the kitchen and experiment in your garden to discover what it can achieve. Coca-Cola's acidic nature makes it beneficial for marinating and tenderizing meats, while it also helps to speed up the composting process by breaking down materials in your compost bin. Additionally, the sugar in Coke attracts a variety of microbes that hasten the composting process.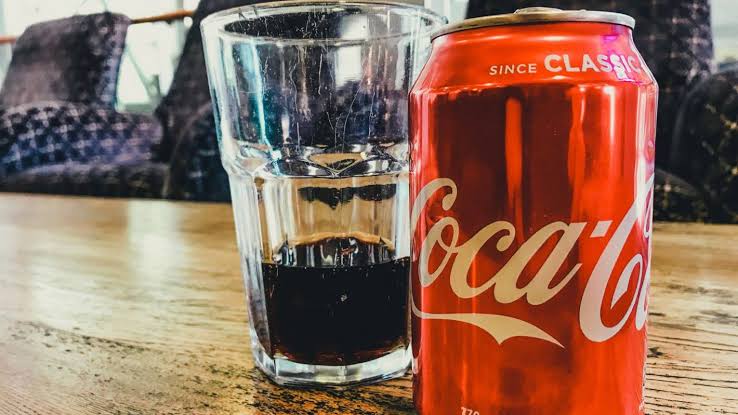 Remove Rust From Coke
The auto repair chain Meineke claims that Coke will eat away any rust on your battery and make it much simpler for your car to start. Just make careful to remove the battery before applying the soda. When you're finished, rinse with water.
Read More: Are You a True Foodie? Take Our Quiz to Find Out!
Clean Pans & Pots
Save your time and avoid cleaning the empty lasagna pan. About those difficult stains, a little Coke can go a long way. Remove grease from greasy dishes. It is advised that soaking them in Coca-Cola for 30 minutes can do the job perfectly.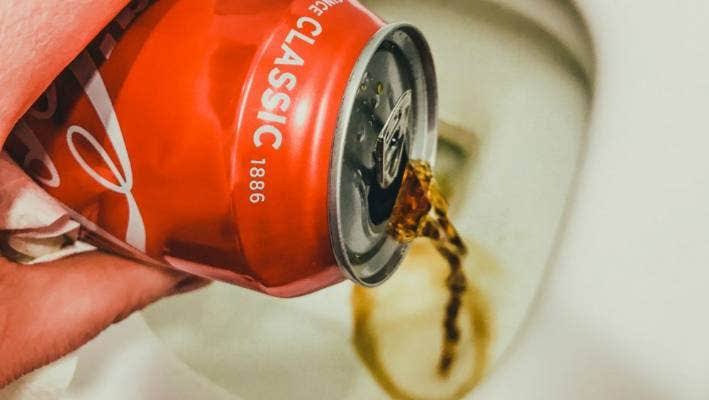 Clean Blood Stains
If you are a doctor then getting blood stains on your clothes is inevitable. However, your ruined clothing might be saved by that magical beverage. Thrillist claims that if you simply add a little Coke to your load in addition to your laundry detergent and water, your top will come out looking brand new.
Use It As A Marinate
It could be a good idea to keep a few extra Coke cans on hand in case you decide to have a BBQ. The soda's acidity and flavor make it the ideal meat tenderizer. To get soft, virtually melt-in-your-mouth meats as they come off the grill, marinate your meats in Coca-Cola overnight.
Read More: Why Are People Adding Salt To Their Coffee?
Stay tuned to Brandsynario for the latest news and updates.