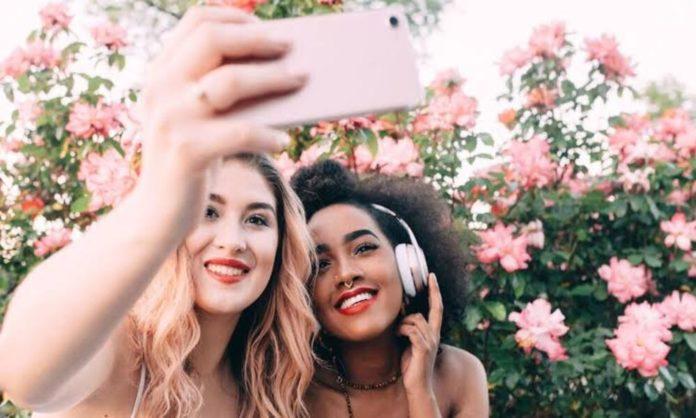 You've seen them. You've probably even taken a few of them yourself. But how do you make sure your selfies are Insta-worthy?
We're not just talking about lighting or angles (though those are important, too). There are a few other secrets to taking the perfect selfie. Below, we've rounded up our top tips for snapping the best selfies possible.
Understand Your Lighting
Before you snap your selfie, take a second to understand your lighting. Natural light is always best, so try to find a spot where the sun is shining on your face. If that's not possible, try using a bright light or a flash on your phone.
If you're indoors, avoid taking selfies near windows or other bright lights, as they'll create a glare on your face. And if you're using the flash, make sure to hold your phone at least six inches away from your face to avoid overexposing it.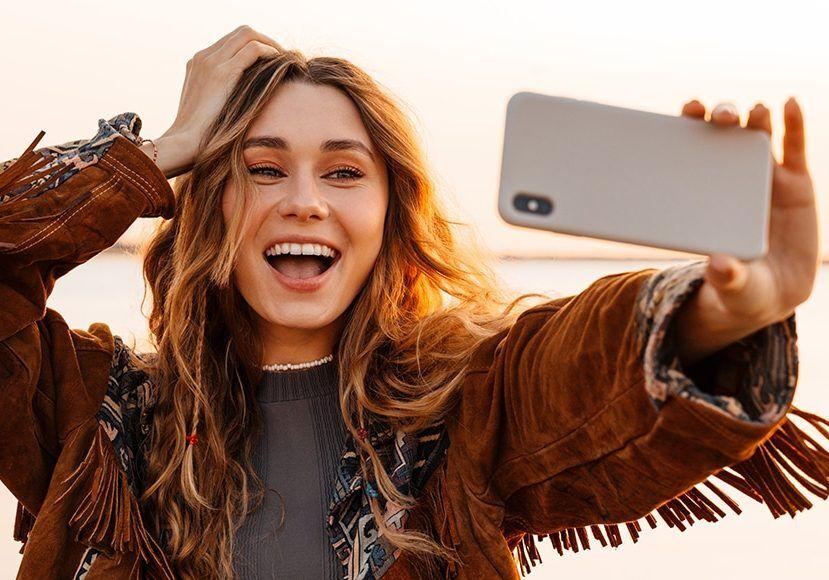 Work On Your Angles 
How you angle your face is key when taking selfies. You want to make sure that you're looking your best and that your features are on display. Angle your face slightly up, so that your chin is slightly lifted and your eyes are looking up. This will help elongate your neck and make you look more awake and alert. If you're trying to slim down your face, tilt your head to the side a bit. This will help hide any areas you may be self-conscious about.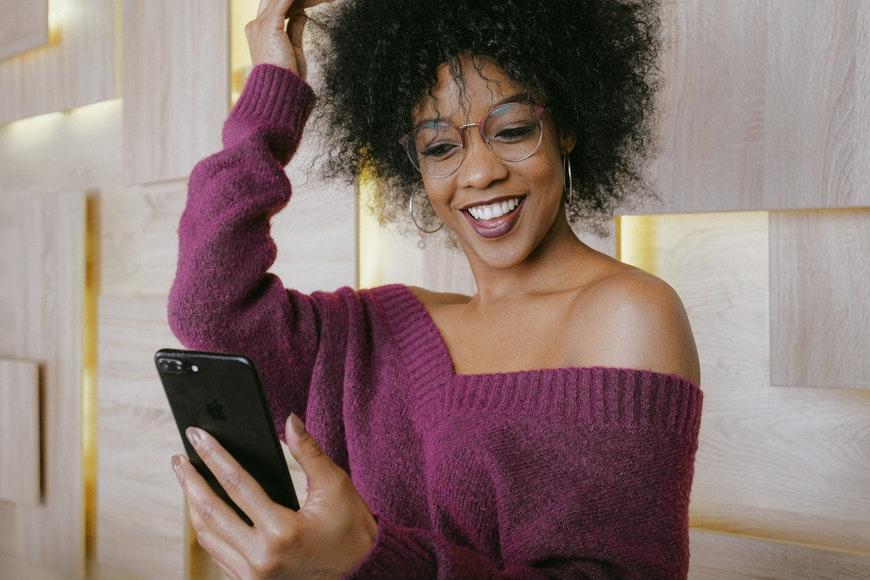 Read More: The Pros And Cons Of Having A Destination Wedding
Make Use Of Props
If you want to take your selfie game to the next level, props are a great way to do it. They can add a unique touch of personality and flair to your selfies, keeping your followers engaged. For starters, think about what you want to convey in your photo, and choose props that will help you show it off. Are you a foodie? Try including a few of your favorite ingredients or dishes. Are you a budding photographer? Include an interesting camera or lens in the shot.
Edit & Edit
You don't need to be a designer to get that 'perfect' look for your selfie. The key is editing your photo after it's taken. There are mobile editing apps that can help you with this and the best part? They often come with pre-set filters so you don't have to spend hours tinkering around with settings.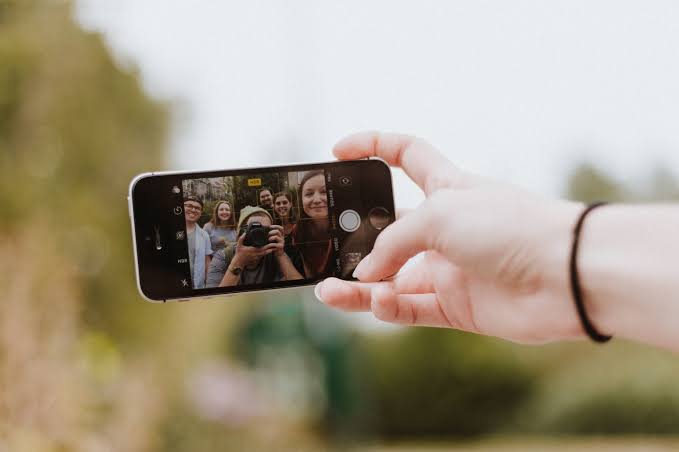 Strike A Natural Pose 
When you're taking selfies, it's important to find the right balance between natural and posed photos. When you're having fun and being spontaneous, that's when you get those perfect shots. Being too posed can take away from the shot and make it look overly stiff.
Read More: Are Sharing Netflix Passwords Still The "True Love" Criteria?
Do you have any expert tips? Share with us in the comments below.
Stay tuned to Brandsynario for the latest news and updates.