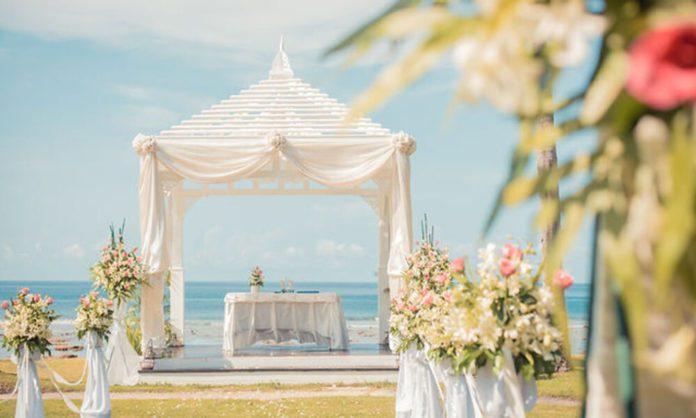 Destination wedding trends have been booming over the past few decades. Turning your big day into an unforgettable getaway can be the perfect way to say 'I do'. However, it often comes with its own set of challenges. So, before you decide to take the big plunge here are some of the pros and cons you need to know to make your destination wedding even more memorable.
Pros Of Destination Wedding 
1. Can Double As A Vacation 
Your destination wedding venue can also double as a sweet getaway spot for a vacation. Destination wedding events usually last for 3-4 days compared to routine weddings. This can give you ample time to double on the zeal and zest of your events while you cater to your guests one on one.
2. Breathtaking Views & Photos
Opting for a beautiful spot for your destination wedding can give you a chance to explore unique and stunning locations. Whether you opt for a beachfront location or scenic mountains for your nuptials, beautiful landscapes can make your wedding photos turn out even more beautiful.
3. Intimate & Immersive 
Destination weddings offer a chance for hosting an event that offers you to spend some quality time with your closest friends and family. Destination weddings tend to be more intimate as they allow your guests to mingle and so they get to know each other.
Read More: 4 Best Wedding Gifts You Can Buy Online For Grooms
Cons Of Destination Wedding 
1. Budget Restraints 
One of the basic drawbacks of a destination wedding is the amount of money that can go in. Keeping in mind the travel and leisure expenses, a destination wedding can be quite heavy on the pocket. Experts suggest that before you plan a destination wedding, it is best to identify your budget so you can plan accordingly.
2. Extra Work Might Take A Toll
Planning a destination wedding can bring in an extra amount of work. From venues to travel, leisure activities and choosing your favorite scenic locations beforehand can be quite a task. The chances of risk and error can be quite high while planning a destination wedding.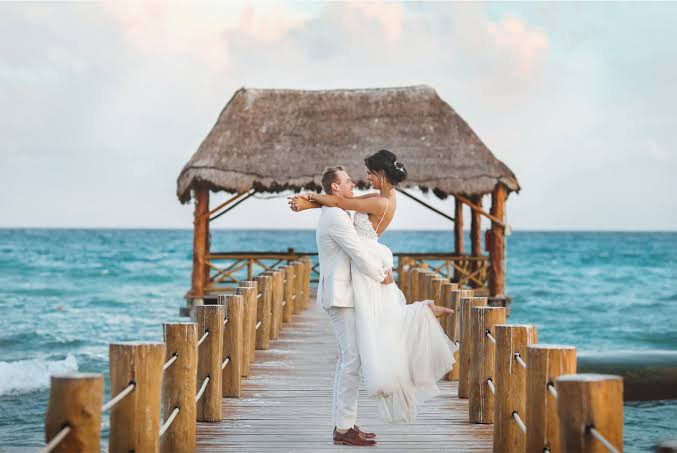 3. Your Favourite People Might Not Be There
One major con of hosting a destination wedding is that your friends and family members might not be able to attend. Depending on the location and your wedding dates some people might not be able to find a way to attend and you might miss out on having your favorite people on your big day.
Read More: Couple In Lahore Bashed For Getting Their Wedding Photoshoot Done At A University
Stay tuned to Brandsynario for the latest news and updates.