Now that we have officially stepped into fall, you might be getting used to more warm drinks than the cold ones. But before you make the transition, let us surprise you with another drink which you can try as you bid your goodbyes to sodas and ice-creams and welcome coffee and tea.
You may be wondering why? Our answer? This could be one of the most genius inventions you might come across. Yes. Don't forget to thank us later. Today, we present you Ice-cream Floats. A hybrid of soda and ice cream, which is certainly not a new concept but sure seems exciting.
Ice-Cream Floats 
Unlike the name suggest, ice-floats are very easy to make and only require two ingredients, ice cream and soda.
However, you can switch the flavors of both the soda and the ice-cream to create a custom-made float.
Here is a complete list of all the things you need.
Ice-cream
Soda (any)
Chocolate syrup
Whipped cream
A mason jar or mug
An ice cream scooper
Read More: Pickled Ice Cream – Is It As Strange As It Sounds?
Ice cream Float Recipes
Pakola Ice cream Float
Our all-time favorite ice creak soda drink tastes great with vanilla ice cream to make Pakola floats. Double the treat, double the flavor.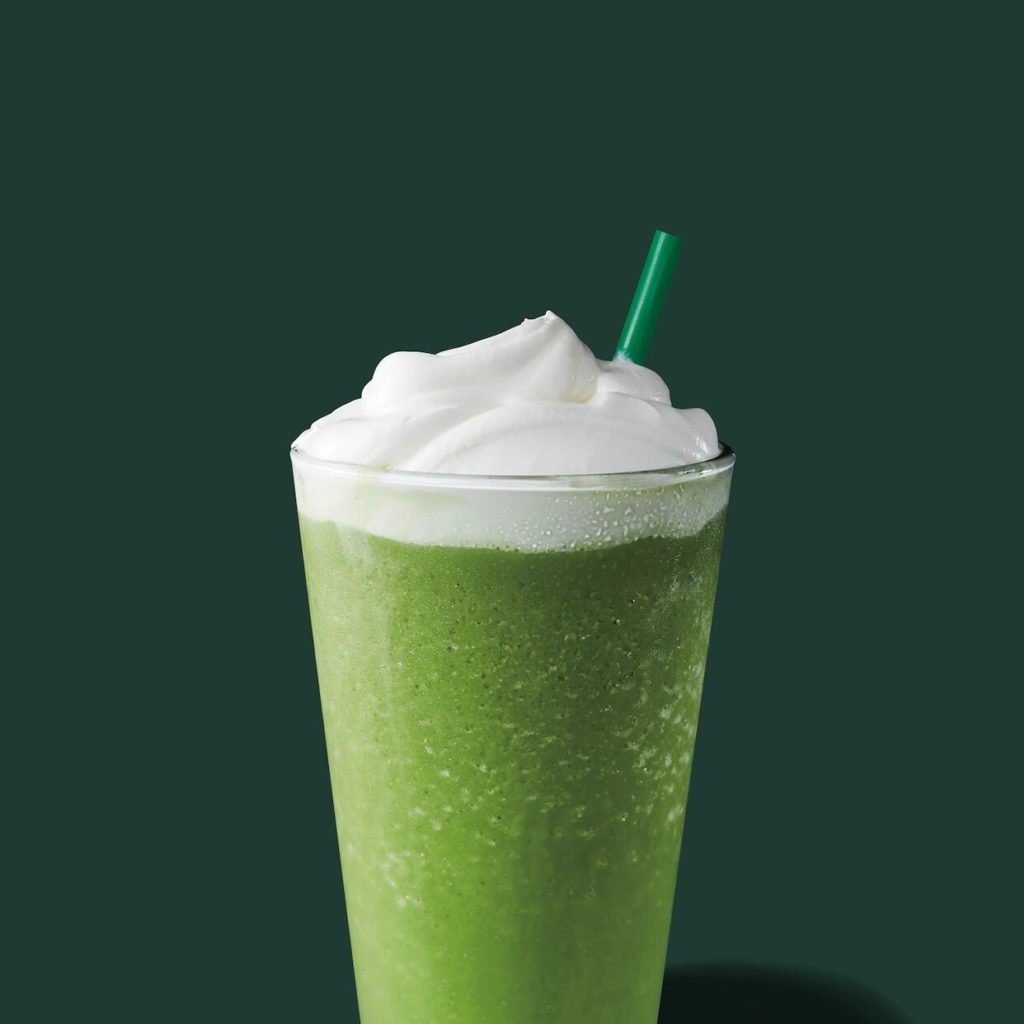 Coca-Cola Ice cream Float
Coca-Cola or Pepsi tastes great with chocolate or vanilla ice cream. All you need to do is fill your favorite glass with the drink and then add a few scoops of your favorite ice cream and drizzle some syrup on top.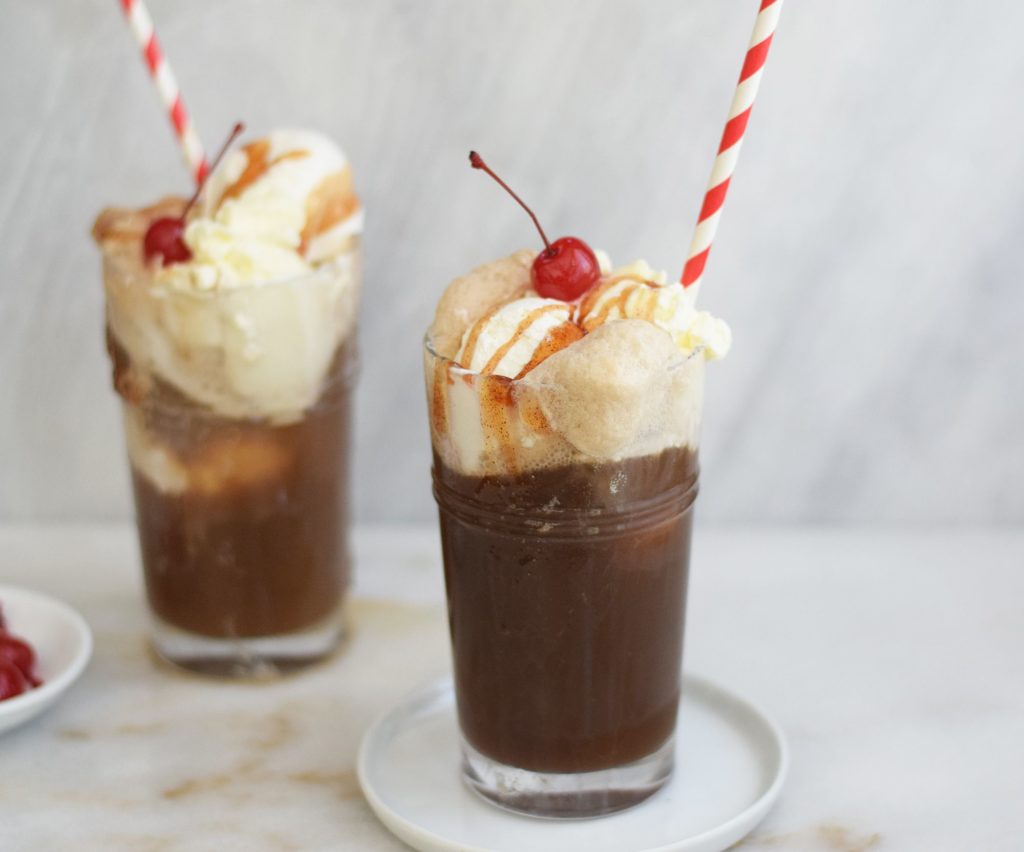 Fanta Ice cream Float
For this, you can mix orange juice plus soda or just Fanta or Miranda with orange or vanilla ice cream.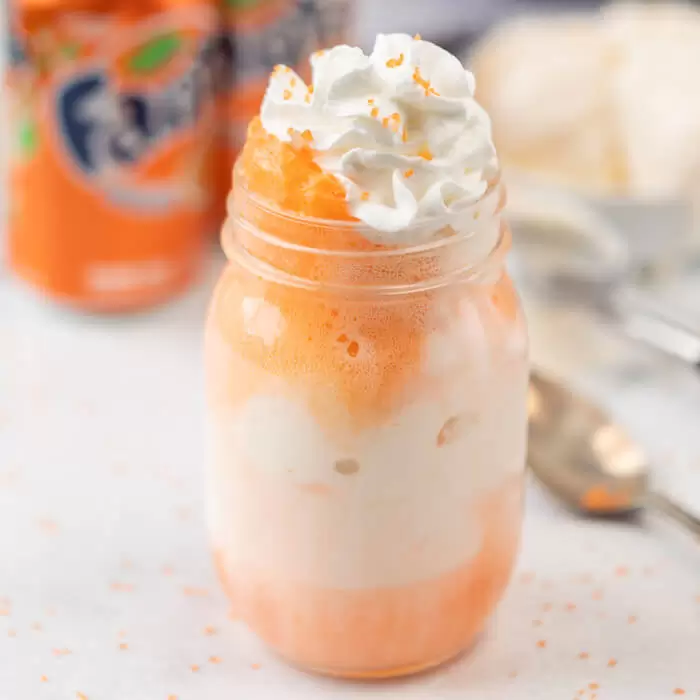 Snow White Ice Cream Float
As the name suggests, this snowy white float is made with any lemon/ lime soda (like 7-up or Sprite) and Vanilla ice cream.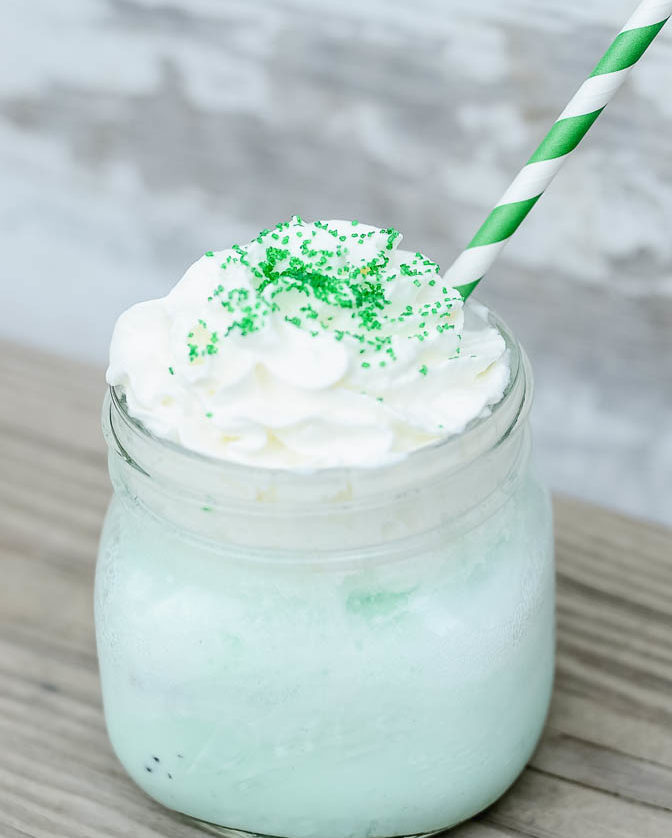 Read More: This Ice Cream Shop in Lahore Is Making Samosa & Pakora Ice Cream!
The sound of soda might feel dreading to some, so if you are looking for a health-conscious approach, try this drink as an alternative that will do the trick.
Cold Brew
Try cold brew with espresso for a strong kick and the cold mocha brew as the base for a creamy, chocolatey dessert. Add in a scoop of ice cream, and you are good to go.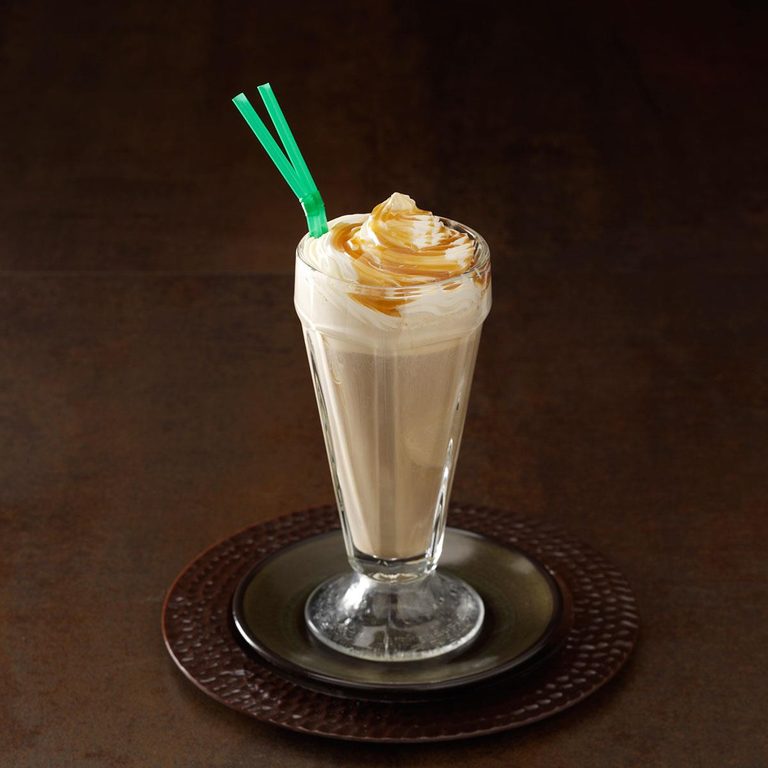 Stay tuned to Brandsynario for the latest news and updates.