Expo 2020 is one of the biggest events to take place in the world and it's happening right in the heart of UAE. As a result, Etihad Airways, the national airline of UAE, is handing out free tickets to Dubai Expo 2020. But there's a catch! Only when you spend money do you get something in this world— but is this exchange equal?
Etihad Handing Out Complimentary Tickets
The event will commence on 1st October 2021 and people have already started preparing. The opening ceremony is said to be scheduled for 30th September 2021. Now, Etihad has started encouraging people to go to the event also and it's doing so in a remarkable way. Etihad is giving complimentary tickets to people travelling to Abu Dhabi or via Abu Dhabi. Isn't it amazing? While the idea of a complimentary ticket to Expo may get you going, remember, you're spending hundreds of dollars and getting something less than a hundred dollars. But can we put a price on experience?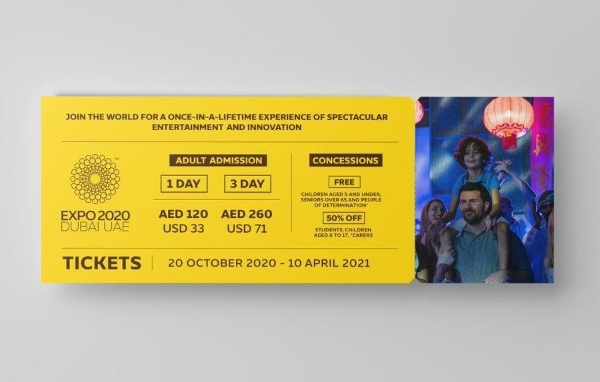 Customers of Etihad can get a visit to Expo and also explore the incredible tourist attractions in Abu Dhabi. The special promotion by the airline is under the "Exponential Abu Dhabi" campaign and it begins today and will run until March 31.
Read more: 'This is Our Time': Expo 2020 Dubai Releases Official Anthem
Distance from Abu Dhabi
Expo 2020 is just a 45-minute drive from Abu Dhabi which is why the promotion makes even more sense. It makes the capital of UAE the perfect place to stay when visiting the event. The best part? UAE now welcomes fully vaccinated travellers without the requirement to quarantine, making it super attractive.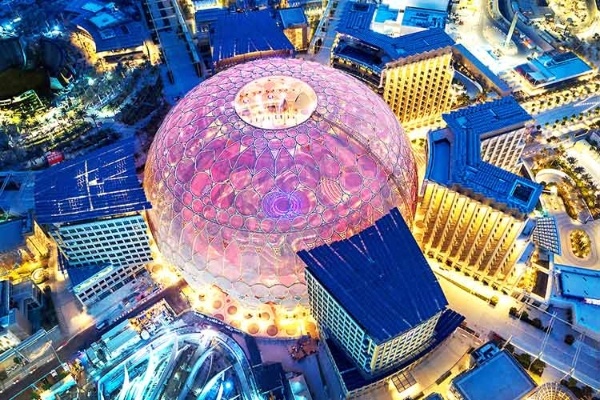 "Expo 2020 brings many exciting opportunities for Etihad Airways. We are proud to invite the world to enjoy this event and all that Abu Dhabi and the UAE has to offer," said Terry Daly, Executive Director Guest Experience, Brand & Marketing, Etihad.
What To Enjoy in Abu Dhabi?
Abu Dhabi has a lot to offer to its visitors which is why you should consider this option. It has mesmerising desert landscapes, incredibly luxe sandy beaches and warm, clear waters. You can also enjoy a range of sports there. Abu Dhabi offers you sports like going kayaking in the natural mangroves, sandboarding in the desert, jet-skiing, kite-surfing, go-karting and many more.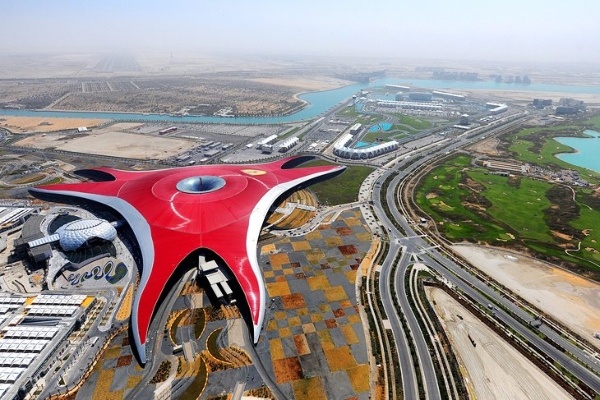 In addition to these, it is also home to some big names. For instance, the Warner Bros. World™ in Abu Dhabi and Ferrari World in Abu Dhabi— must-visit places. Besides that, there are also cultural highlights including the Louvre Abu Dhabi, the Presidential Palace 'Qasr al Watan' and the incredible Sheikh Zayed Grand Mosque.
Read more: Expo 2020 Dubai: 7 Robots That Will Guide The Visitors Around
Stay tuned to Brandsynario for the latest news and updates.