UAE will soon be marking its Golden Juniless. To celebrate 50 years, UAE's National Airline is doing everything in 50. The flash sale at Etihad Airways will have 50% off on tickets and will last for a full 50 hours.
Details of the flash sale
The airline started the promotion at 10 pm UAE time on Monday and will continue until Wednesday when the clock strikes midnight, cinderella style. The destinations for the package are limited. It is only available for 9 destinations namely, Istanbul, London, Barcelona, Madrid, Amman, Rome, and Singapore.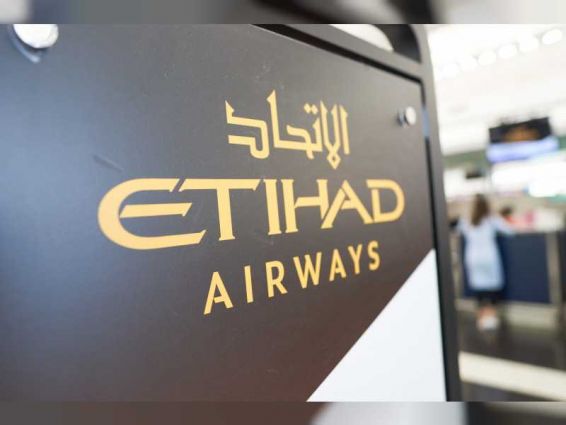 Should you choose to take Etihad's offer, you should know that you can utilize it for a travel plan up until June 14th 2022. What's even better is that the tickets are fully flexible so for instance, if you buy a ticket for December and plan to postpone it until March, you can change the booking without additional cost.
More Perks
Travellers who fly on the national day holiday which is December 2nd, they will get to feast on traditional Emirati cuisine. Moreover, the planned dessert will be made by none other than the UAE's youngest Emirati chef.
Read More: Etihad Airways Lays Off Staff Amid Coronavirus
Pakistanis excited
The moments this news surfaced on Pakistani social media, people got excited. They couldn't believe their eyes. Considering Turkey is the easiest travel destination for Pakistani citizens, their excitement was contained for the airfare of that country only. And who wouldn't be if they saw PKR 35,000 for a return ticket of Istanbul?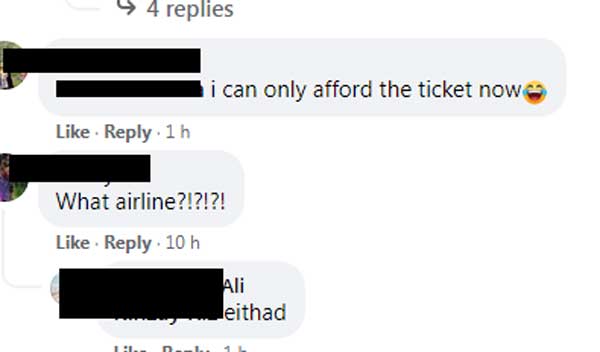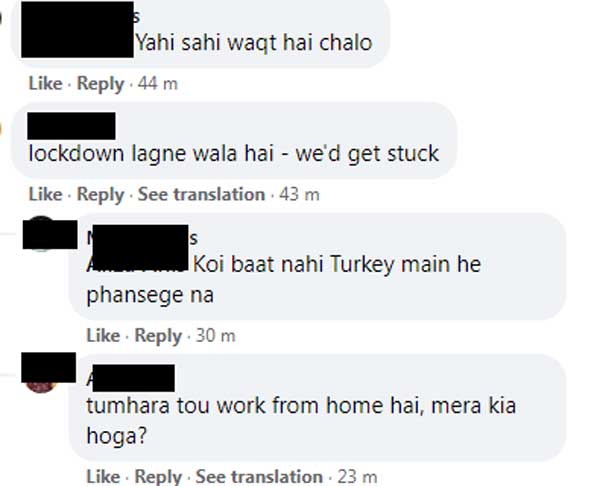 Other Airlines
To celebrate the National Day holiday, Emirates started its sales last week, before Etihad Airways. They announced reduced airfares too for booking made until December 5th, for travel plans until June 15th. The 50% off promotion on Emirates tickets is only for children though and that too on selected flights.
Air Arabia is also part of the race. In this airline's National Day deal, they have fixed prices on their network's destination. Their offer however includes three nights in a hotel, including breakfast. That said it is limited for travel plans until December 5th.
Stay tuned to Brandsynario for the latest news and updates!