Mobile phones are more than just devices to call or text from. They have become an integral part of our lives also because of how they are a source of entertainment. If you're looking to spice up the entertainment on your phone, these apps are your best bet.
1. Sip News – Tappable stories 
This app is an excellent form of entertainment for those super interested in technological news and innovations. Sip News helps you stay updated with the latest, breakthrough news and updates from the world of hi-tech. Many innovators have said this has been their number 1 inspiration.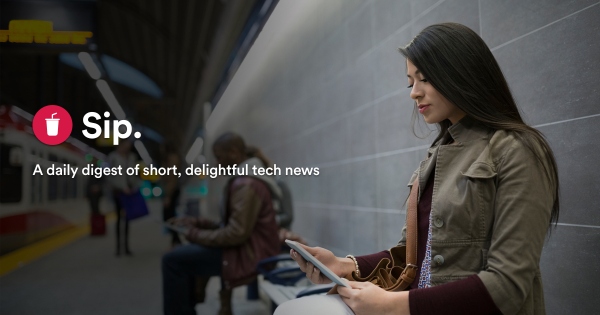 2. Bigo Live
Bigo Live is a streaming software that. Kind of like a futuristic Instagram, if you will. The most noticeable feature of this entertainment app is its monetization capability. Active users can also earn monetary bonuses for a specific number of followers gained. Gaining followers is also really easy: all you have to do is do lives, stream something etc. etc.
3. Laser Overload
This entertainment app is a bright and addictive puzzle. In this game, one must properly place all the elements and only then the chain will close. Only when the chain closes, does your battery get recharged. The most special part is how when you direct the electric current toward accumulator batteries, stars light up in the process. The game has over 150 levels for you to play.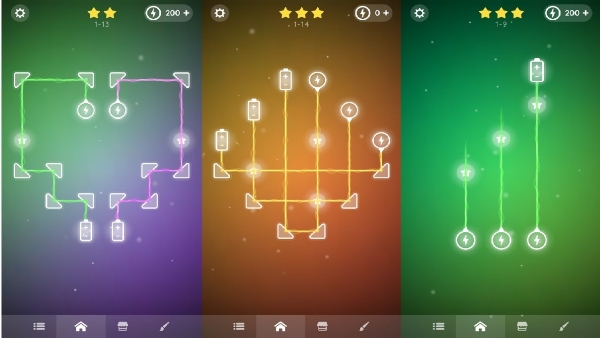 4. Hello Piano
Think Piano tiles but more advance. The Hello Piano app is made for learning how to play the piano and combines theory too. The app has a theoretical module, four categories of educational games, a daily practice module, and statistics that help users gauge their progress. This entertainment app used AI technology to make it fun, musical, and therapeutic. Looking to learn piano? Here's your cue and best solution 
5. Luci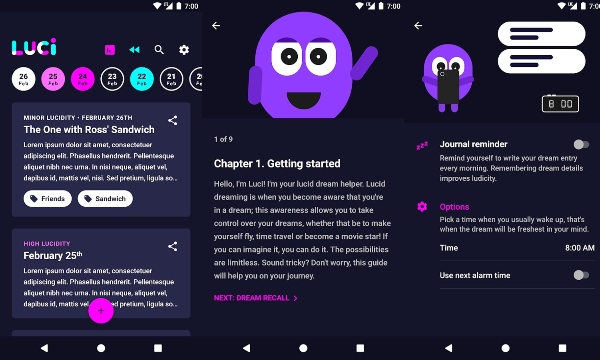 Honestly, one of the coolest entertainment apps we have come across. Luci is an authentic application that helps you as an intelligent assistant in the tracking and monitoring of your dreams. The phone rests on your bedside table as usual, however, through its mechanism it can collect your dreams and create an album.
6. Vimage
For the photography lovers! VIMAGE is one of the most popular entertainment apps. It is an app that helps you create cinemagraphs. To put it more simply, you can use personal photos with an array of dynamic effects. This makes your photos nothing less than a professional piece of art.
Stay tuned to Brandsynario for the latest news and updates.