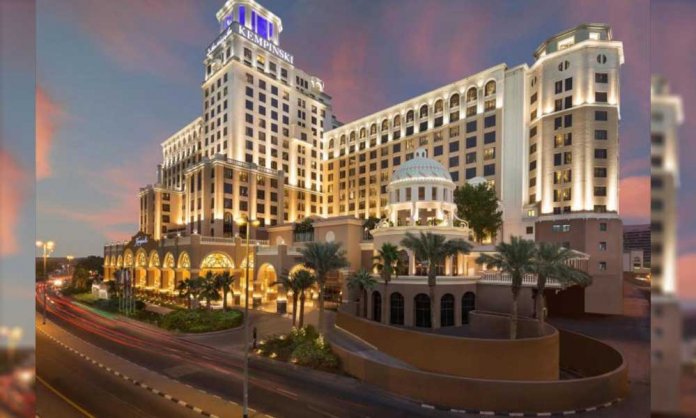 Pack your bags and get ready to explore the world! Travelers who are flying out to the UAE now have a limited-time opportunity to make the most of!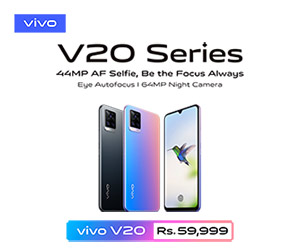 One of the world's most renowned airlines, Emirates is giving travelers a stay in the UAE for a stopover in October, November, and December while traveling to Europe, America or Africa from Pakistan for FREE.
The airline announced passengers who have purchased tickets between 24th September and 3rd October for travel ending 10th December 2019 to destinations on the given continents would be entitled to free hotel accommodation for 1-2 nights depending on the cabin.
For those who are interested in availing this offer, it is valid for all adult fares on Economy, Business and First Class, provided the transit time in Dubai is 10 hours or more. First and Business Class passengers will receive two nights' accommodation at the Address Downtown or Address Dubai Mall
Economy Class passengers will be entitled to one night's accommodation at Rove at the Park or Rove Healthcare (on a room-only basis).
According to more information, the subject to availability is one adult in single room occupancy per ticket or two adults in double room occupancy for people traveling together. One child under 12 years of age is permitted to share accommodation with the parents in the same room, with existing bedding.
The offer does not include Dubai visas.
While during this stay, tourists can attend several events and festivals that are to be held during these dates for entertainment.
Travel Firm Thomas Cook Declares Bankruptcy, Thousands of Tourists left Stranded!