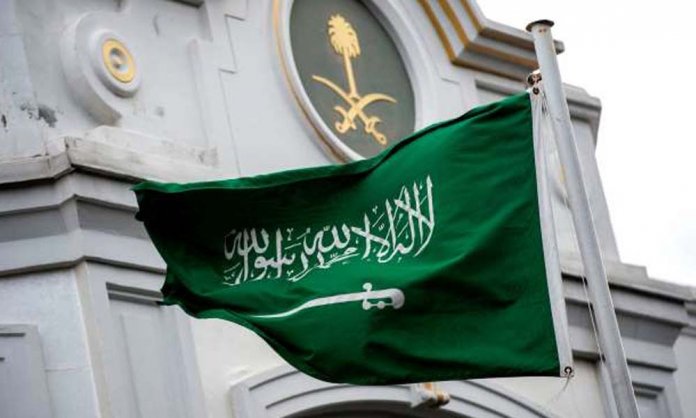 Over the weekend, the Premium Residency Center of Saudi Arabia received the approval of the Council of Ministers to process applications for permanent residency in Saudi Arabia.
The meeting was headed by the Custodian of the Two Holy Mosques, King Salman bin Abdulaziz Al Saud.
The Premium Residency Center is a financially and administratively independent entity associated with the Council for Economic Affairs and Development.
In cooperation with the government sectors, the center provides services to those who already hold a premium residency in Saudi Arabia and also to those who wish to attain it.
The Center began its services on Sunday by receiving and processing applications electronically and applying the Premium Residency System, which aims to serve those who wish to pursue the premium residency in Saudi Arabia through "SAPRC", a comprehensive electronic platform.
The platform requires applicants to upload all the documents required for the application. Payments for the procedure are also made electronically.
Two types of premium residencies in Saudi Arabia are offered by the center:
– Permanent premium residency, for which a one-time lifetime fee needs to be paid
– Temporary premium residency, for which there is an annual fee
For more information about SAPRC, visit www.saprc.gov.sa.
Pakistan and UAE sign MoU to Protect Employee Rights of Expatriates in UAE
Have you tried applying for permanent residency in Saudi Arabia through SAPRC yet?
Let us know in the comments!
Stay tuned to Brandsynario for more updates.