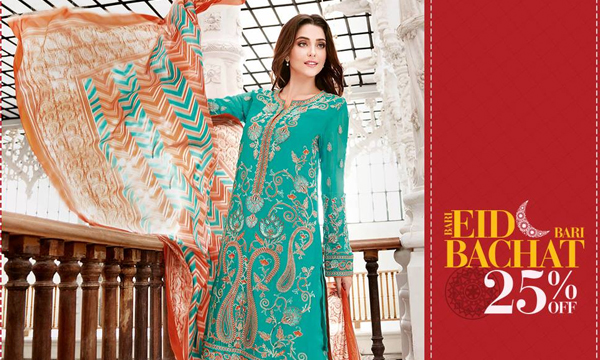 If you haven't started your Eid shopping yet, now's the time to start. All your favorite fashion brands are offering great some fantastic Eid ul Azha deals & discounts. We have made a list of the top brands and the sale they are having for you to choose from. So pick up your bag and head off for shopping. Or sit back at home and browse through their online shop. Many of these places have online shopping facilities as well.
Gul Ahmed
Gul Ahmed is offering a 25% discount on its fashion items.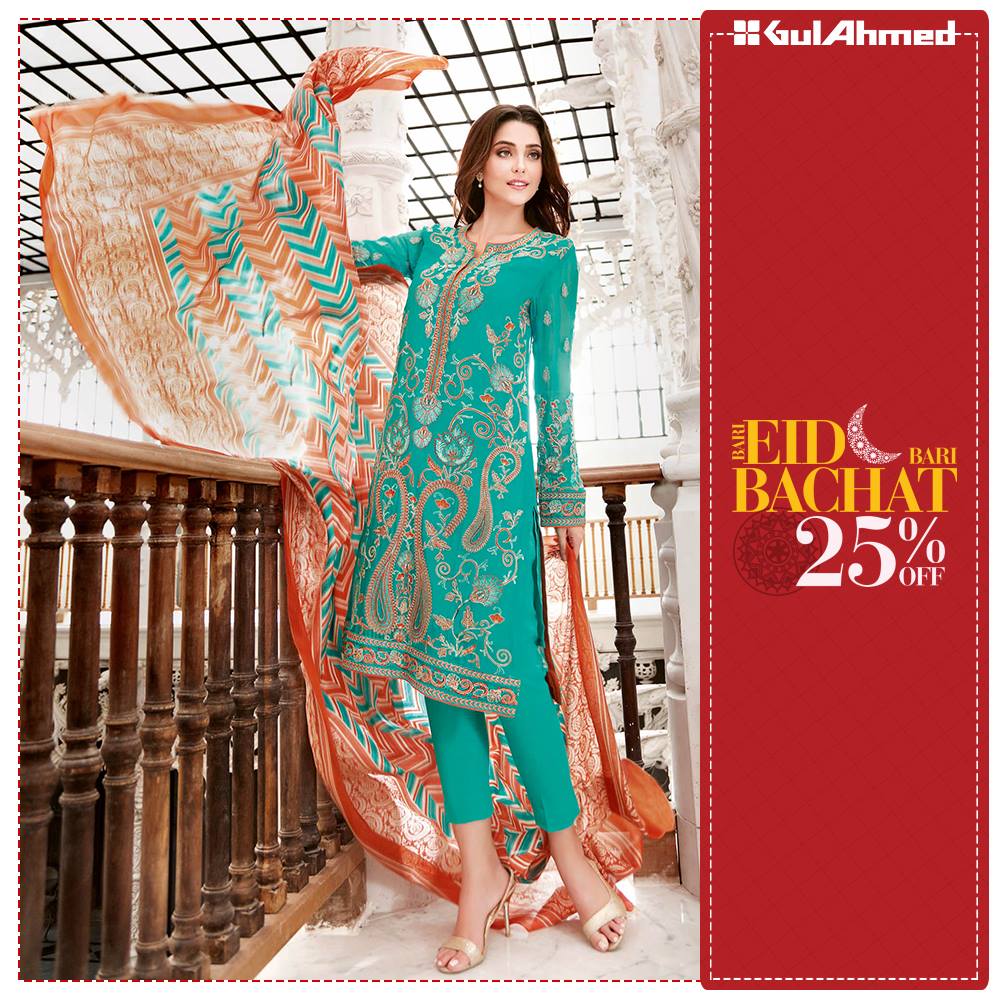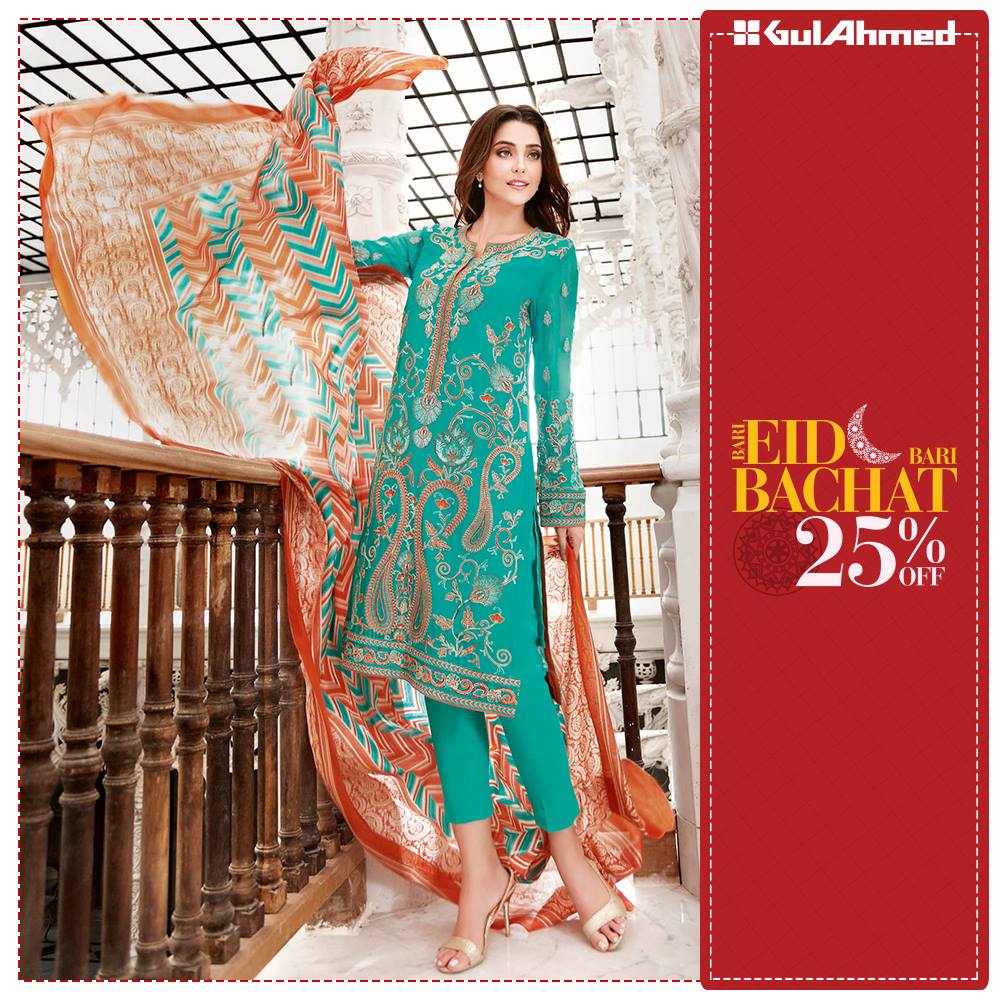 Al Karam
Be it a lady, gentleman or a child, everyone loves new clothes! That's why Al Karam's sale has something for them all.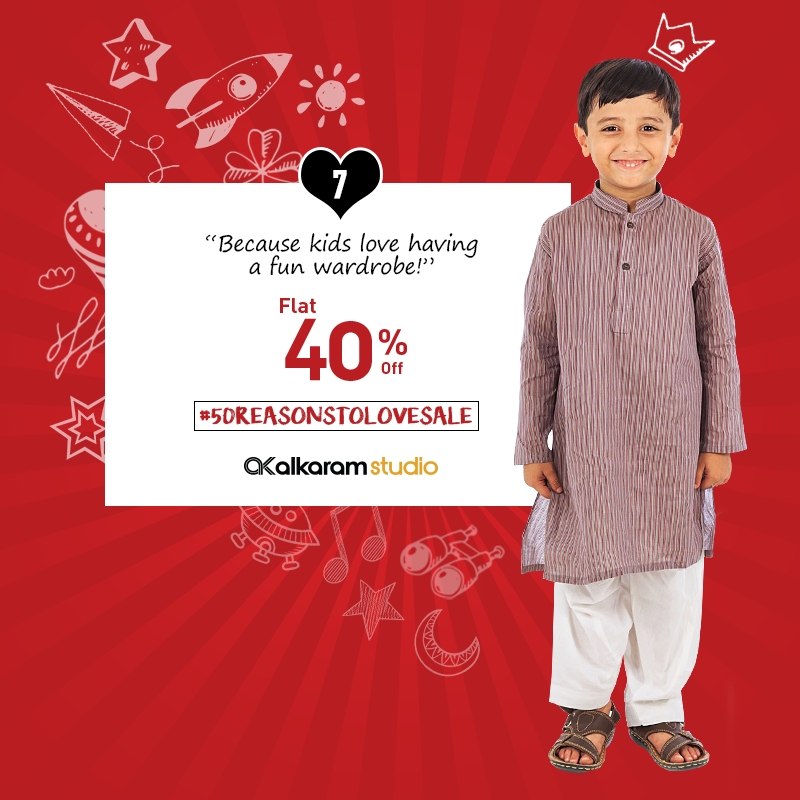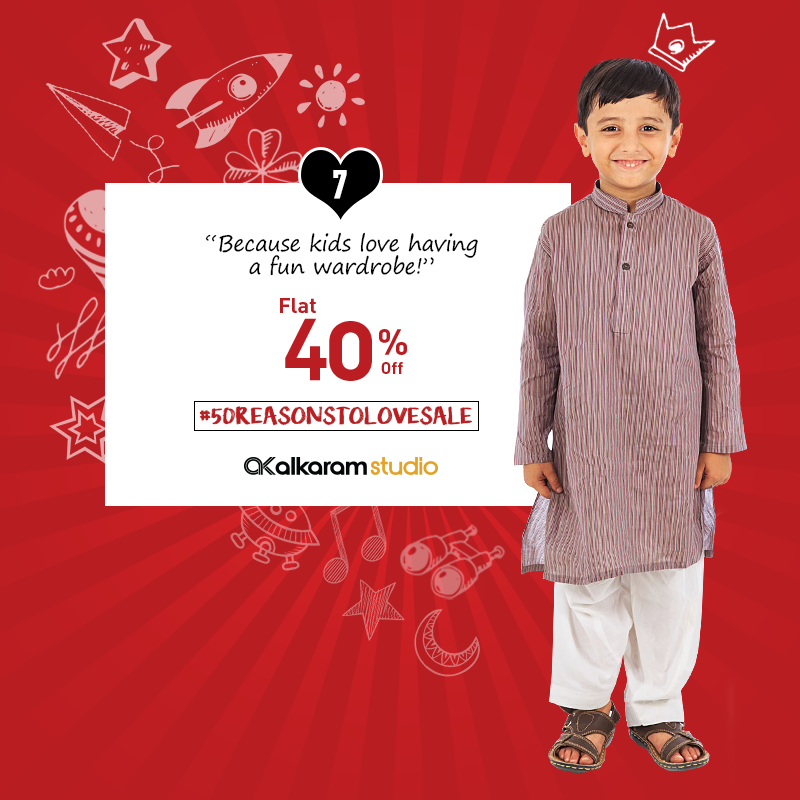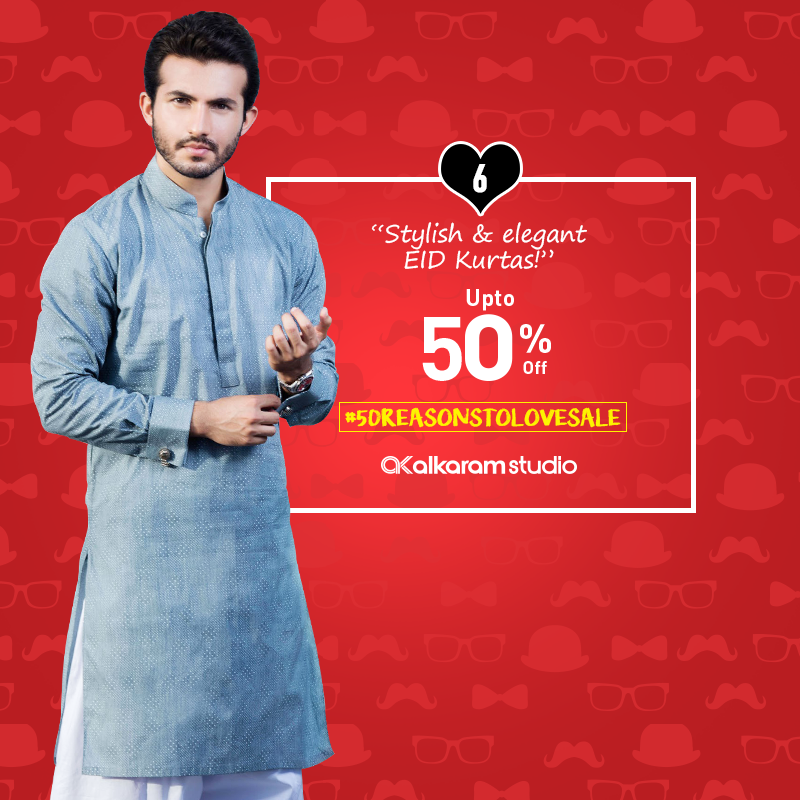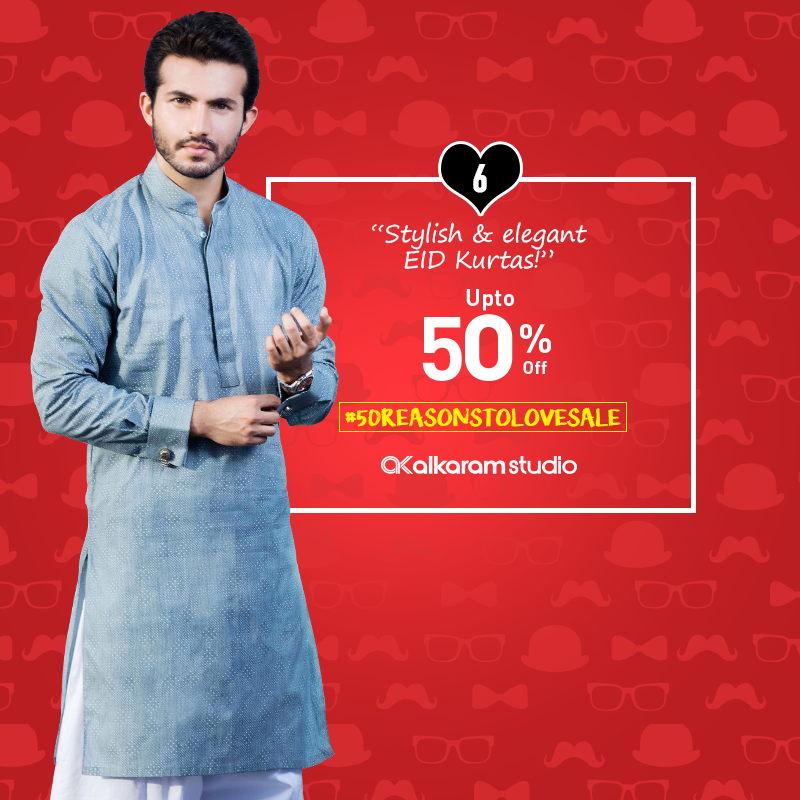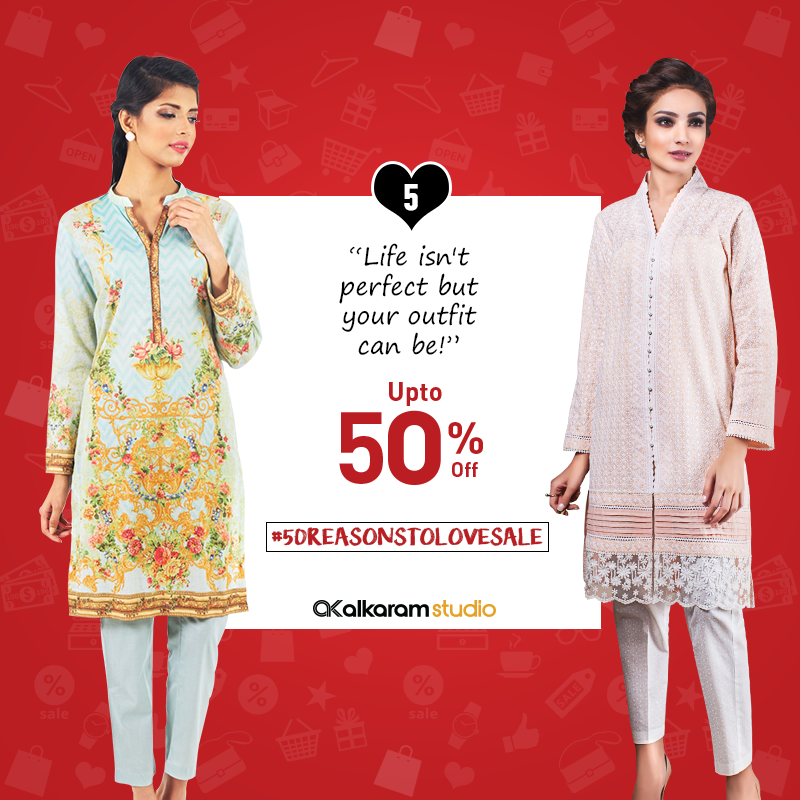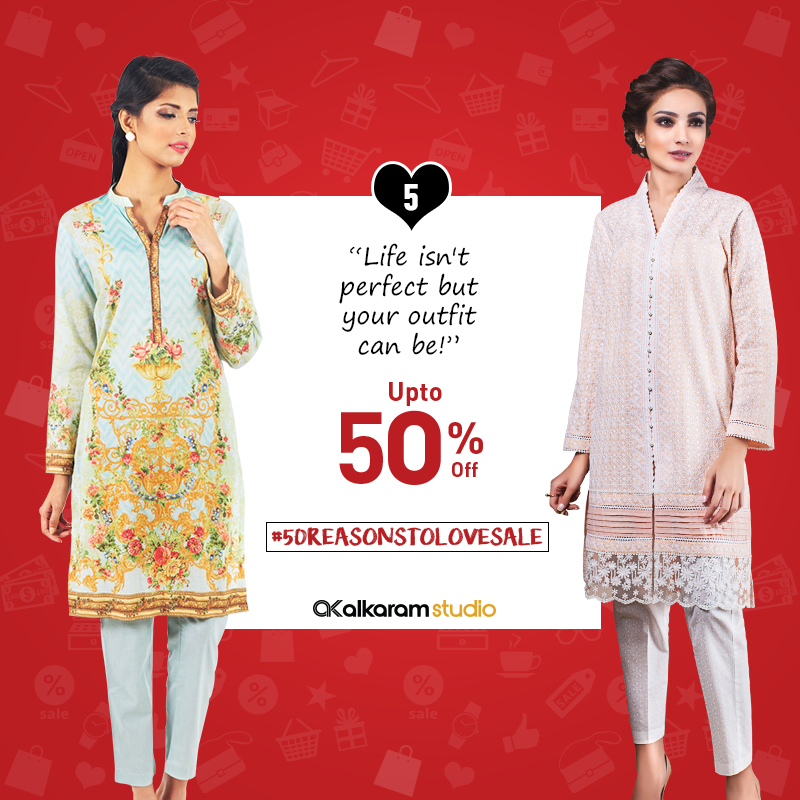 Nishat Linen
A flat 30% sale is now available at Nishat Linen.


Outfitters
Outfitters is offering upto 50% off on its entire stock.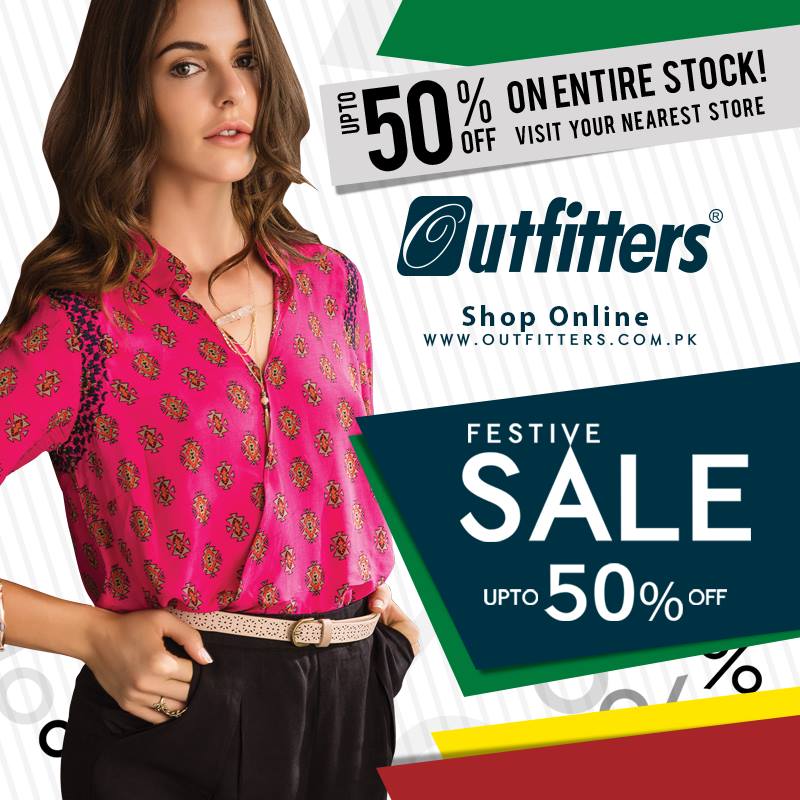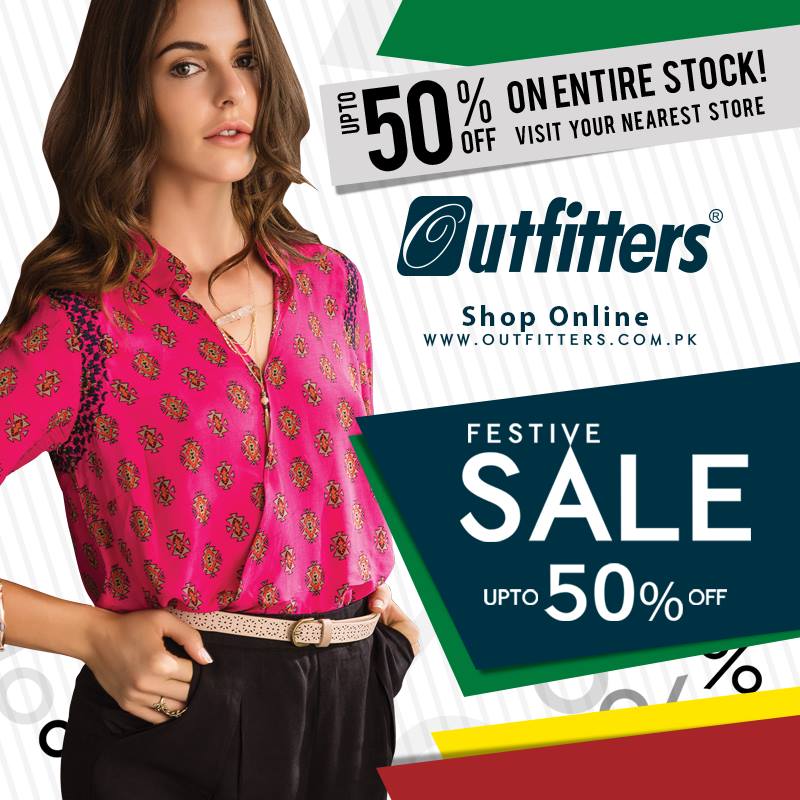 Bonanza
Get upto 25% off on kurtas for men from Bonanza.
Yellow
The trendy brand is giving upto 70% off.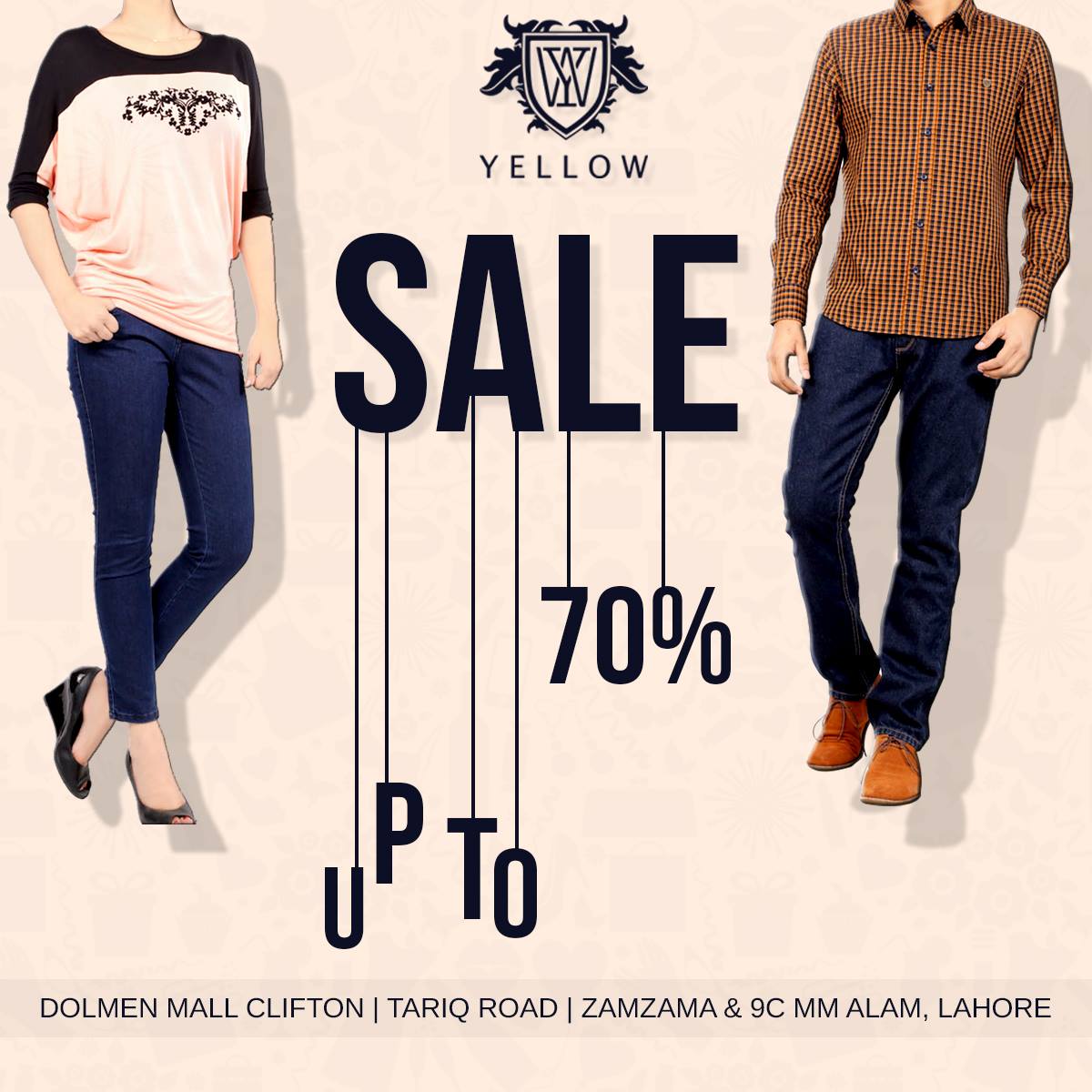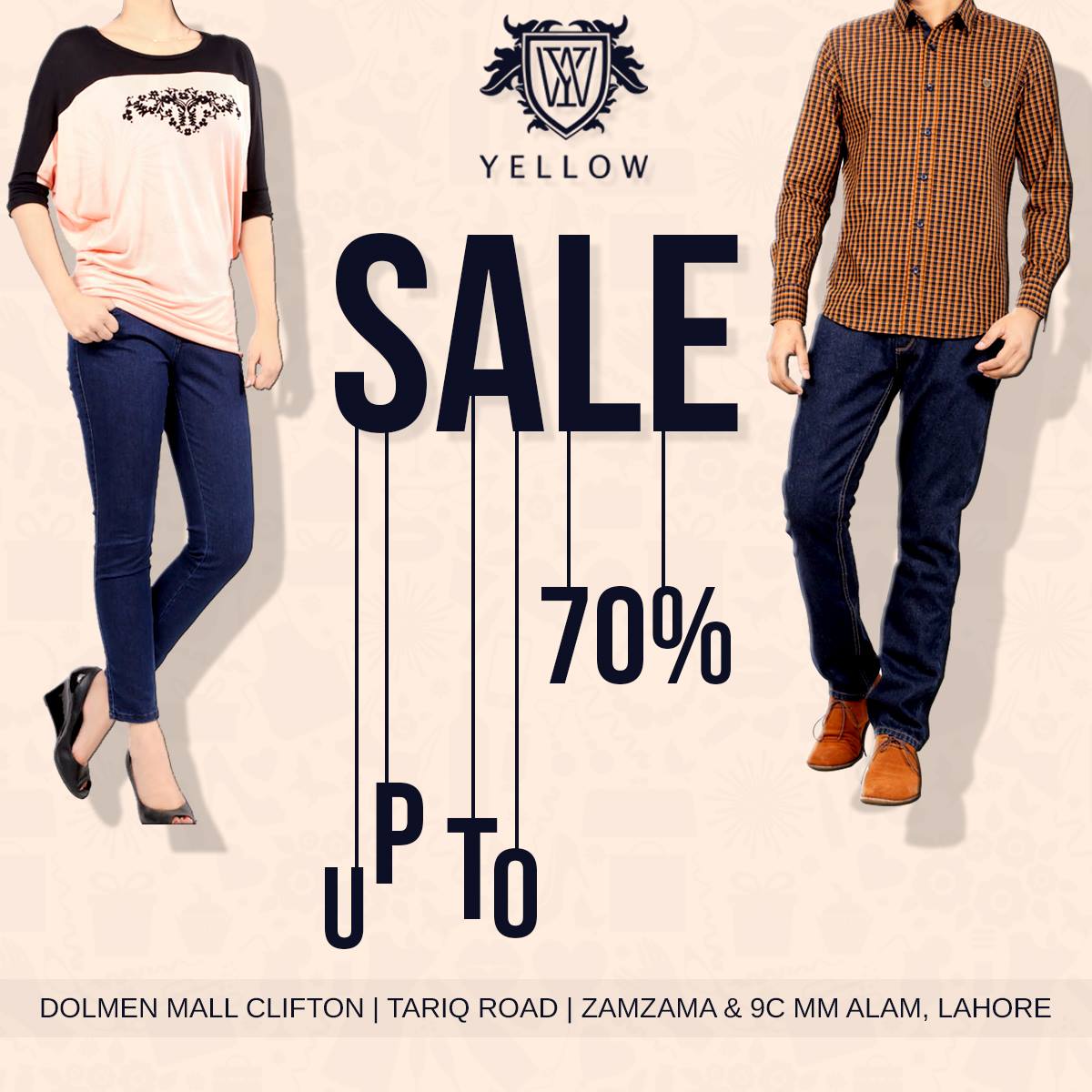 Fifth Avenue
Planning to stock up on some shirts? Fifth Avenue has 50% off.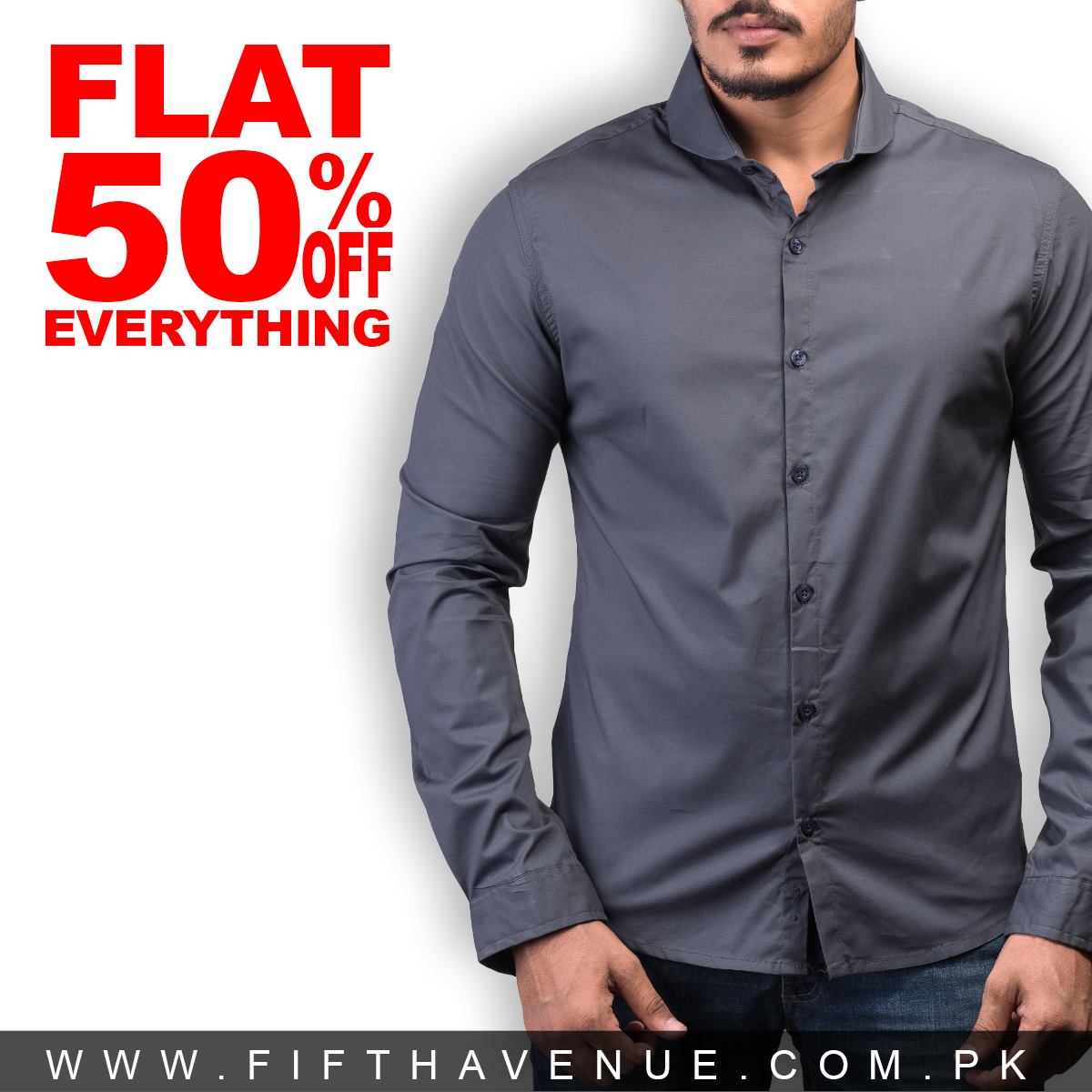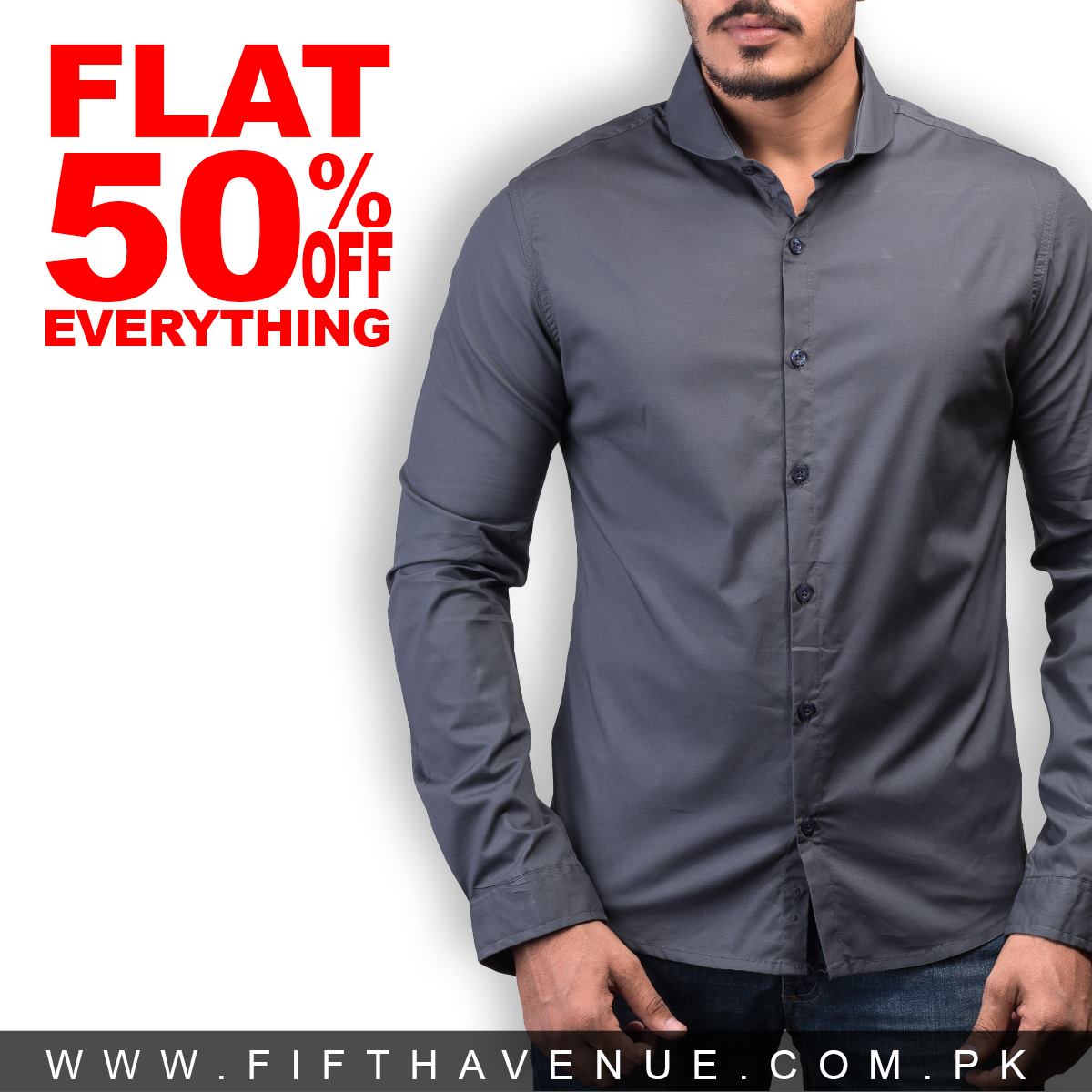 Deepak Perwani
If you are looking for some a bit more formal, Deepak Perwani is having a sale too!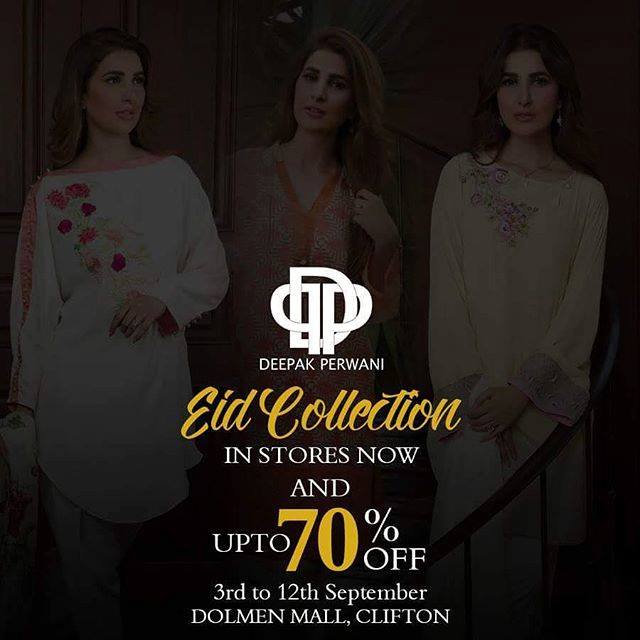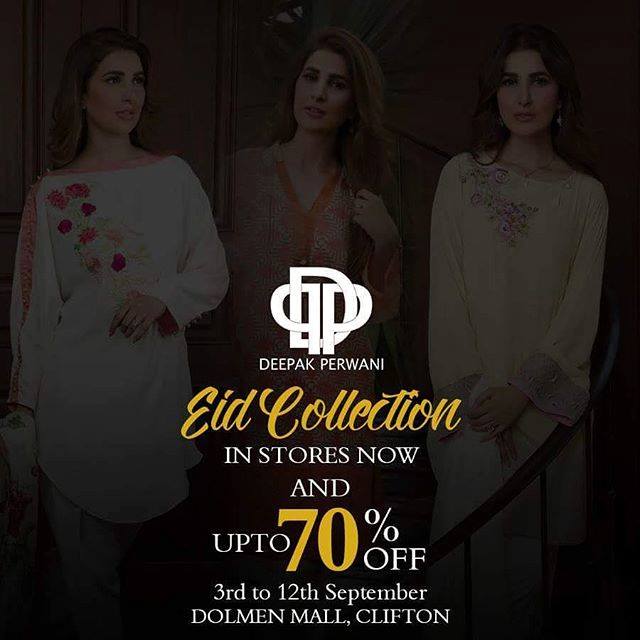 Stylo
Shopping isn't complete without shoes! And Stylo is offering theirs at some great prices.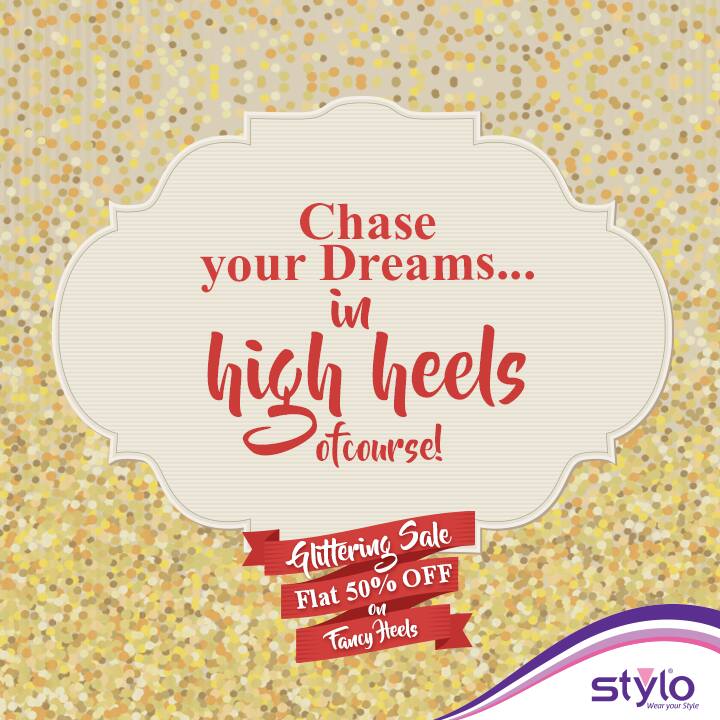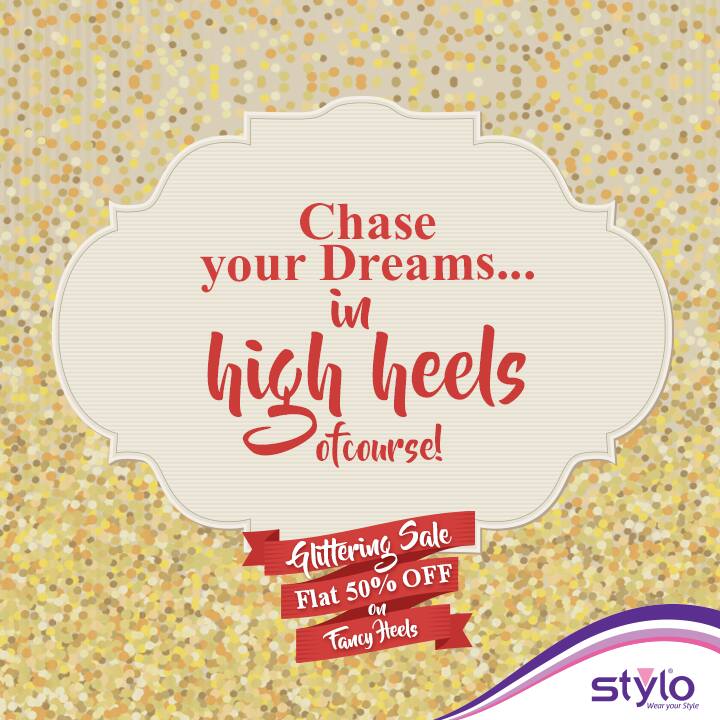 Bata
Shoes, bags and more from Bata are available at a discount.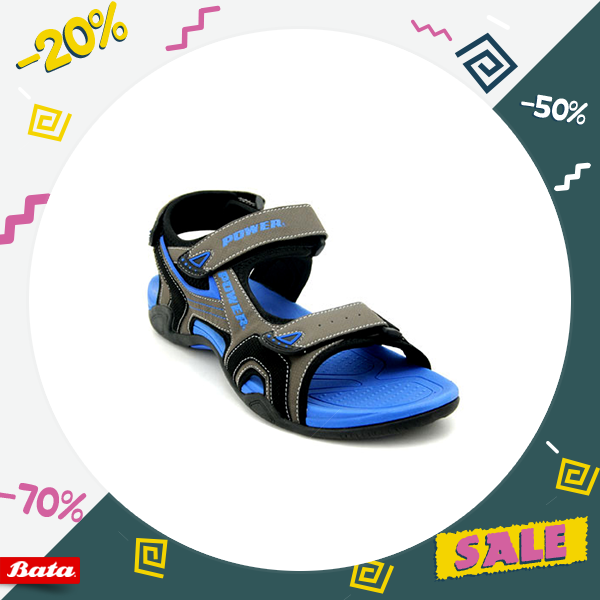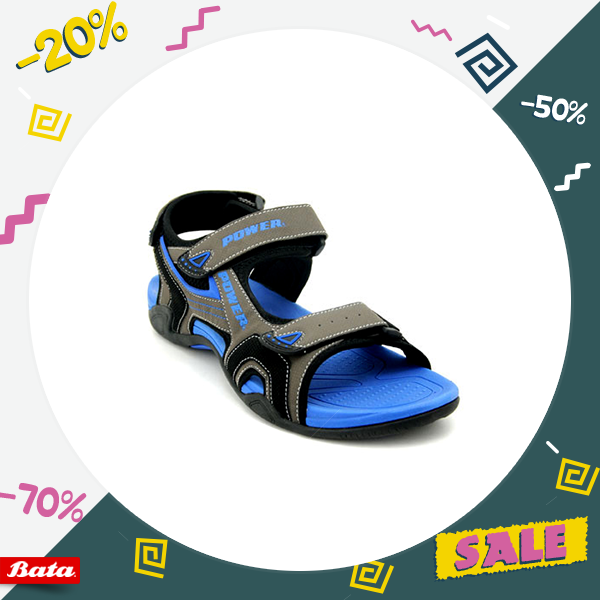 Stay tuned for more updates.