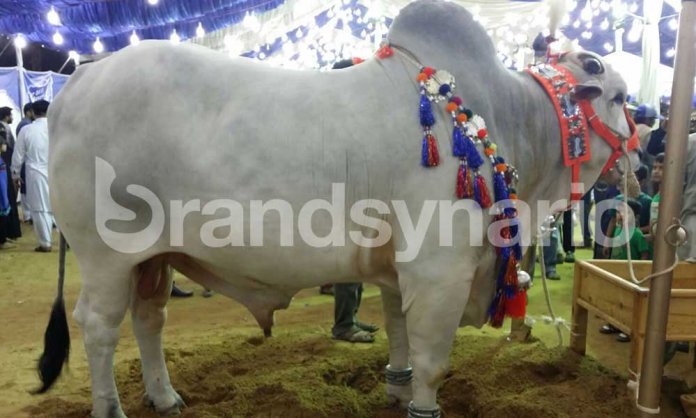 Eid-ul-Adha 2019 is right around the corner! Muslims are the world are preparing to buy their sacrificial animals, purchase new clothes, and set a buffet for family and friends.
However, the Ministry of Health and Prevention (MoHAP) on Wednesday warned about Crimean-Congo Hemorrhagic Fever (CCHF). This alert was issued in the UAE but is also relevant for Pakistanis.
According to the ministry, CCHF is a virus which rapidly spreads itself and must be reported within 24 hours.
The symptoms of the virus include:
Crimean Fever
muscle pain
dizziness
neck pain and stiffness
back pain
headache
eye inflammation
and sensitivity to light
Eid ul Adha 2019 in Pakistan: 5 Day Long Weekend Holiday Expected!
The early symptoms of the virus can be observed on the first day of contracting it, they include:
nausea
vomiting
diarrhea
abdominal pain
sore throat
The health ministry in cooperation with the Ministry of Climate Change and Environment, Abu Dhabi Health Authorities, Abu Dhabi Food Control Authority and the country's municipalities works towards maintaining people's health and safety.

Healthy behaviour with regards to adoption of hygienic practices in slaughtering of sacrificial animals is important to prevent the causes of common disease transmission between the human and the animal, such as Crimean fever. -Dr Hussein Abdel Rahman Al Rand, Undersecretary of the Ministry's Health Assistant Sector, Health Centre and Clinic
Dr Fatima Al Attar, Director, International Health Regulations and Pandemic Control Office said the fever is transmitted to humans through a tick bite, or direct contact with the blood or tissues of infected animals during or immediately after slaughter, according to Gulf News.
Such type of illegal slaughtering can lead to the quick spoilage of sacrificial animals, in view of the absence of the veterinary supervision, high temperatures, exposure to external pollutants and the proliferation of fly, insects, and rodents due to the unsafe disposal of slaughter residues -Dr. Al Attar
Stay safe and stay tuned to Brandsynaio for all news and updates.