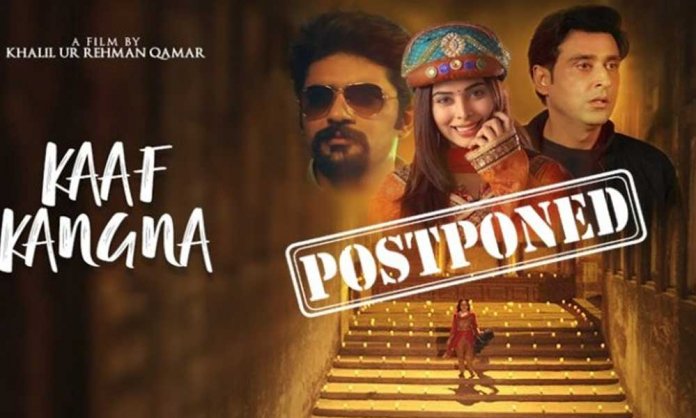 Khalil Ur Rehman Qamar's directorial debut Kaaf Kangana was earlier set to release this Eid ul Adha and battle it out at the box office with Superstar, Parey Hut Love and Heer Maan Ja.
However, the film seems to have opted out of the Eid race. In an Instagram post shared by actor Humayun Saeed, the release date for 'Kaaf Kangana' has been stated as 25th October 2019.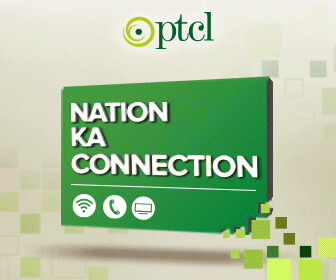 "A dear friend and also the greatest writer we have today, wishing Khalil sb all the best for his directorial debut Kaaf Kangana. Releasing on 25th October," read the post.
The news created a lot of confusion and left everyone curious, until the director himself confirmed the delay.
"The film has been delayed as I wanted to release the film internationally along with the domestic release. Due to some issues, there will be a delay in international release. This is why we will be releasing the film in October now," he told Epk in an exclusive chat.
Khalil Ur Rehman claims that the decision is taken as a move that is most suitable for the industry.
While some fans are disappointed, others do not seem to be affected by the decision much.
Starring Sami Khan, Eeshal Fayyaz and Ayesha Omar in lead roles, Kaaf Kangana is a film focusing on cross-border love. Sami Khan essays the role of a Pakistani-Muslim guy who is in love with a Sikh-Indian girl named Kangana (Eshal Fayyaz). The film also features a dance number by the very talented, Neelum Munir.
The film has been made in collaboration with ISPR and will now release on 25th October. Time will tell if the decision to delay was worth it or not, but for now, let's see which Eid film wins at the box office.
 Watch the trailer below:
https://www.youtube.com/watch?v=k1cyfrPDeGg