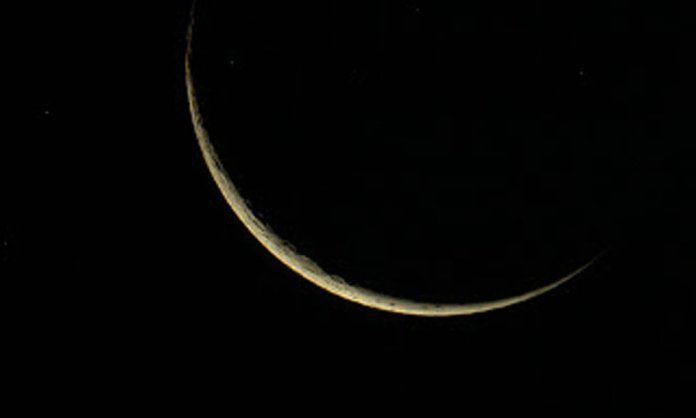 Get ready folks as Eid holidays are only a few days away!
Much has been speculated over the date for Eid-ul-Adha this year, however, a leading Pakistani daily has just announced the date for the religious festival.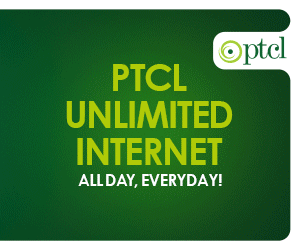 According to the Daily Jang newspaper, it is revealed that the first of Zil-Hajj will fall on August 13, 2018, which would mark Eid to be on August 23, 2018. Which means Eid Holidays may be from Thursday 23rd August till Sunday 26th August.
The excitement is in the air and children and grown-ups cannot wait for the festivities to begin. At several places around town, 'mandis' have been set up to welcome buyers and browsers to purchase animals.
Are you excited for the holidays? Tell us in the comments.
Stay tuned to Brandsynario for more news and updates.
10 Hilarious Ways to Transport Your Bakra this Eid ul Azha 2018