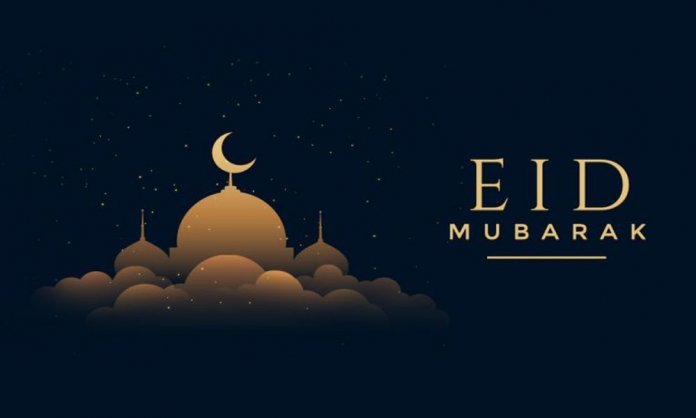 The third day of Eid 2019 is here, and we hope you've been enjoying this festive holiday to the fullest.
We helped you with Eid clothes, desserts, and mehendi designs, and we've now compiled a list of the best Eid creatives done by brands this year.
Tic Tac Pakistan
Not only is this creative by Tic Tac extremely adorable, but also the 'enjoymint' pun is quite witty!
As a brand whose core product's purpose is to refresh the consumers' mouth, it is safe to say that their marketing is equally refreshing to the consumers' eye
Pepsi Pakistan

Eid Mubarak hugs are one of the best things about Eid, and Pepsi has used it very smartly by incorporating their logo in the creative.
McDonalds

Popular for their one of a kind French fries, McDonald's has used them to depict the fingers of praying hands in this creative. What better way could there be to wish Eid to Muslims than this!
Oreo Pakistan

Oreo is known for the twist-lick-dunk way of eating the cream-filled cookies. In a commendable way they have used the cream filling to draw a picture of the crescent, wishing everyone Eid.
Cocacola
The beverage brand Cocacola is all about "opening happiness" and sharing love, so we all expect it to come up with something creative during festive occasions.
This year, they designed this bottle full of happiness, light, and all other things we associate with Eid to wish their followers.
Moreover, earlier in the month of May, their creative for the arrival of Ramzan was also remarkably well done and simple! In just a top shot of a chilled glass of coke, they showed a crescent made with the fizzy drink's gassy bubbles.

We hope you enjoyed looking at these Eid 2019 creatives and the idea behind them.
Want to add anything? Let us know in the comments!
Stay tuned to Brandsynario.