Education should be a top priority for any country to maintain. Despite there being a pandemic, life has flourished online and students are still receiving education. Of course, some things cannot be taught unless practical so students must wait for that. However, anything that can be taught online, is being taught online. In similar news, the Ehsaas Undergraduate Portal has been reopened! It seems that the Government of Pakistan has announced about 50,000 new scholarships!
Yes, these scholarships are intended for the undergraduate domain and students are encouraged to send in the applications. It is always a moment of content when we see the government itself giving out scholarships. It shows that the country is willing to make progress in education. Any country willing to do that is sure to go down as a successful one in history. However, the road is long and hard so persistence is needed.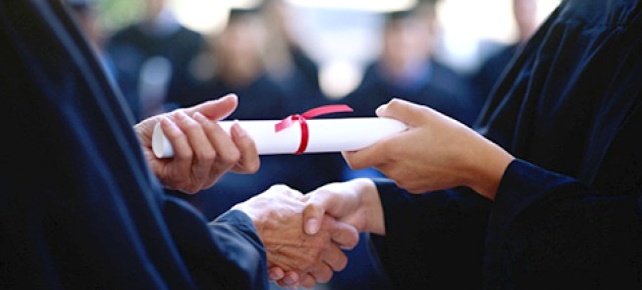 Read More: THE Ranking: 21 Pakistani Universities Make It To World's Top Universities
Ehsaas Portal Reopened
For the academic year 2021-2022, Ehsaas has reopened its U-Grad portal. They intend to receive fresh applications so that it may be seen who qualifies for the scholarships. The scholarship portal will accept applications till November 30th, 2021. Newly admitted students of the fall 2021 session are eligible to apply from any of the 135 HEC recognized public sector universities. One of the conditions for eligibility of application is if the family income is less than Rs.45,000/-
Eligible students can apply through https://ehsaas.hec. gov.pk/. Students who are submitting the applications will have to specify which universities they are applying for. The geographical spread of the program itself extends to all four provinces, as well as Azad Jammu and Kashmir, Gilgit Baltistan. Also, it must be noted that fifty percent of the scholarships are reserved for females.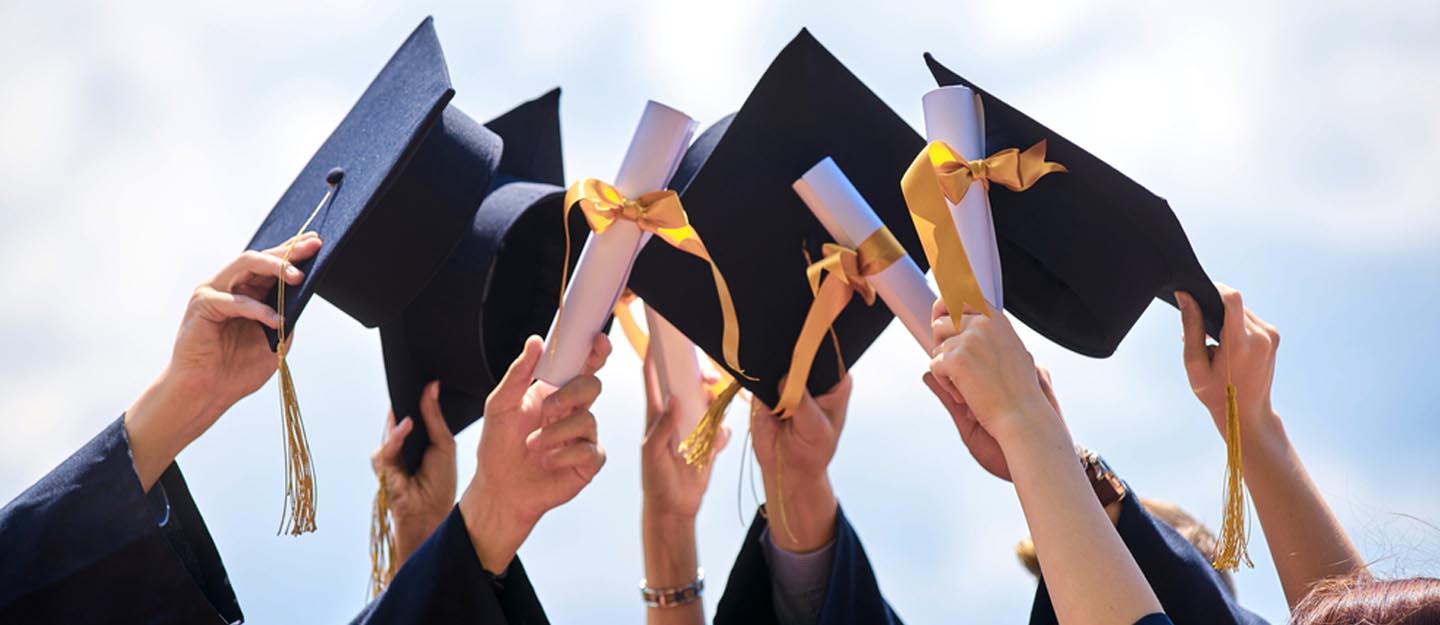 Education Enhancement
According to further details, the scholarships include a 100% tuition fee as well as a monthly stipend of Rs.4000/-. As part of the entire Ehsaas framework, around 200,000 scholarships will be awarded under the programme in four years. That shows how much dedication the programme authorities have in educating the students. It gives hope to many who wish to exceed and pursue further education but cannot due to financial constraints.
Read More: Saudi Arabia Is Offering Fully Funded Scholarships For Pakistanis
The programme also promotes diversity as everyone can apply for it if they are eligible. Special assistant to P.M on Poverty Alleviation and Social Protection, Senator Dr Sania Nishtar, said,
"In line with rule-based Ehsaas procedures, undergraduate scholarships will be awarded strictly on merit-cum-need basis to benefit bright students from low-income backgrounds"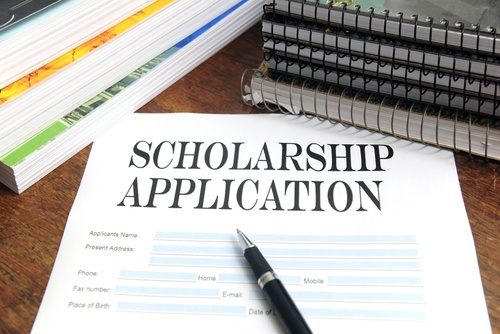 Stay tuned for more from Brandsynario!