Pakistan's Prime Minister has recently launched locally manufactured E-bikes for Pakistani citizens. As a step towards his goals of sustainability for the country, this is truly commendable.
Making Pakistan More Sustainable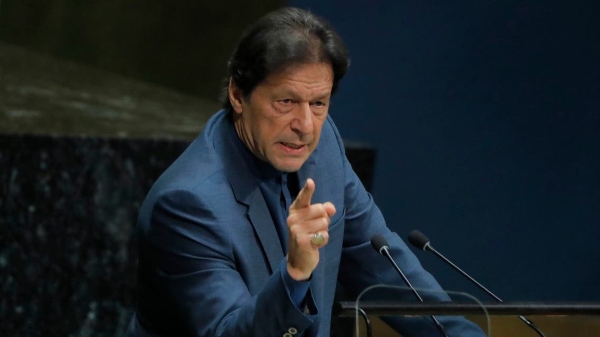 Prime Minister Imran Khan was the leader of the 1000 trees program in KPK. His efforts have helped to restore a large percentage of greenery in Pakistan. As part of his tenure, the Premiere also spoke about reducing taxes on electric vehicles. This was done to encourage people to shift to electric vehicles.
Prime Minister @ImranKhanPTI, with focus on eco-friendly environment, will launch Pakistan's first locally manufactured electric motorbike (E-Bike) at a ceremony tomorrow.#PakistanGoingGreen#ZeroEmissions https://t.co/TKUv08e4vJ pic.twitter.com/1dEVcJKVKu

— Prime Minister's Office, Pakistan (@PakPMO) July 7, 2021
Many electric charging stations have also been installed since then. The landscape of Pakistan is slowly but surely becoming more sustainable. The latest development is only proof of that.
E-bikes Launching Ceremony
Pakistan's first locally manufactured electric motorbike (E-Bike) has been finally launched. The Prime Minister inaugurated the E-bike himself. It has been manufactured by a Pakistani company called 'Jolta Electric'.
Pakistan: PM Imran khan Addresses Launching Ceremony of Electric Bike.#ImranKhan #ElectricBike #EBike #PMImranKhan

Watch Live:https://t.co/yMl29DeSDq pic.twitter.com/XE7HTNnfrM

— Indus News (@indusdotnews) July 8, 2021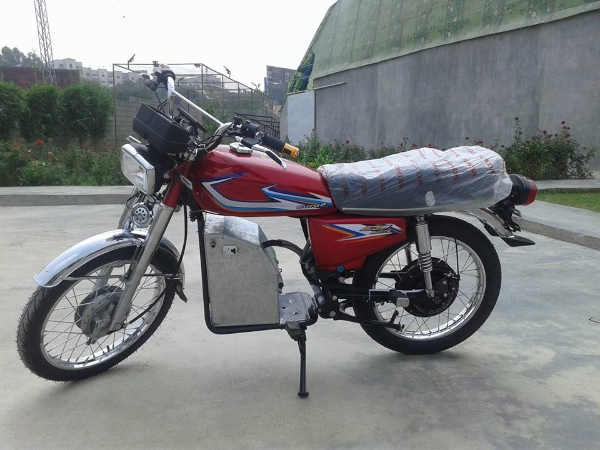 If bikes have become electric, this will mean a huge chunk of our vehicles is becoming green.
Fulfilling Goals
Launching E-Bikes was part of Imran Khan's government's five-year Pakistan Electric Vehicles Policy 2020-2025. It was approved last year and aimed to target a robust electric vehicle market. It envisions a 30% and 90% increase in passenger vehicles and heavy-duty trucks by 2030 and 2040.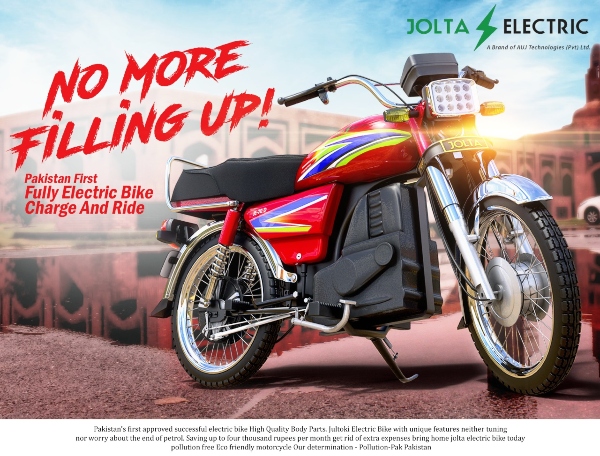 The remarkable features of the policy included a two-part transition of the automobile industry. This would be more efficient and would also encourage them to change their mindset of people. Many believe electric vehicles are difficult! Moreover, it would be cover two and three-wheelers and heavy commercial vehicles by providing incentives to manufacturers.
More About The Bike
The E-Bike, which has been launched today, has various models including JE-70, JE-70 L, JE-70 D, JE-100 L.  The other features like no clutch and gear allow for low maintenance. The e-bike is all set to make the lives of people easy and comfortable.
The various models of Jolta E-Bikes have different speed ranges from 10 to 60 kilometres per hour. They can cover a distance of 60 to 100 kilometres once fully charged. These bikes give the efficiency as others do. However, they are better for the environment. Moreover, also cost-effective in the long run. 
Stay tuned to Brandsynario for the latest news and updates.