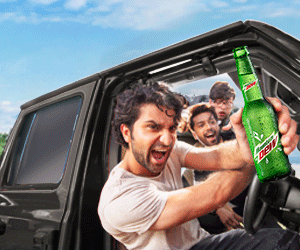 Prime Minister Imran Khan believes in the importance of overseas Pakistanis and how their help can be beneficial for the country. For that purpose, he has ensured that there are schemes and processes in place to accommodate them as much as possible to encourage foreign currency inflow.
Imran Khan and Roshan Digital Account
On that note, he initiated Roshan Digital Account (RDA) which allows the Pakistanis residing abroad to have their own bank account in Pakistan. Through that, they can easily conduct financial transactions at lower rates. In the following days, some other schemes were also announced. Recently, PM Imran Khan presented two more schemes and they are truly exciting. The new schemes are Roshan Apni Car Scheme and Samaaji Khidmat Scheme.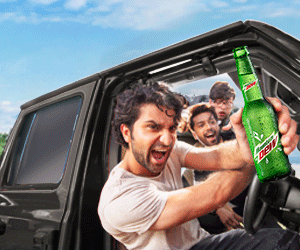 Under #RoshanSamaajiKhidmat RDA holders can give donations, Zakat etc. very conveniently, through the banks portal by selecting the charity and paying the amount. For the first time, they will also be able to make donations directly to the government's landmark Ehsaas program.

— Faisal Javed Khan (@FaisalJavedKhan) April 28, 2021
Roshan Apni Car and Samaaji Khidmat
In this scheme, overseas Pakistanis will be able to buy cars for their loved ones residing in Pakistan and that too at lower rates. So for instance, usually people have to pay a markup of 12 or 13 percent. But when RDA holders do the purchasing, they can avail it at 7%. So the cars bought through non-resident Pakistanis will be 20% percent cheaper than what a resident Pakistani can buy.
Not to mention that the car will be in the priority delivery category.
The idea of Samaaji Khidmat stems from overseas Pakistanis knowing that a large number of people living in Pakistan are living below poverty lines. And because of that most Pakistanis living abroad want to send donations or pay their obligatory Zakat to Pakistan. However, due to restrictions on sending money to Pakistan, they are unable to do so. Samaaji Khidmat scheme accommodates such Pakistanis in ensuring that they can send money through RDA holders as Zakat or donations. They can also make donations to the government's Ehsaas program which helps alleviate a number of issues faced by the masses.
In the coming days, hopefully, more Pakistanis will be bringing in foreign currency helping the economy of the country.
Stay tuned to Brandsynario for the latest news and updates!