High prices, increase in taxes, and interest rates to squeeze car demand
The government is looking to increase the advance tax of bigger engine cars (1600cc) in the budget 2022-23 while high price, increase in interest rates, inflation, and increase in restrictions by the central bank on auto financing is expected to reduce car demands by up to 25%.
The auto industry displayed a significant growth of 50% in the 11 months of the outgoing fiscal year 2022. Car makers sold 251,000 units (data of car assemblers who are members of Pakistan Automotive Manufacturers Association).
However, experts say the sales may drop below 200,000 units in fiscal year 2023 amid increased advance tax, also known as withholding tax, on cars above 1600cc.
The sector was already struggling to keep the last year's momentum amid rising policy rate, which has reached to 13.75%, State bank's restrictions on auto financing such as reduced tenure (from 7 years to 3 years in bigger cars and from 7 to 5 years for cars below 1000cc) and a maximum loan availability of Rs3 million from banks.
Experts say this would significantly affect demand since up to 40% car sales used to come from auto financing. Moreover, historic high inflation would also reduce buying power, subsequently affecting car sales.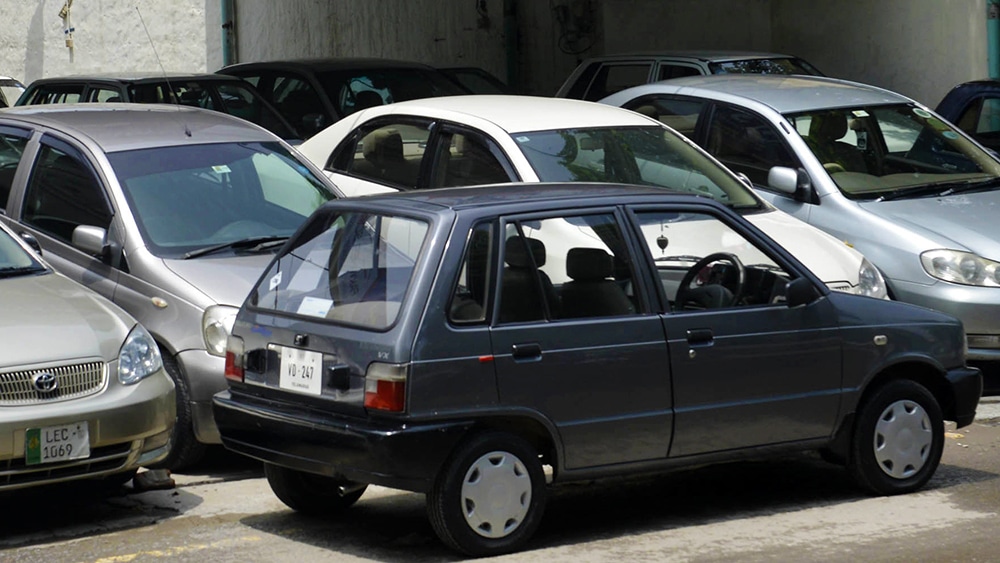 The car sales of bigger cars of engine size 1600cc and above may also see their sales declining due to increase in advance tax in the budget, which is likely to apply from July 1, 2022.
Car buyers of engine sizes between 1600cc and 1800cc will pay advance tax of Rs150,000 after an increase of Rs75,000. Buyers of automobiles of engine size between 1800cc and 2000cc would pay Rs200,000 after an 100% increase.
Tax on cars between the engine size of 2000cc and 2500cc has also been doubled to Rs300,000. The advance tax will now be Rs400,000 for vehicles between engine size 2500cc and 3000cc instead of Rs200,000. Buyers of vehicles above 3000cc will now pay Rs500,000 after 100% increase.
The government has already been impeding car sales amid the current account crisis and depletion of foreign exchange reserves.
The car assemblers have become a thorn in the eyes of the regulators since the industry highly depends on imported parts and raw materials. The government has been making efforts to reduce imports to reduce the current account deficit.
According to car assemblers, up to 90% of a car cost incurred in manufacturing is accrued due to imported raw materials and parts. Even localized parts, which are manufactured in Pakistan, have imported raw materials such as steel and plastic raisins used in their production.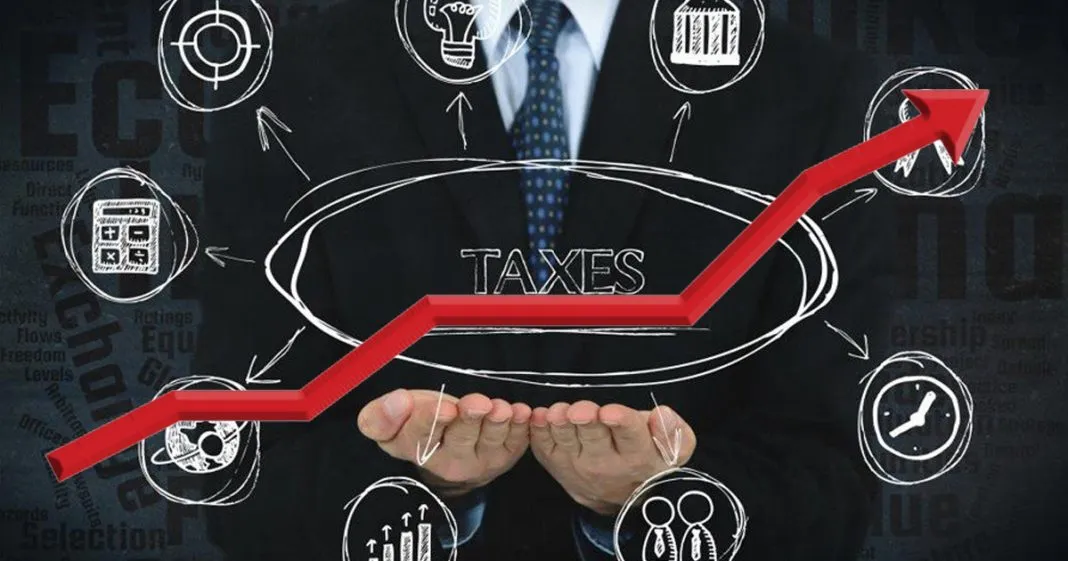 The auto industry has been criticized for not localizing despite being in the country for four decades. The industry criticizes the lack of affiliate industries such as auto-grade steel producers and plastic raisin producers in the country for lacking in localization.
They also criticize stagnant demand in the country and claim that localization would increase once the industry crosses 500,000 units per year of production. The high sales would decrease the fixed cost per part of car parts manufacturers when they establish expensive parts manufacturing plants. It would make them price competitive.