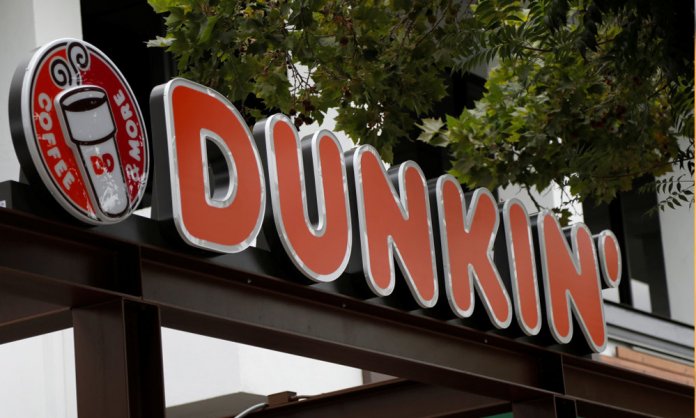 Dunkin Donuts is up to something and trust us, it is up to no good! The brand is going to make a major change, albeit a pretty risky one and its fans are clearly not happy with it!
Seems like the brand has decided to drop out 'donut' from its name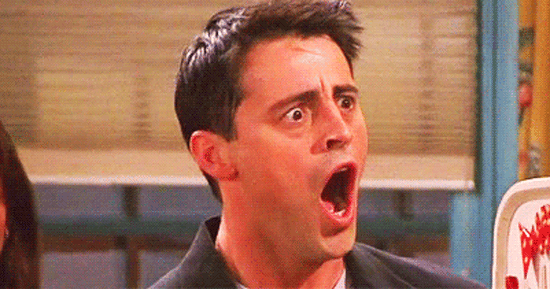 Of course, as its name suggests, Dunkin Donut, is famous for its doughnuts! But out of nowhere, the eatery is trying to adopt this new strategy which will affirm its position as one of the leading coffee shops too.
It's official: We're going by Dunkin' now. 🤗 After 68 years of America running on Dunkin', we're moving to a first-name basis. 🧡 Excited to be #BFFstatus with you all 👯☕️🍩 #firstnamebasis #besties pic.twitter.com/hmzd2Bamlm

— Dunkin' (@dunkindonuts) September 25, 2018
After testing the strategy on its Dunkin Donuts branch located in Pasadena, California, the brand is now finally ditching the word "donuts" from its branding and logo. The coffee-chain has finally decided to show their name as "Dunkin" only.
David Hoffman, the CEO Dunkin' Brands stated:
Our new branding is a clear signal that there's something new at Dunkin'. It speaks to the breadth of our offerings,
Recently, Dunkin Donuts unveiled its plan to abbreviate its menu to "deliver what matters most to customers".
The removal of "Donuts" from the name will make it a direct competitor to "Starbucks".
"This test coincides with our company's plans to develop a new restaurant image designed to offer guests unparalleled convenience.
This move will make Dunkin Donuts more than just a place to get donuts. Consequently, it will highlight the large variety of other snacks that they offer like sandwiches, coffee, and juices.
The transformation to just "Dunkin" will begin in January. The new logo will be showcased on the exterior and interior signs at the outlets in the U.S. and eventually, worldwide.
Stay tuned to Brandsynario for more updates!