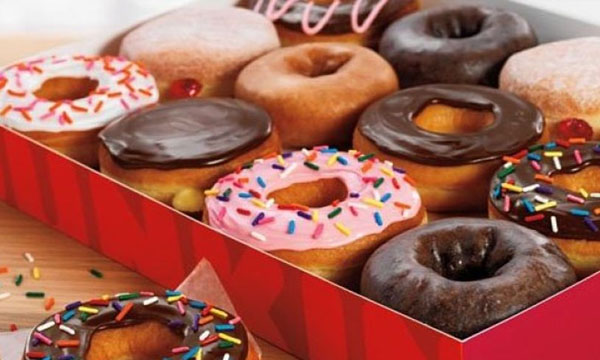 Dunkin' Donuts is every Pakistani's most favorite place for donuts, coffee and breakfast. If you are in the mood for some 'yummy snacks', you must always go to Dunkin' for it's tantalizing treats and goodies! It is a long-running, global chain famous for serving breakfast sandwiches, an array of beverages, especially coffee and its signature donuts.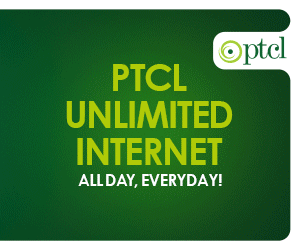 To cater to our sweet tooth, there are above ten outlets of Dunkin Donuts in Karachi.
Read more: 12 Awesome Junk Foods & Their Shocking Calories Count in Km
Dunkin' Donuts Menu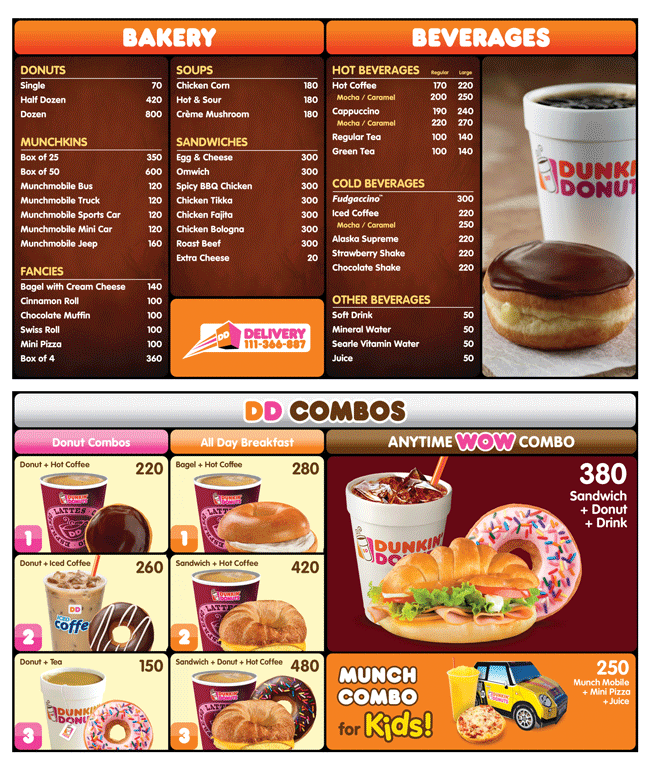 Dunkin' Donuts Prices and Specialty
As the name suggests, Donuts are the major specialty of Dunkin' Donuts! Available in a wide array of flavors, the box of happiness is a treat for all! Glazed; Chocolate, Strawberry, and Vanilla Frosted; Old Fashioned; Boston Kreme; Glazed Chocolate Cake; Jelly; Powdered Sugar; Cinnamon; Sugar Raised; Blueberry Cake are the donut flavors.
My personal favorite is Boston Kreme with a tantalizing taste, it surely is pleasurable. The iced coffee is pretty delicious as well.
Another major specialty of Dunkin' Donuts, or rather a novelty is the new addition of munchkins. The little pops of pleasure make for the perfect treat to be shared with family and friends.

These are made fresh on a daily basis and have become quite popular with its colorful texture and delicious flavor; there is one which is everyone's favorite. Munchkins are available in the following varieties: Glazed; Glazed Chocolate; Jelly; Powdered Sugar; Cinnamon; Sugar Raised. You can also order online or make  a call to get delivery at your doorstep.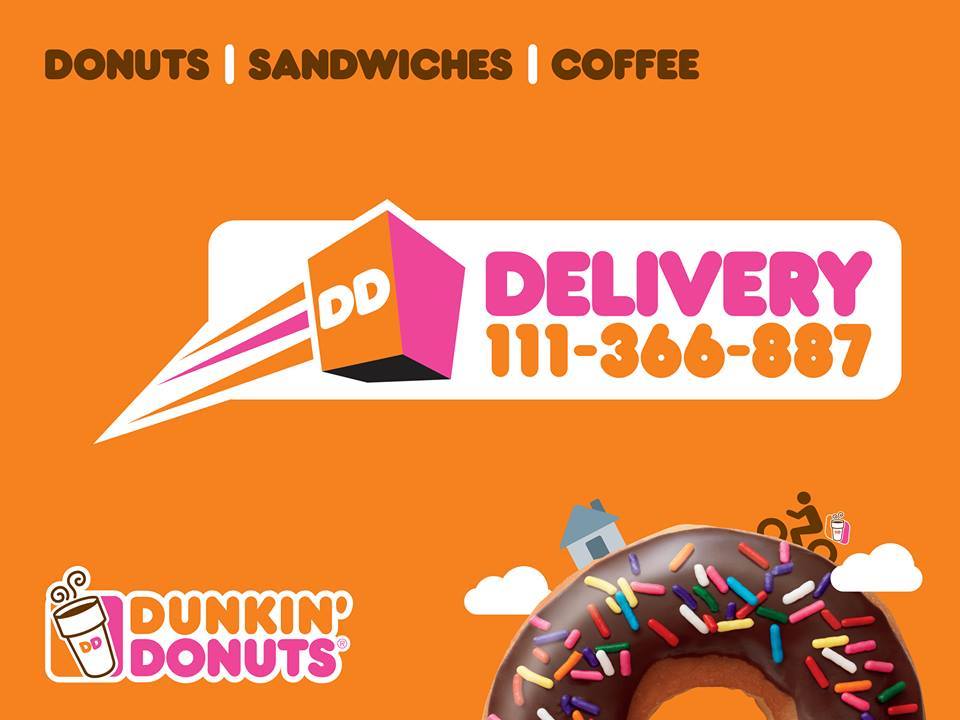 Experience the ultimate love of Coffee and Donuts at your nearest Dunkin' outlet. Tell us what you think in the comments below and stay tuned to Brandsynario for more updates!
Read more: Jack & Charlie Restaurant Review – Not Quite There Yet!