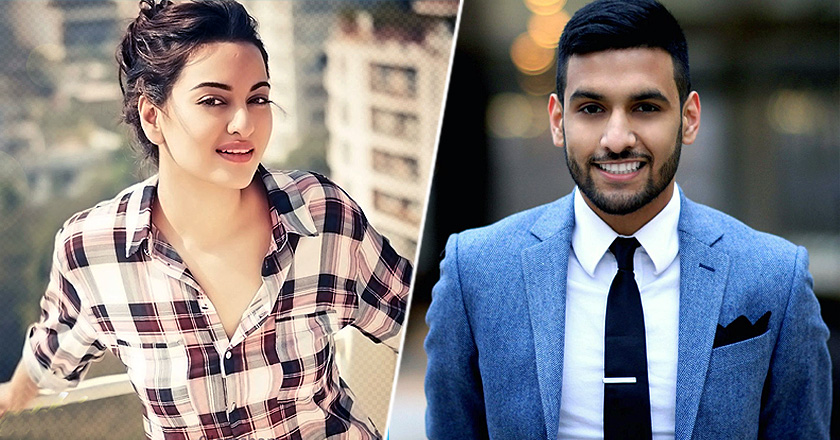 Known for his hilarious YouTube videos, the Pakistani-Canadian star, Zaid Ali recently got his video acknowledged by the Bollywood heroine, Sonakshi Sinha.
Almost everyone in South Asia and abroad know Zaid Ali for his faultless imitations of the differences between white and brown people and just how different life is for us desi's.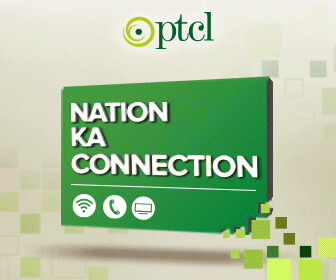 Within four years of uploading his side-splitting videos, the now desi household name has earned over 162,000 Twitter followers, 3.2 million Facebook fans and 113,000 YouTube subscribers.
Read more: Zaid Ali Endorses '7Up Pakistan' for Valentine's Day: Creative or Cliché?
His rising stardom attracted Hollywood's attention and an offer to star in a movie, which he turned down due to cultural inappropriateness. However, soon after, his videos got noticed by the Bollywood actress, Sonakshi Sinha, who couldn't help sharing the video using her famous Dabangg dialogue.
This is why you must NEVER try and use my dialogue at home ?????? https://t.co/UmLXwwhk5v ??????

— Sonakshi Sinha (@sonakshisinha) April 1, 2015
The 19 year old YouTube star recently visited Lahore, Pakistan to reconnect with his homeland.
On his arrival, thousands of his fans rushed to the hotel to meet their favorite YouTube celebrity.