[Update: September 3rd, 2021]: Pakistan was proud to see two of its citizens make their way to the Tokyo Paralympics. It was the same level of pride as they saw ten of their athletes get to the Tokyo Olympics 2020. Unfortunately, no one could get a medal but the country was happy all the same. So, Anila Izzat and Haider Ali just participating, was cause for celebration. However, Haider Ali has gone one step ahead and actually followed through with his promise.
Haider Ali has bagged a gold medal and that too, his and Pakistan's first-ever gold medal in Paralympics. He participated in the discus throw F37 and emerged victorious with Ukraine and Brazil winning silver and bronze respectively.
Raising the 🇵🇰 high at #TokyoParalympics #HaiderAli wins 🥇 for #Pakistan pic.twitter.com/XNmyflnR5h

— PTV News (@PTVNewsOfficial) September 3, 2021
Interesting to note that the past two medals that Pakistan won in these games were also brought home by Haider Ali. In 2008, he won a silver. And in 2016, he got a bronze medal. The silver and bronze were in the long jump category.
---
---
[August 25, 2021]: Two Pakistanis are again on their way to make Pakistan proud on an international scale. The athletes have reached Japan for the 2020 Summer Paralympics and they might just come back with gold. 
Tokyo Paralympics Is Special
The sporting event began as a small gathering in 1984. Now, it has evolved into one of the biggest and most inclusive competitions for athletes globally. Even athletes with disabilities have the chance to represent their home countries on the world stage.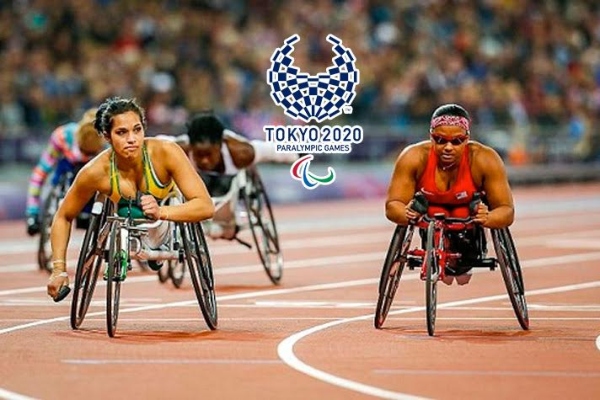 The organizers keep inviting attention to the 15 per cent of the global population with impairments. They would like the world to know this is more than just a sports competition. It is a revolution.
Haider Ali from Pakistan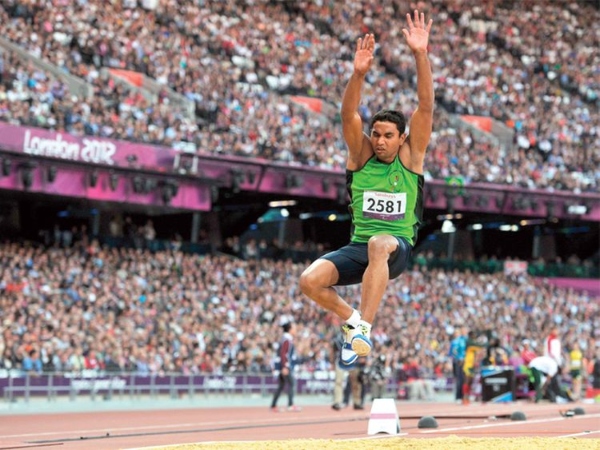 One such participant from Pakistan is all-rounder para-athlete, Haider Ali. "I was always fond of sports, and I seriously, very seriously, started them in college," said Haider. Haider Ali has cerebral palsy and will compete in discus throw at the Paralympics, as he reported from Tokyo. His journey and commitment are more than inspiring.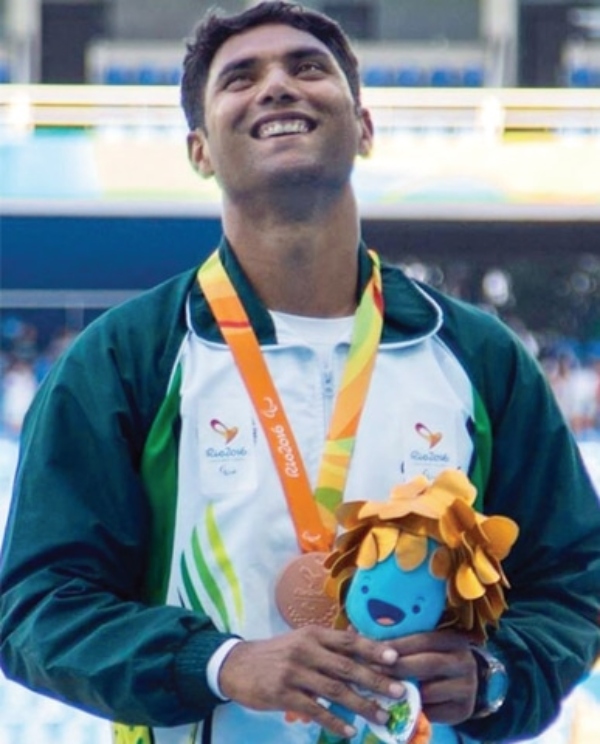 The 37-year-old athlete from Gujranwala has been representing Pakistan since 2006. This is also not his first rodeo! Ali has been to many international competitions for 15 years. He created history at the 2008 Summer Paralympics in Beijing, China. He was the first Pakistani to bring home a Paralympic Games medal, a silver, in the F37/38 long jump.
Read more: Pakistanis Thank Arshad Nadeem For His Incredible Efforts At Tokyo Olympics
Anila Izzat from Pakistan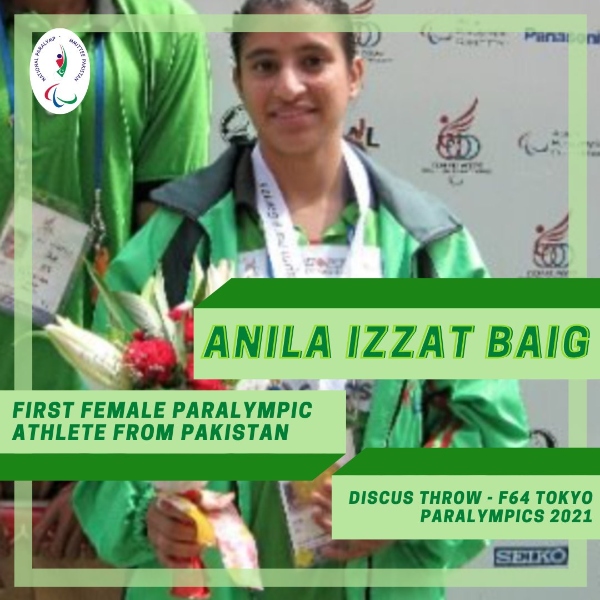 The second athlete making us proud is Anila Izzat Baig. She is the first female athlete from Pakistan to partake in the Paralympics. Baig contracted polio at the age of 3 and has an impairment to her leg as a result of it. However, that restricts her aspirations in no way.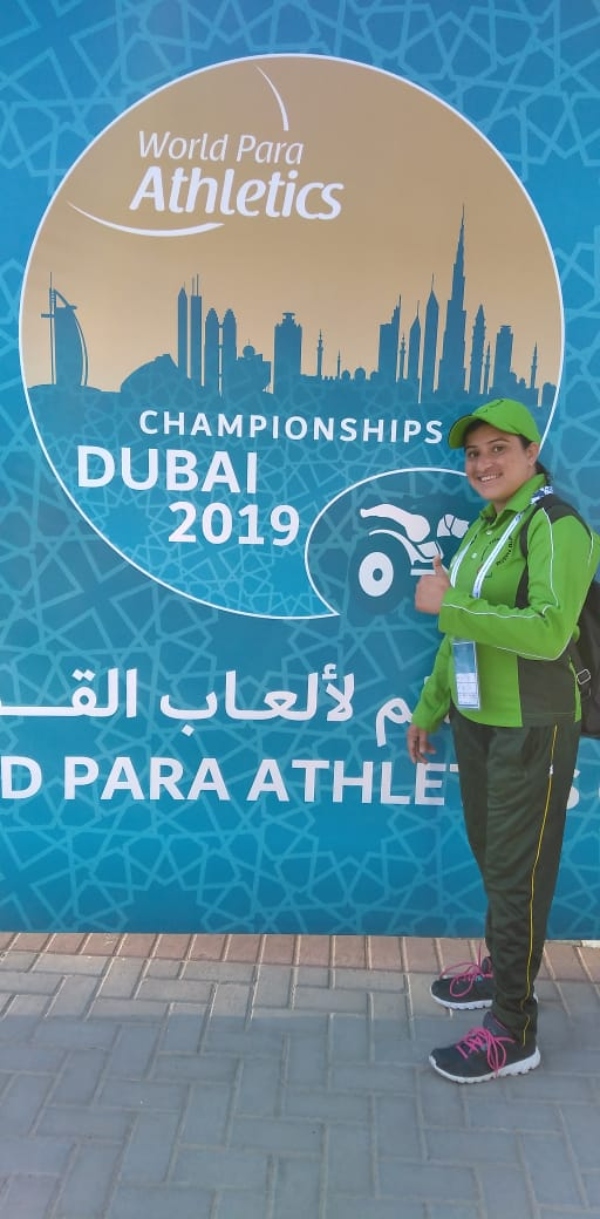 Anila Izzat is from Faisalabad and has been participating in sports since childhood. She was scouted in 2008 and already has a gold medal to her name! She won it in the 2009 Asian Youth Para Games in Tokyo for the discus throw.
Supporting The Stars
Anila Izzat Baig mentioned that the Pakistani government has helped her with funding. It is with their help and her parent's hard work that she got to attend para-athletic competitions globally. Both Haider Ali and Anila Izzat Baig have high hopes for this year's Tokyo games.
We are already so proud that these two para-athletes got to this stage. We have no doubt they're going to make Pakistan proud, medal or no medal!
Stay tuned to Brandsynario for the latest news and updates.