Pakistanis are making us proud regardless of which corner of the world they're residing in. One such Pakistani woman, Zahab Kamal Khan, just set a Guinness record and that too for charity. Could there be something better? We doubt it!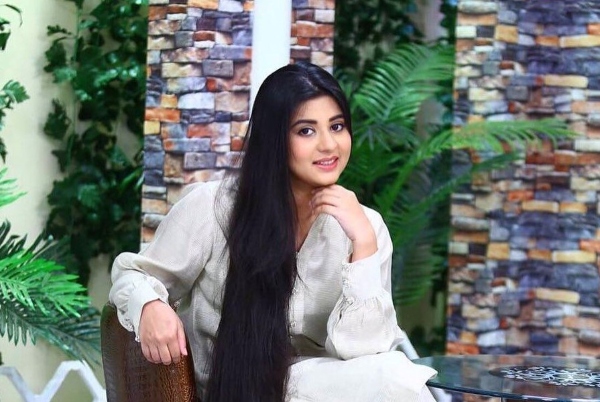 Zahab Kamal Khan – Who Is She?
Zahab Kamal Khan is a Pakistani immigrant in Northern Virginia. However, there's more to her than her nationalities. She used to play professional squash in Pakistan. She's 30 years old and she just had her first haircut in 17 years.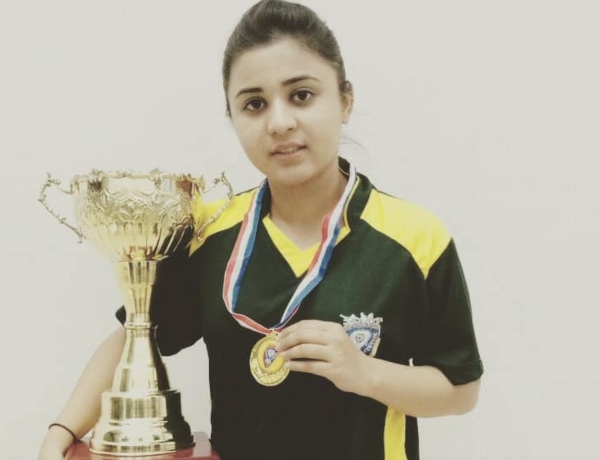 She shifted to Virginia with her family almost a decade ago. Now, she's making news headlines for something other than squash and you're going to be shocked.
First Haircut In 17 Years
Zahab Kamal Khan said that when she was 13-years-old, her father suggested to her something. He said, perhaps she should stop cutting her hair and grow them out. Maybe she'll be able to set a world record then! And a world record she did set indeed.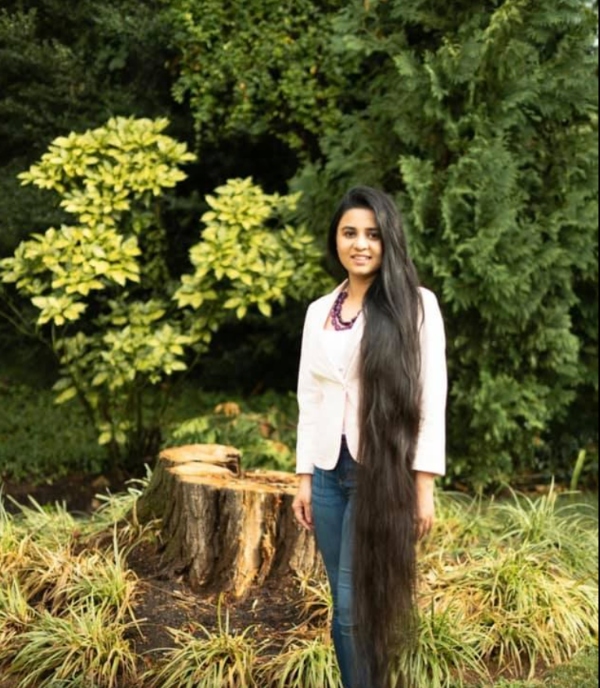 Zahab Kamal Khan had not cut her hair in 17 years. And incredibly enough, the Pakistani luscious hair genes came through. Her hair kept growing all these years and it was nowadays that she said goodbye to them. Her first chop in 17 years earned her a Guinness World Record title for 'Most Hair Donated to a Charity By An Individual'.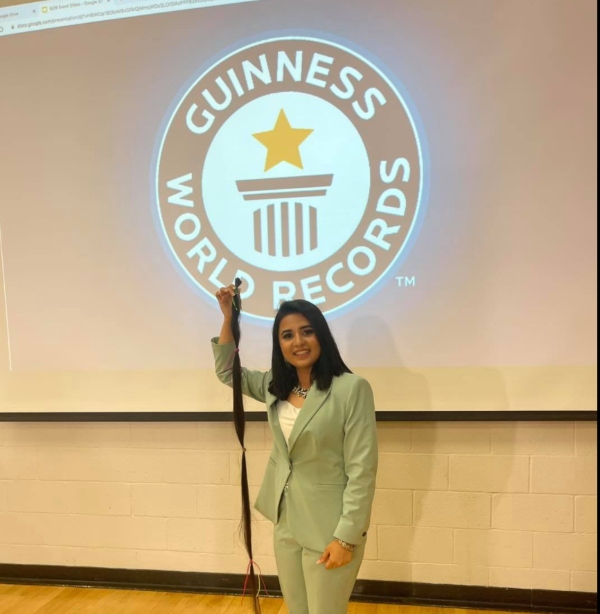 Where Did The Hair Go?
This real-life Rapunzel donated 6 feet and 3 inches of hair for this haircut. It was broadcasted since this haircut alone set a Guinness world record. This chunk of hair will go to an organisation that makes wigs for children with hair loss due to cancer. There are many such organisations at work abroad though not many in Pakistan.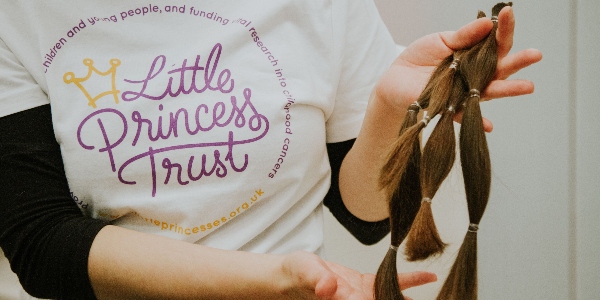 She said to the media, "I'm kind of nervous and excited to see my short hair, but I'm going to miss my hair." 
Initiating This in Pakistan
A Pakistanis, those children or elders in our society who suffer from diseases that hair loss could really benefit from the initiation of such organisations in Pakistan. Internationally, most parlours have a collaboration with such organisations. Every individual who gets their hair cut can have the option of donating their hour! Provided that hundreds of people get their hair cut in a day, imagine the number of people one can make happy!
Here's to women like Zahab Kamal Khan who give up haircuts to make a record for charity. May she make more Guinness world records!
Stay tuned to Brandsynario for the latest news and updates.