Driving a vehicle is not the only thing that is associated with it. There is a lot more at stake when the driver is behind the wheel. Whether it is on the country road or on the highway, the essentials of a vehicle must be kept in mind. The fuel mileage, the tyres, battery power, everything should be kept an eye on. In this technological age, a lot of vehicle management is possible from the comfort of your smartphone.
You want to keep a track on gas usage? No problem! Every car lover ought to have a certain set of mobile applications on their phone. This will keep them up to date with the latest ongoings of their car. Even if you're not an avid driver or a die-hard car lover, these apps can still be quite useful to you. These can be extremely vital for people going on long road trips. Check out some of them here!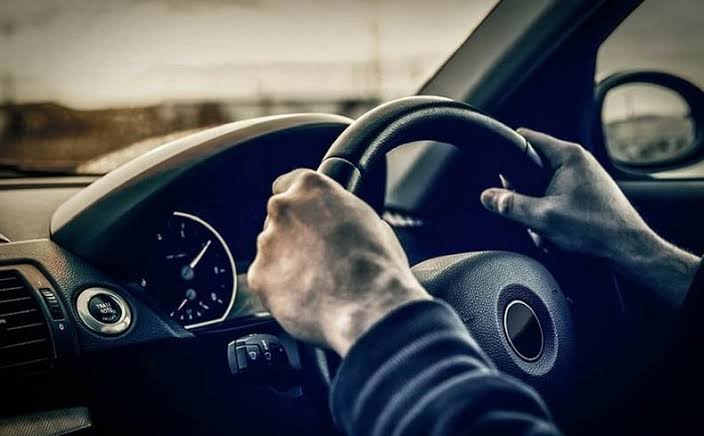 1. aCar – Vehicle Management
This is considered one of the best car management applications out there. It can manage your vehicle statistics on a lot of fronts. Whether it is related to keeping track on fuel or destination logs, this app is the perfect companion. Vehicles are quite high maintenance when it comes to long road trips.
Through this app, you can keep an eye on each and every internal ongoing of the vehicle. Even if you're not a car lover, this can still be a good app for your smartphone. Even if there are other expenses on the vehicle, it can still be kept in perspective.
2. Fuellog
As the name suggests, this is the perfect application-specific to fuel usage. It tracks your kilometers driven and how much fuel you put in every time you're at the gas station. If you're someone who has to keep a strict eye on fuel usage, this application is something you should have.
Keeping an eye on your fuel log will allow you to keep some in reserve and even save money. Additionally, the app will track your log and adjust it according to your driving habit and when you re-fuel. Aren't we zooming in the niche of technology in 2020?!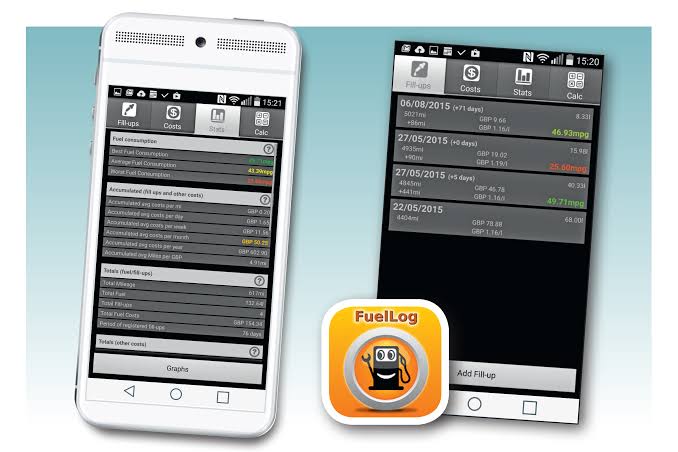 3. Driver Knowledge Test Apps
When we take the car out for a spin, there is much to know about it. However, not just about the car, but one should have knowledge about the road. Traffic signs are extremely important to be known because without their knowledge, one can get into accidents. When to not go over the speed limit or when there is a speed breaker approaching, can avoid accidents and avoid tickets.
There are many applications present on the app store which are related to such tests. As a car lover, you have mastered the workings of your vehicle. It is now time to master the workings of the road and its rules. Don't cross red traffic lights, please!
4. Waze
Out of each and every application that the writer of this article has seen on the store, this one seems to be the best one. It has everything a car lover could dream of. You can keep track, have an eye out on the logs and keep the stats of your car in check. Has your car not been given engine oil in three months? Maybe it's time to open the hood and check.
We must urge you to check how well the application works in Pakistan, though. It also gives you an update on shorter routes, traffic jams and accidents. The next time you're about to be late for work, fire up this app and avoid all the risky routes!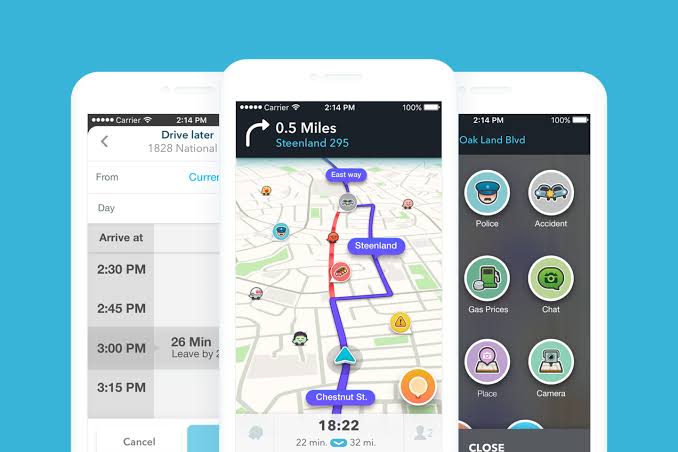 5. Android Auto
This application is specific to Android users, as the name suggests. It's a vehicle management system that works as a connection to your vehicle. It links up to your smartphone to the car and helps you navigate.
It's widely used here in Pakistan too and almost all the new vehicles are releasing with Android Auto equipped. It is the perfect travel companion. You can even adjust your music settings with it.
Stay tuned for more from Brandsynario!